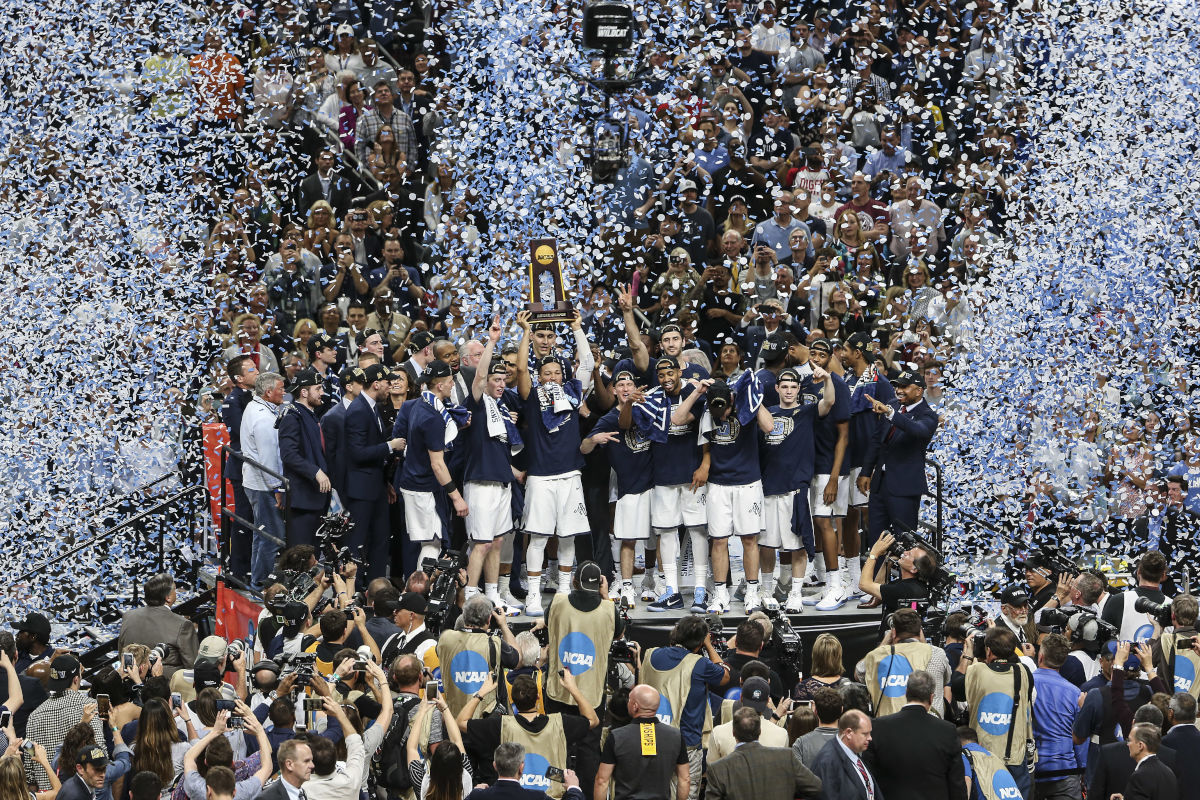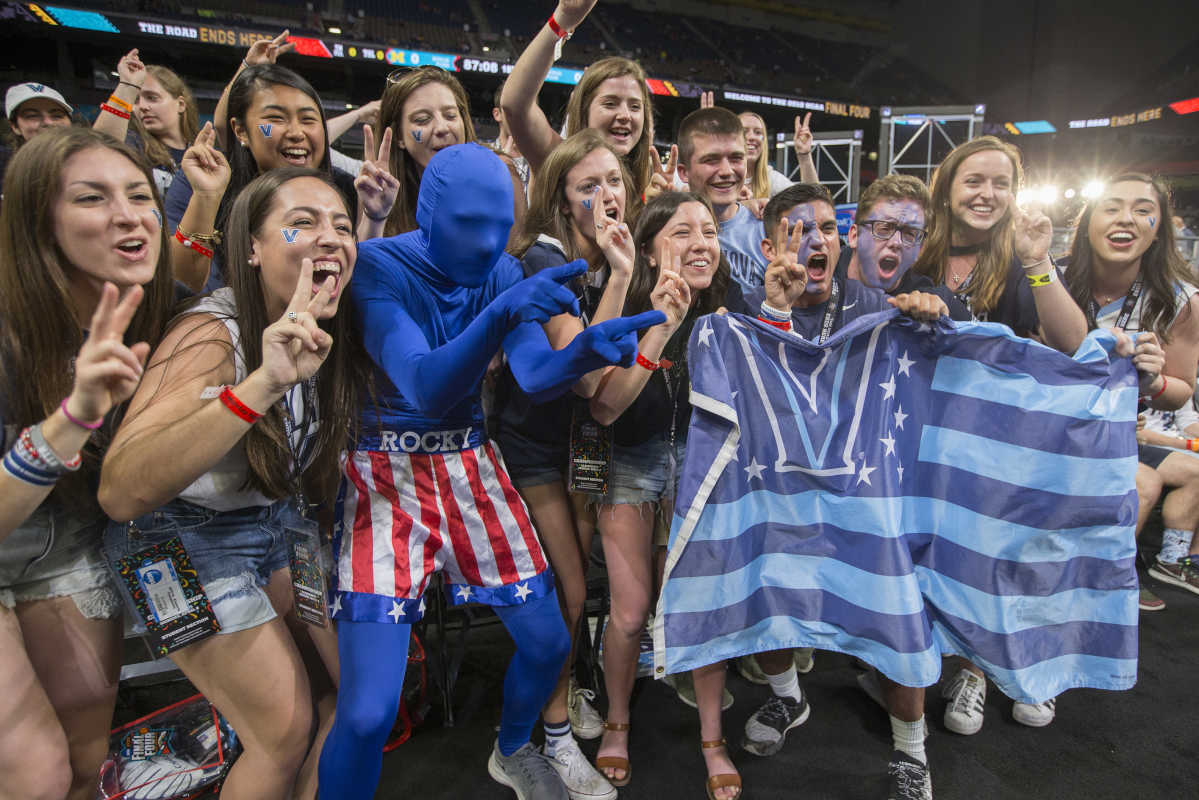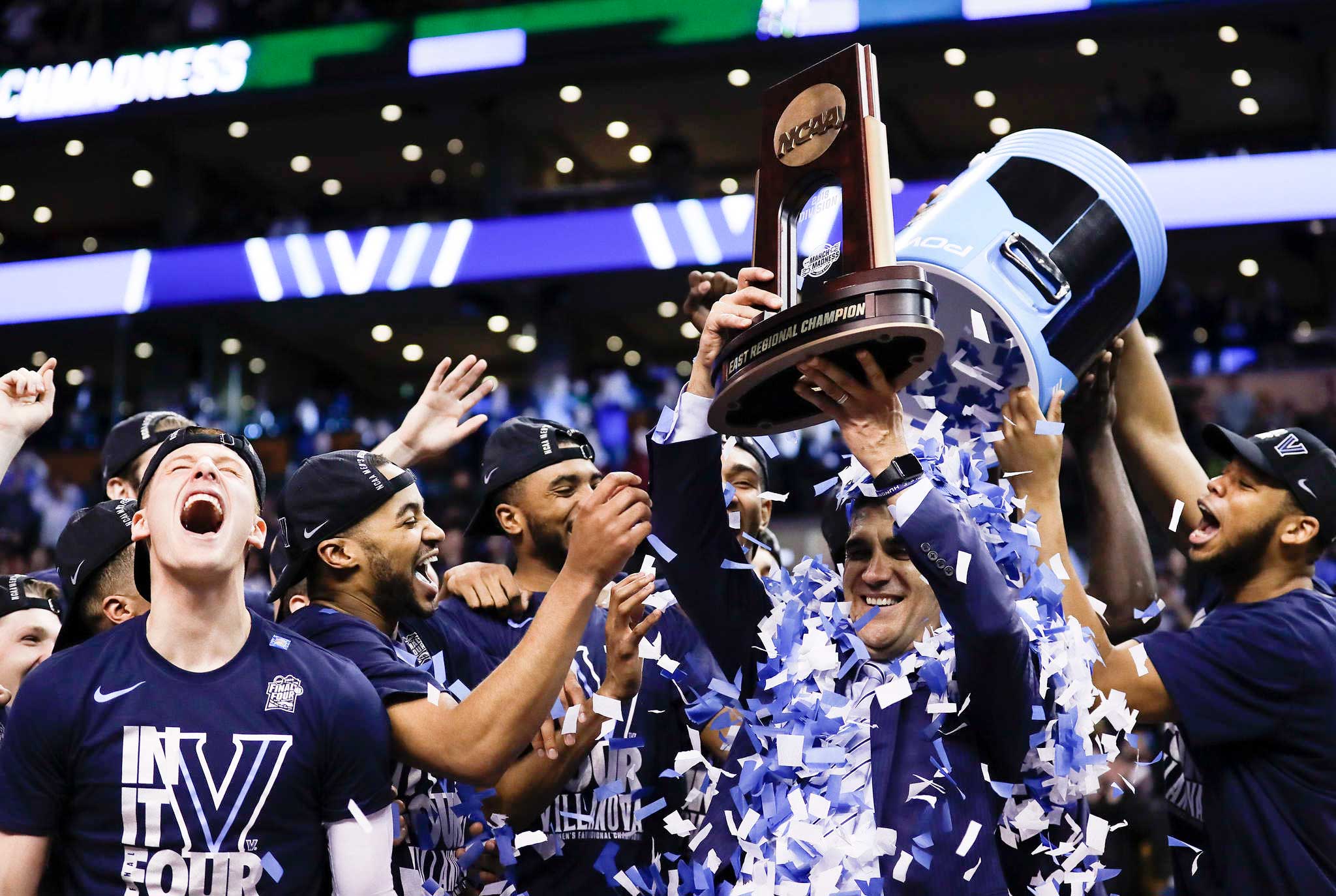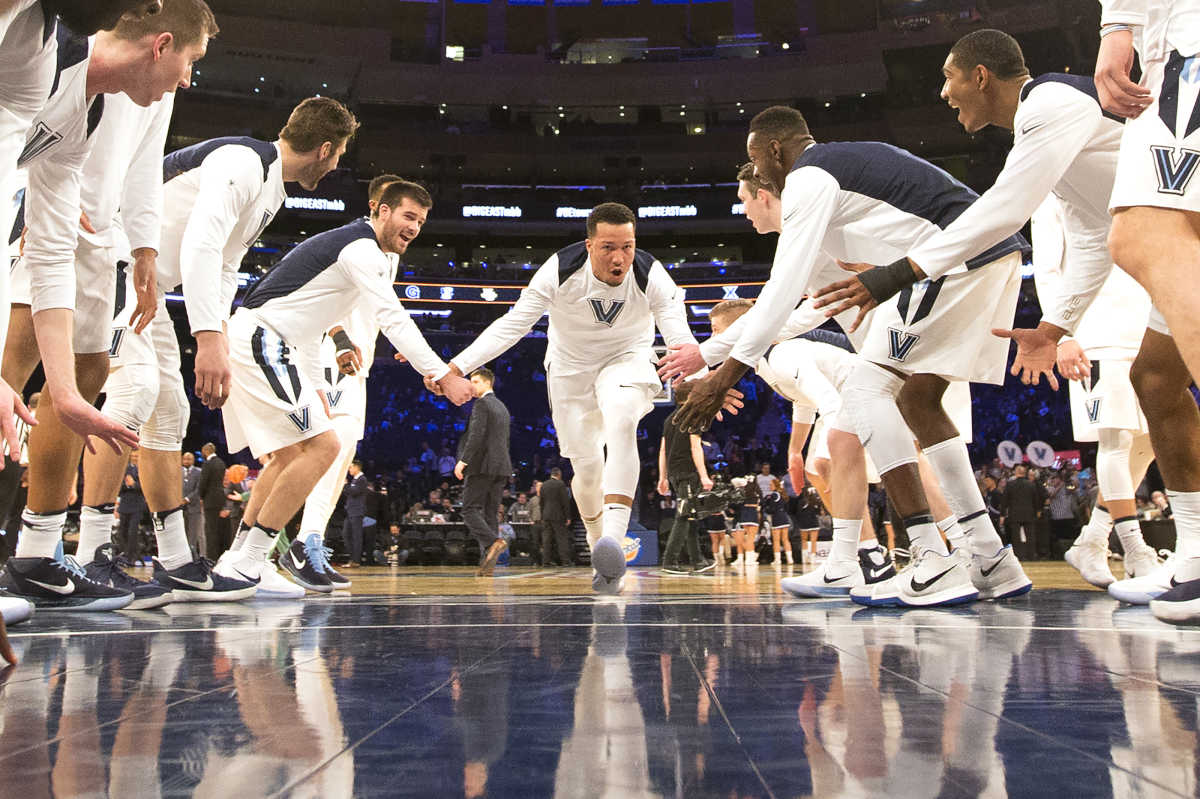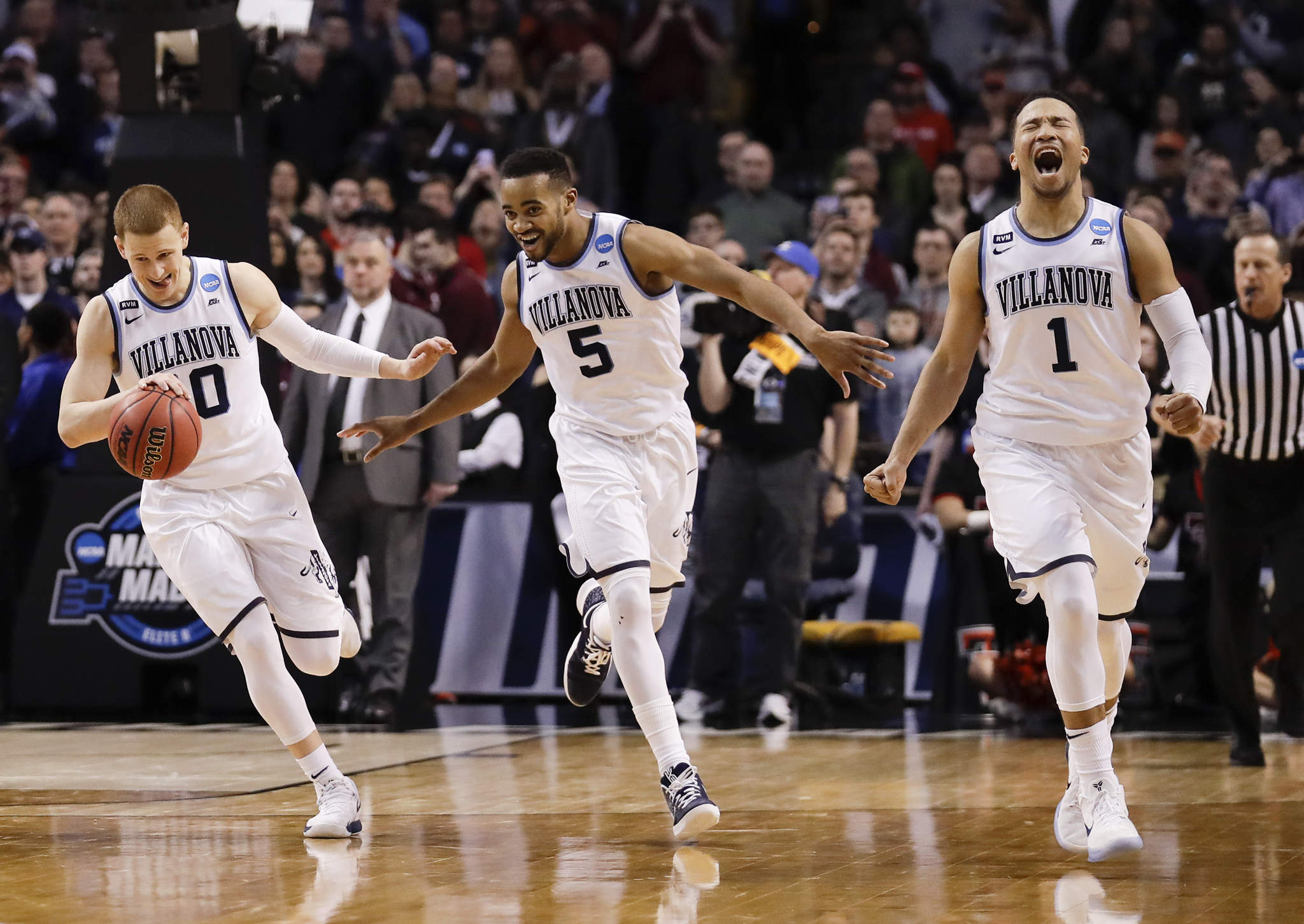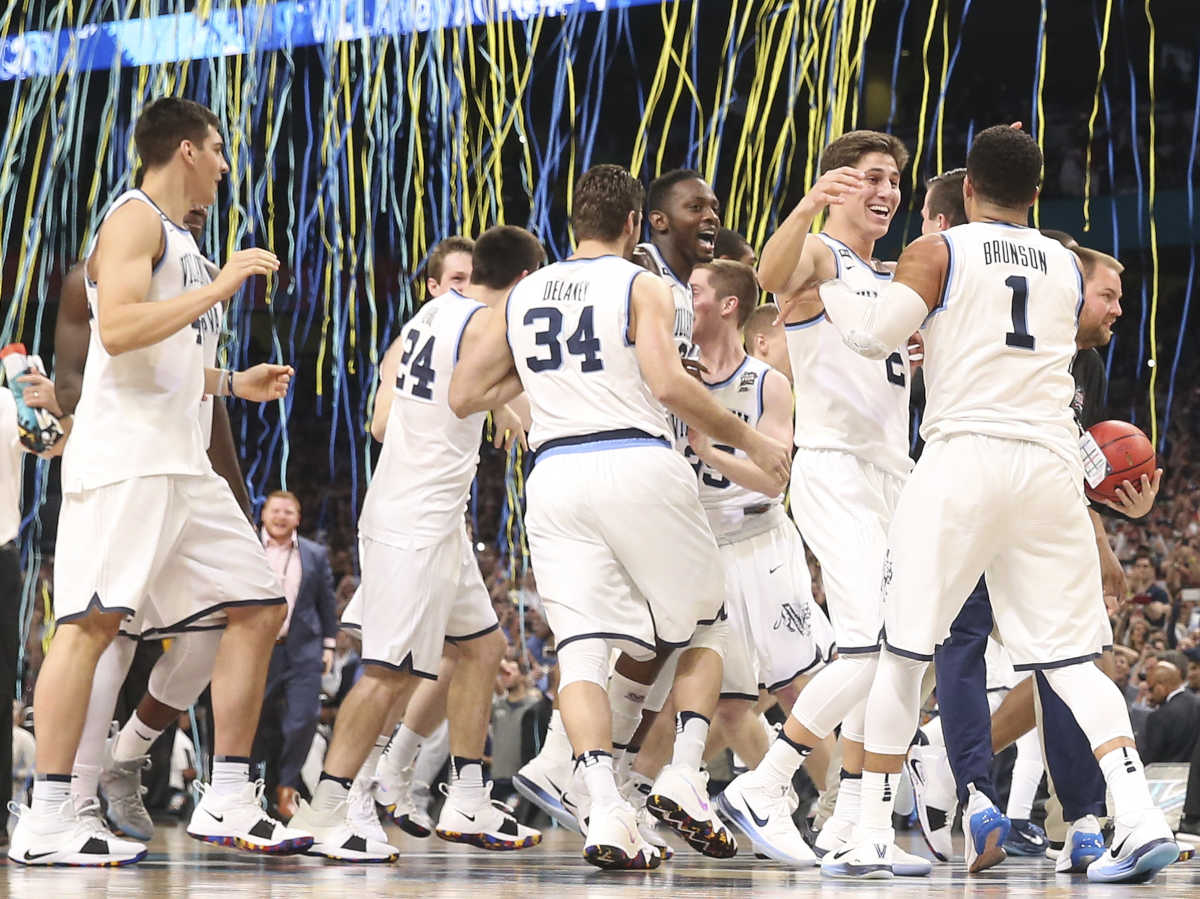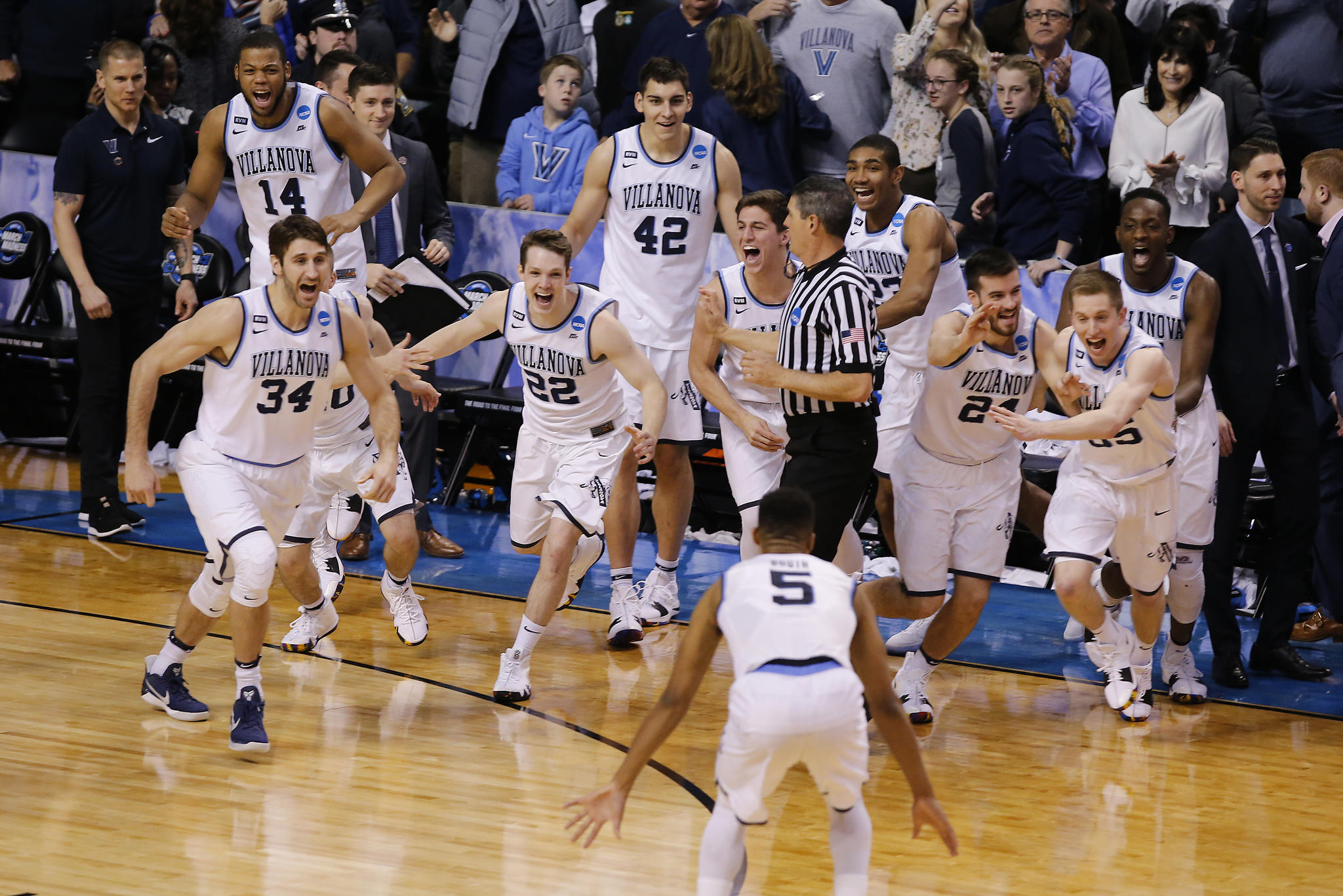 Scroll ‍
The 2017-18 Villanova Wildcats
From doubts to dominance
At times, a deep tournament run didn't look likely for Villanova, but by March it had all come together.
Tuesday, April 3, 2018
‍
Even for Villanova basketball fans familiar with success and NCAA tournament excitement, another deep run to a national championship didn't seem likely for the Wildcats when the calendar turned to 2018.
They were talented, as always, and capable of breathtaking offensive displays in the fast-paced Big East conference, but the Wildcats also struggled to overcome injuries midway through the season and didn't seem built for the rugged defense required during the final month of the long journey.
It was just two years after their 2016 title, but this was a different team. The previous team was built on the enduring Villanova principle of senior leadership — with Ryan Arcidiacono and Daniel Ochefu — and this team didn't have a single scholarship senior on the roster.
What it had, however, was point guard Jalen Brunson, who won multiple national player of the year awards, and swingman Mikal Bridges, who was ticketed for a spot in the first round of the NBA draft. Both were juniors, along with guard Phil Booth, who came back from a broken hand to rejoin the rotation late in the regular season.
That was a good start, but it probably wouldn't be enough. For the Wildcats to make some noise, the team had to mature and develop around that core, and it did. Forwards Eric Paschall and Omari Spellman became not just perimeter threats, but dependable rim protectors and rebounders. Sophomore shooting specialist Donte DiVincenzo became more than that, adding physicality and defense to the lineup as well. Freshmen Dhamir Cosby-Roundtree and Collin Gillespie rounded out the regular rotation, adding the depth the team needed to survive.
And, of course, there was coach Jay Wright, among the best in the business, putting it all together and making the collection of players into a true team.
What took place was remarkable, and all of us at the Inquirer, Daily News, and Philly.com took pride in telling the stories as well as possible and bringing them to you. Below, you'll find the best of our coverage of this season. Hope you enjoy looking back on the ride.
— Bob Ford
‍
PROJECT MANAGEMENT & PRODUCTION:

T.J. FURMAN
DESIGN & PRODUCTION:

GARLAND POTTS
VISUALS EDITOR:

FRANK WIESE
PHOTO EDITOR:

MICHAEL MERCANTI