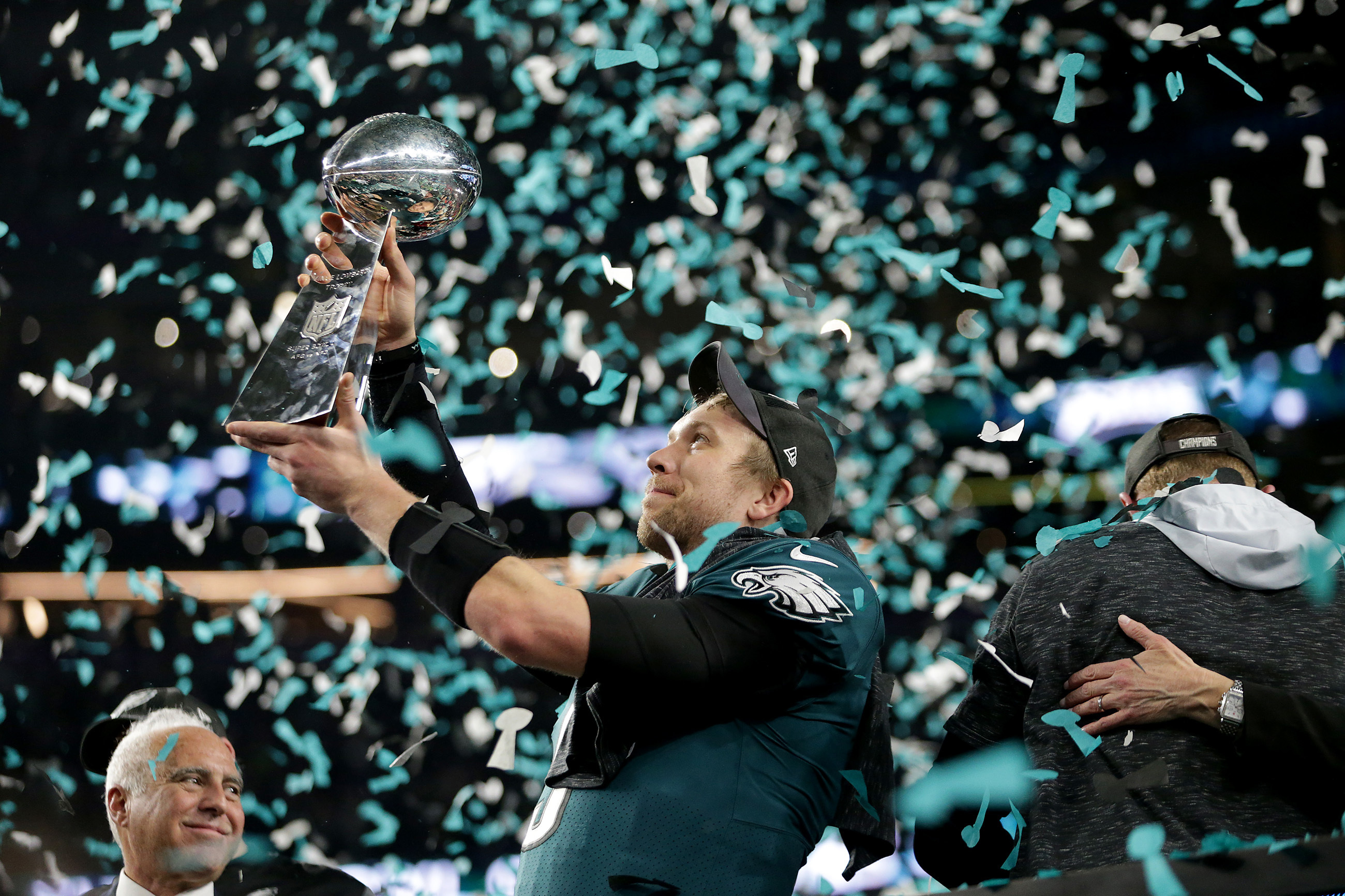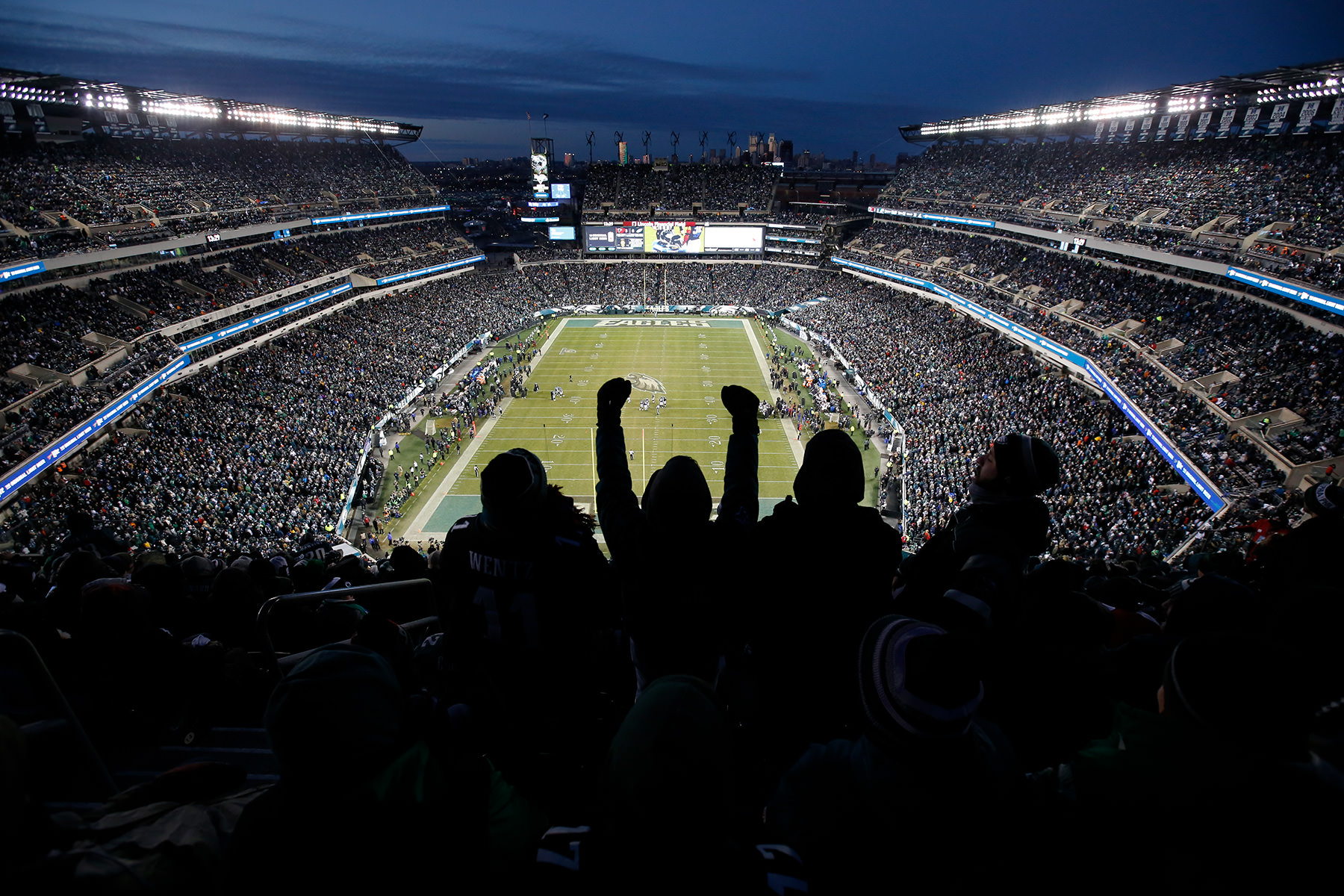 Scroll ‍
The 2017 Philadelphia Eagles
The season of a lifetime
In a year of unexpected highs and lows, the Eagles finally gave Philadelphia its first Super Bowl victory.
Thursday, Feb. 8, 2018
‍
It sounded like silly, pie-in-the-sky coachspeak at the time. It was last summer, and Doug Pederson — ahead of his second season as an NFL head coach, with a 7-9 season on his résumé — said that the 2017 Eagles had as much talent, if not more, than the 1996 Super Bowl champion Green Bay Packers. Pederson had been the backup quarterback on that team, playing behind the league MVP. If you know anything about what transpired over the subsequent months for these Eagles, for their fans, and for this city, you can see now the commonalities, the similar themes, the same glorious ending, even if you couldn't then.
How could anyone see them then? How could anyone predict this journey? Perhaps the true beginning wasn't the Eagles' week 1 victory at FedEx Field over the Redskins, after which a couple of players doused Pederson with Gatorade as a sign of solidarity with their as-yet-unproven coach. Perhaps it was week 3, when rookie kicker Jake Elliott hit a team-record 61-yard field goal at the gun to beat the Giants. Out of that moment, the rest of the road unfurled: the fast rise of Carson Wentz into one of the NFL's best quarterbacks, the assimilation of so many newcomers (e.g. Alshon Jeffery, Timmy Jernigan, Patrick Robinson) into essential parts of a contending team, the injuries to so many key players — Wentz foremost among them.
When Wentz tore up his left knee on Dec. 10, it was as if the ride, like the next run of a roller coaster, began again. Now there was Nick Foles, and there was skepticism, and it made the Eagles' accomplishment — the team's first Super Bowl victory, the end of the franchise's 57-year championship drought, the inspiration of euphoria throughout and around Philadelphia — all the more memorable and special.
Here at the Inquirer, the Daily News, and Philly.com, we did our best to chronicle every bit of it. Enjoy.
— Mike Sielski
‍
Select a section: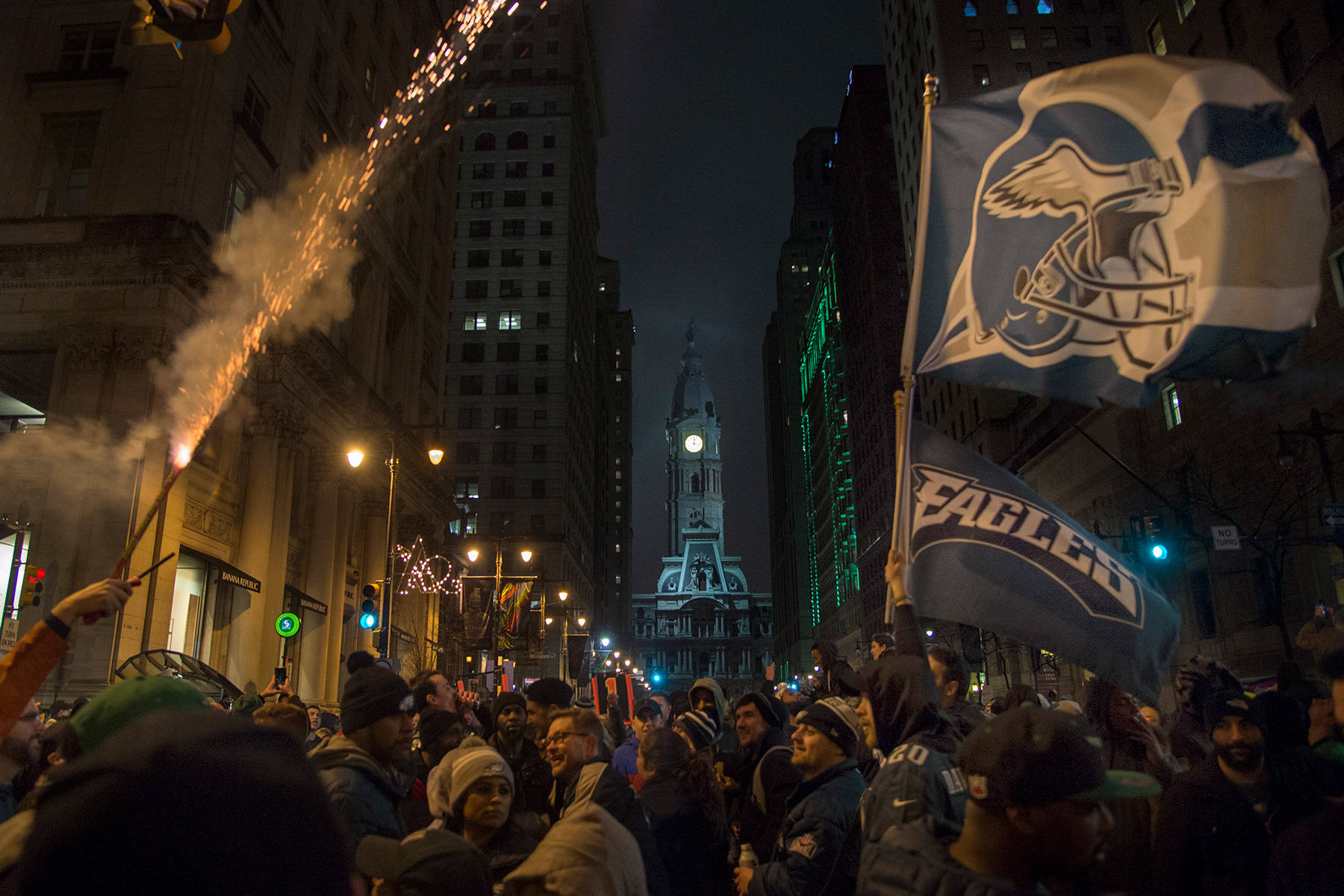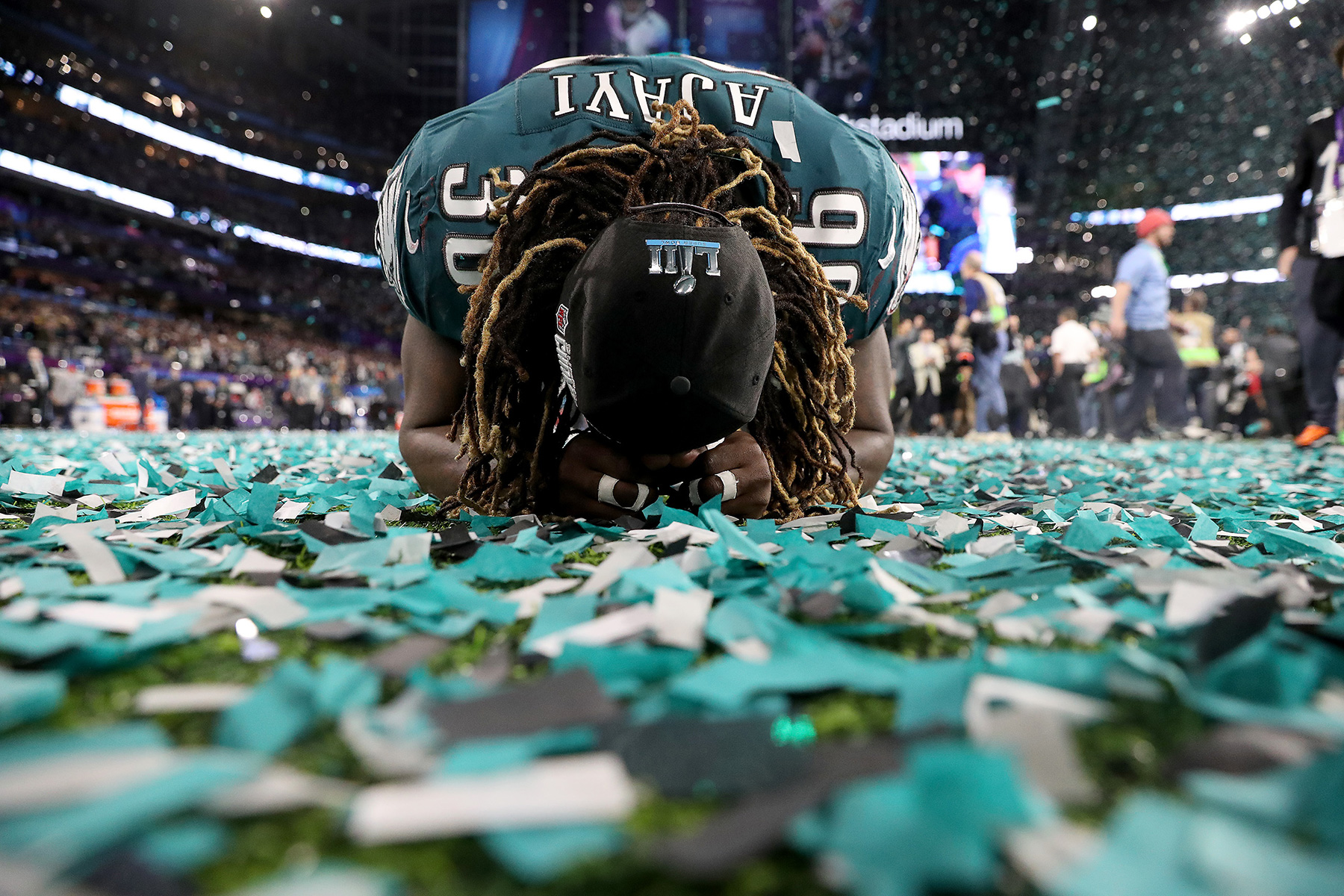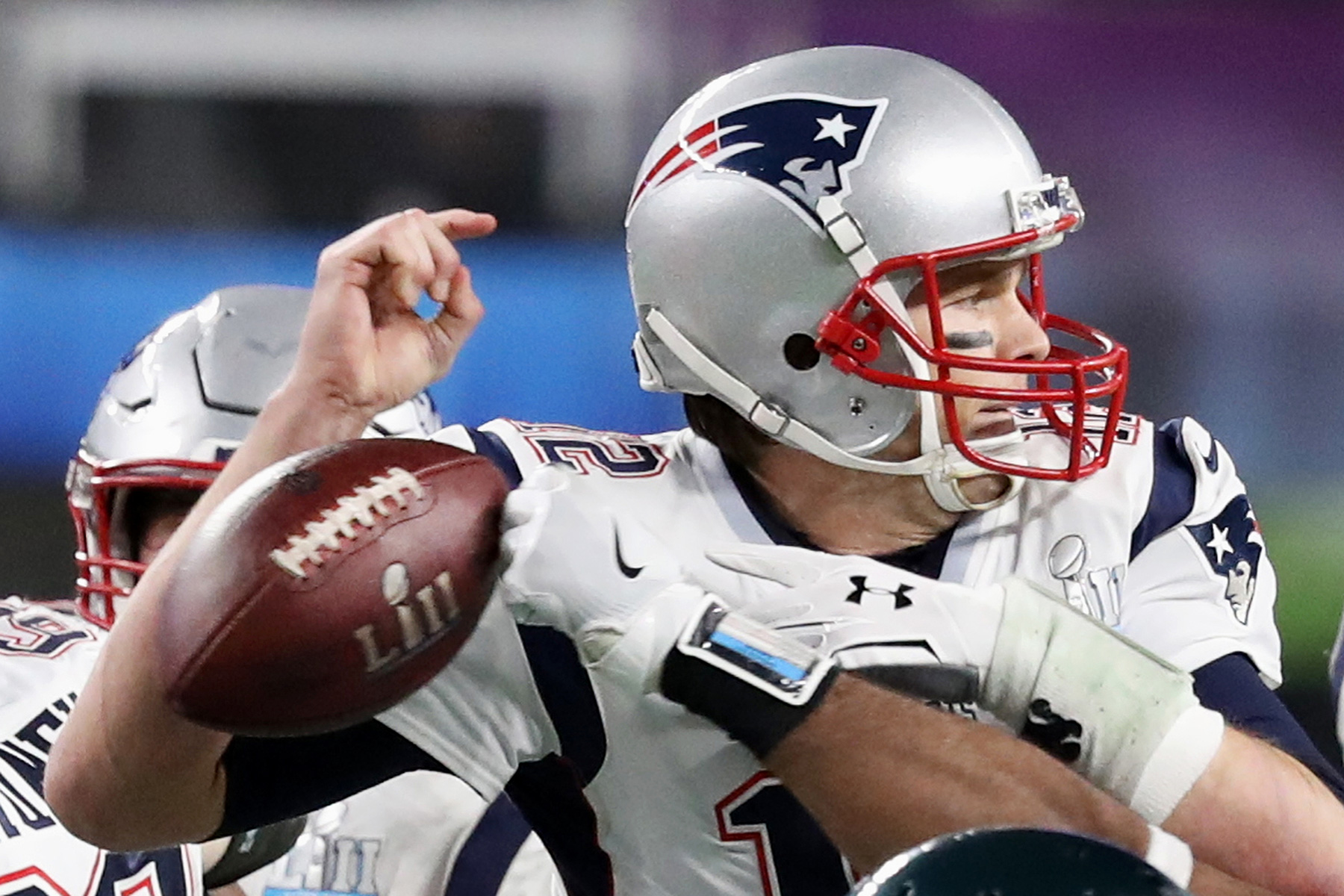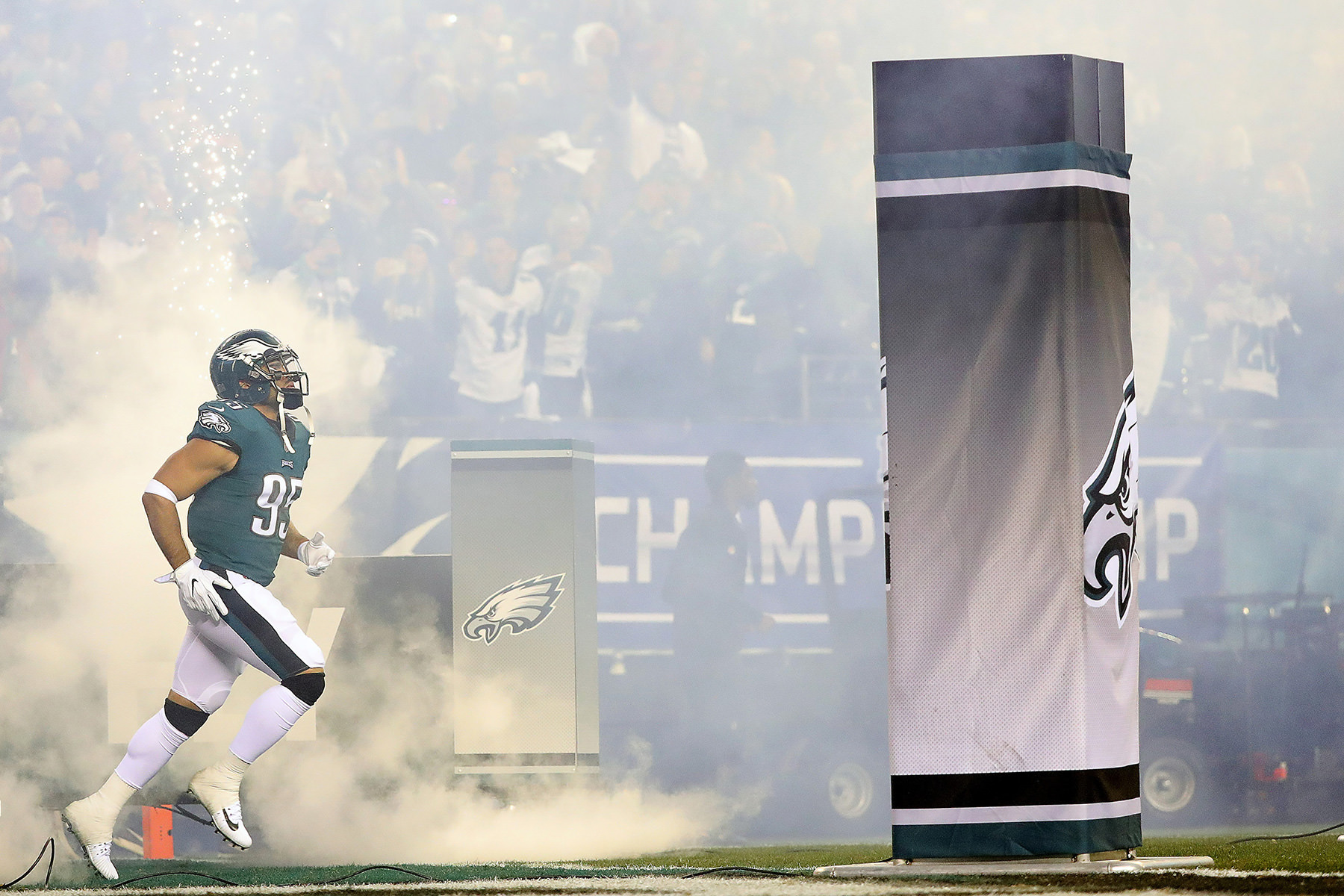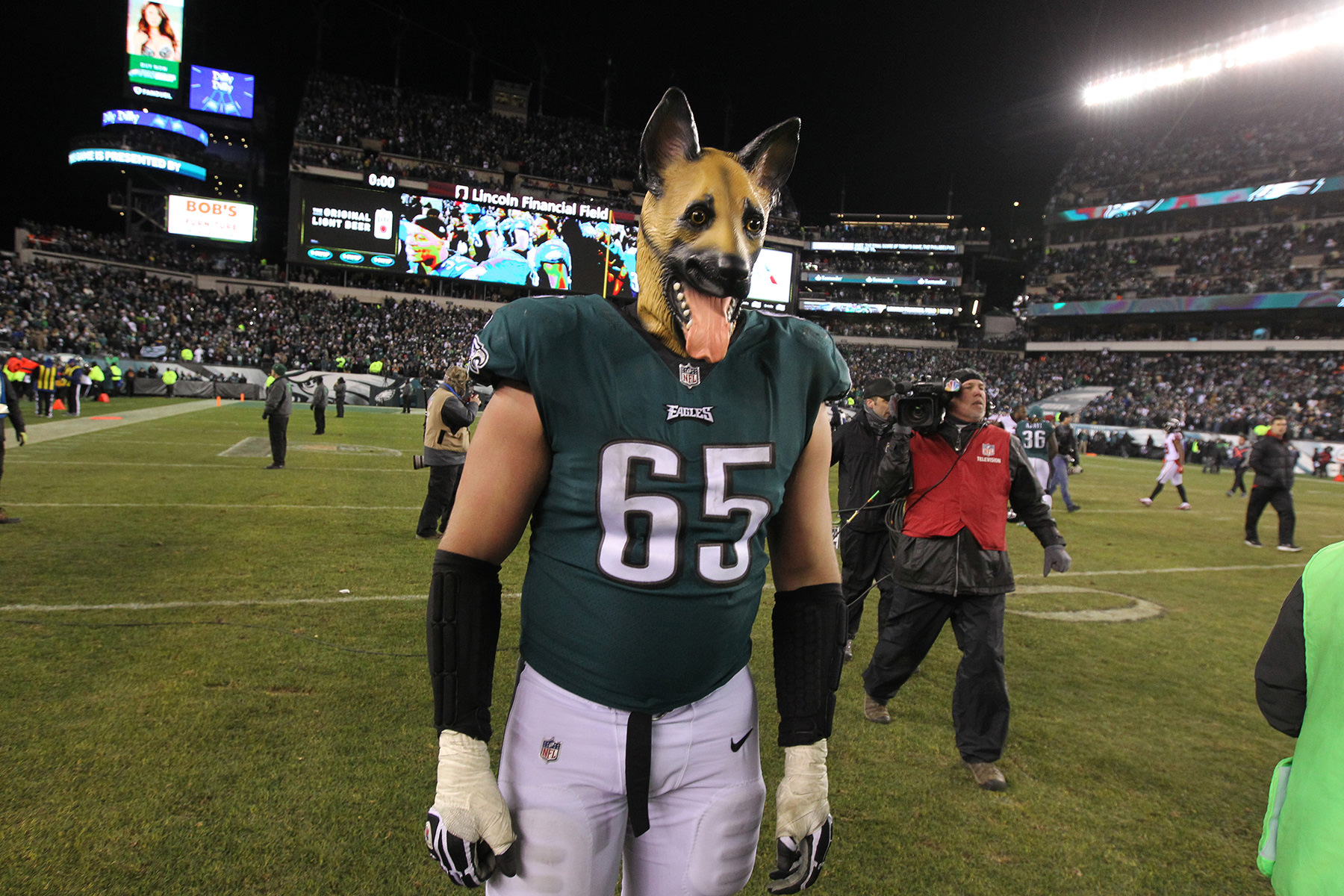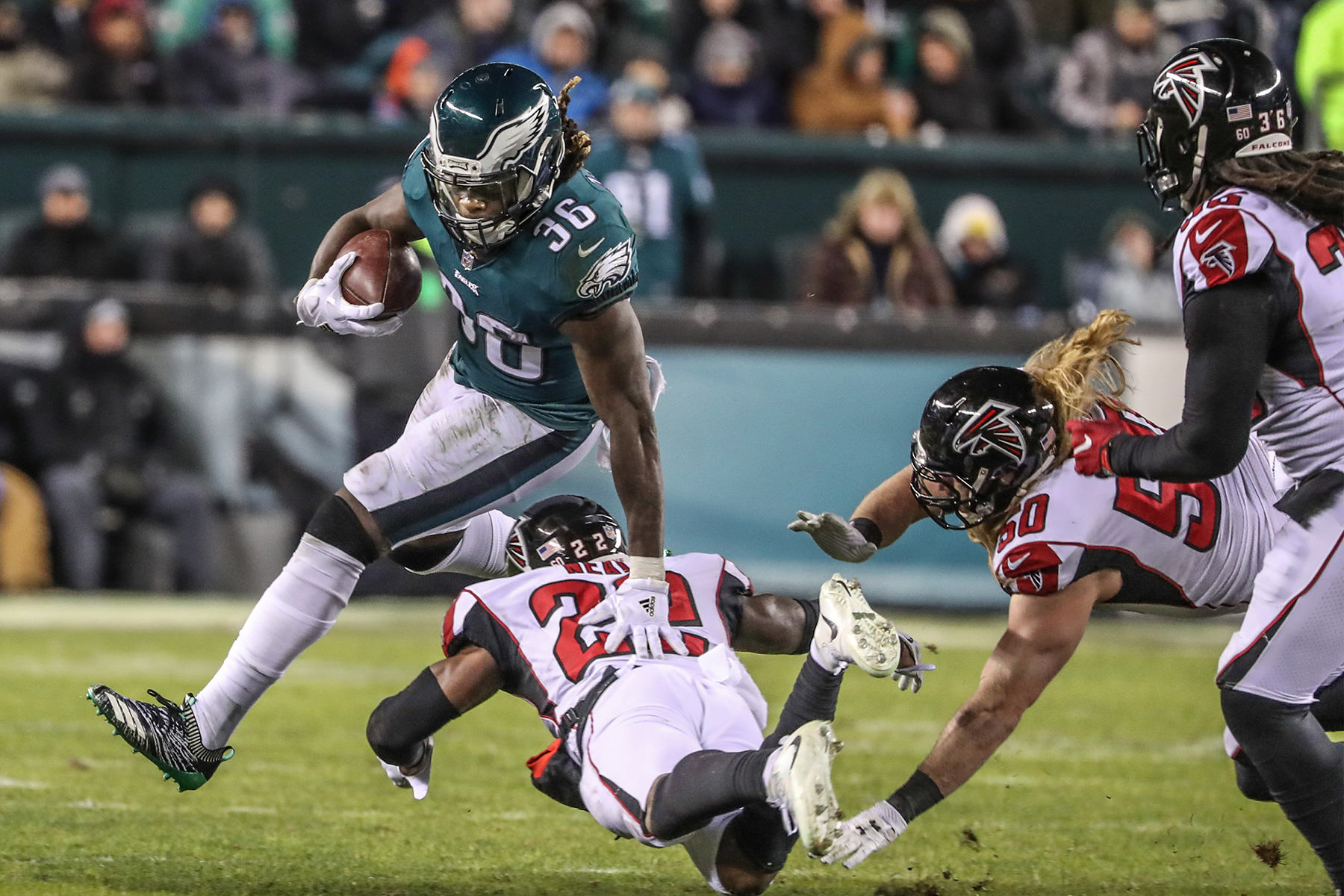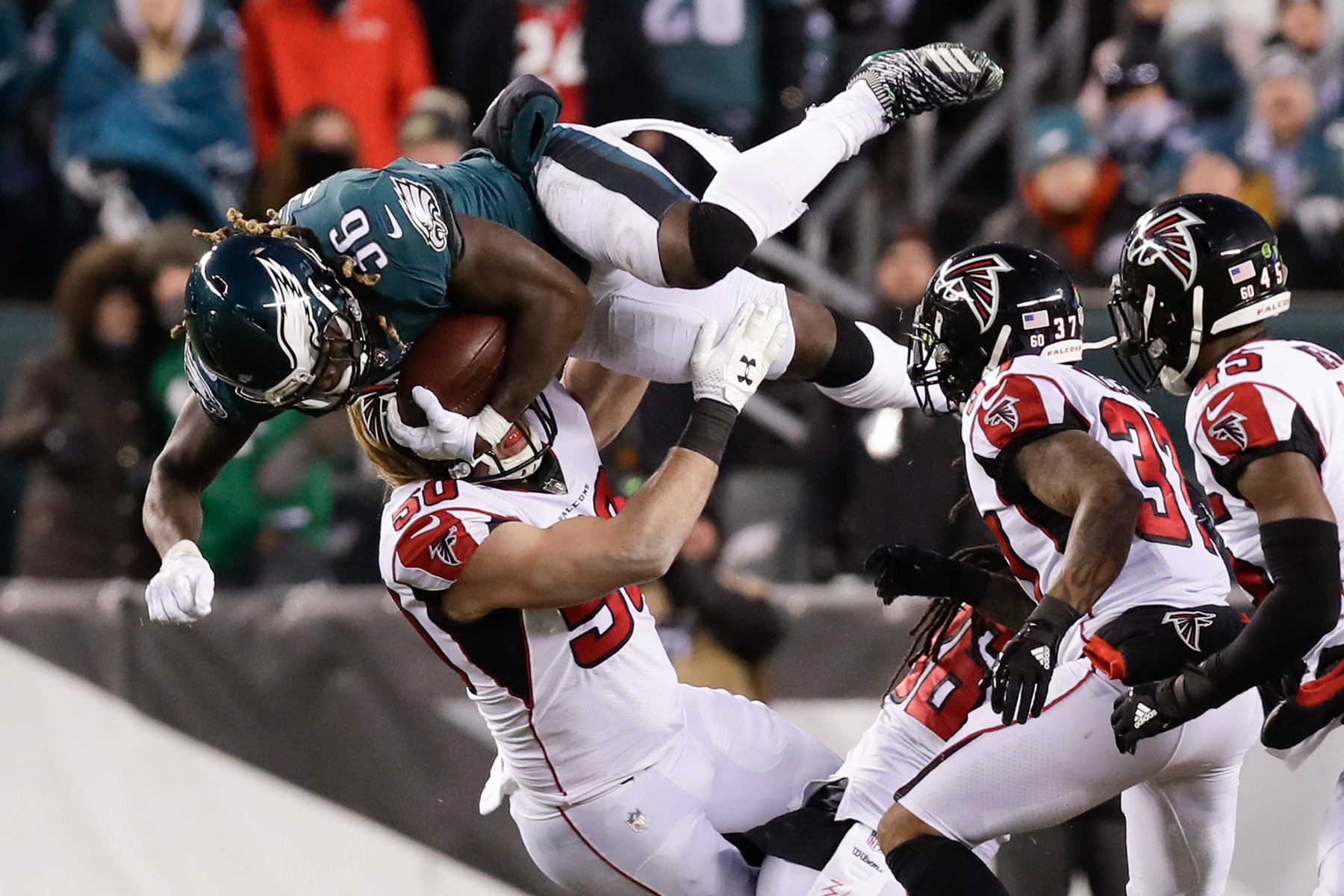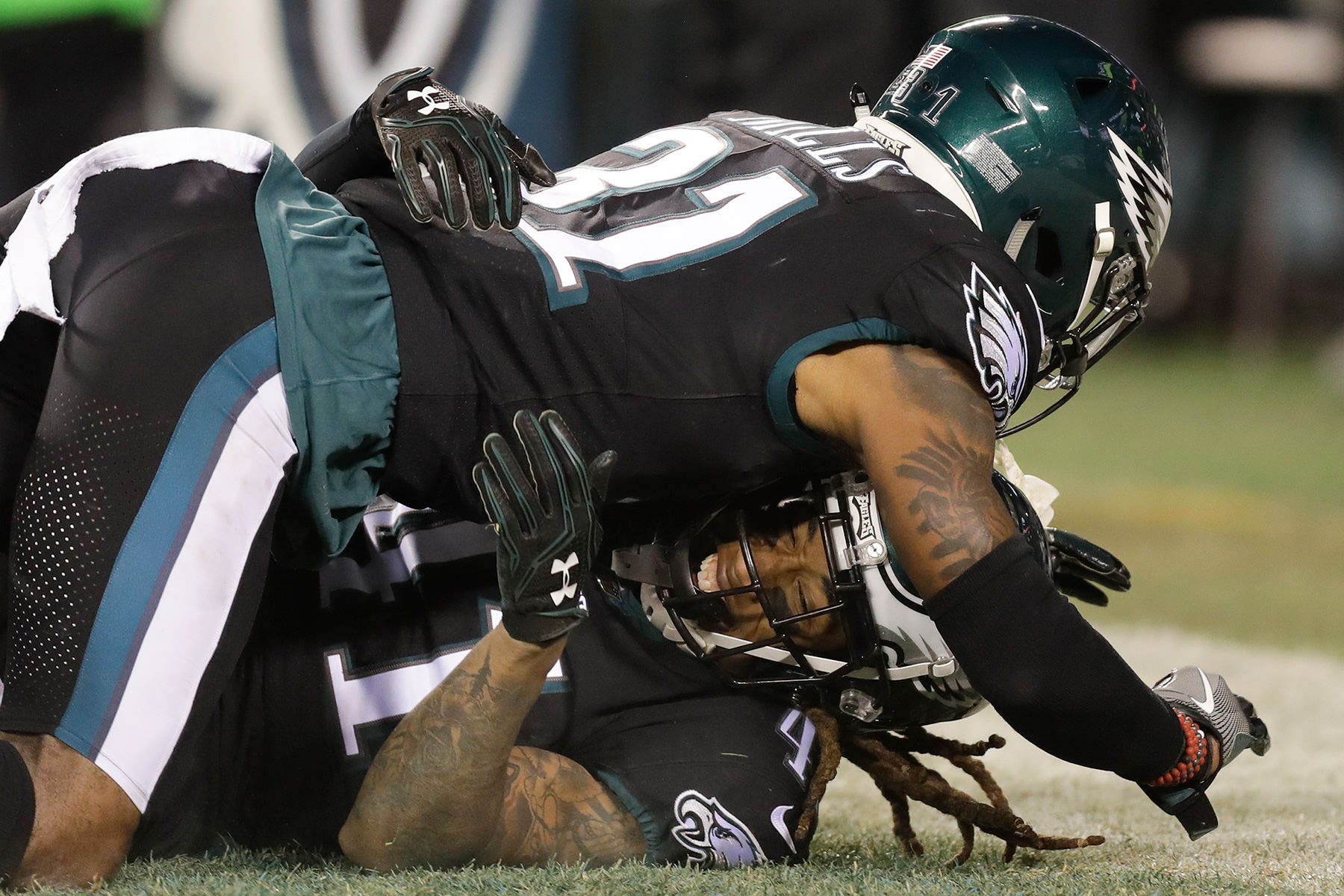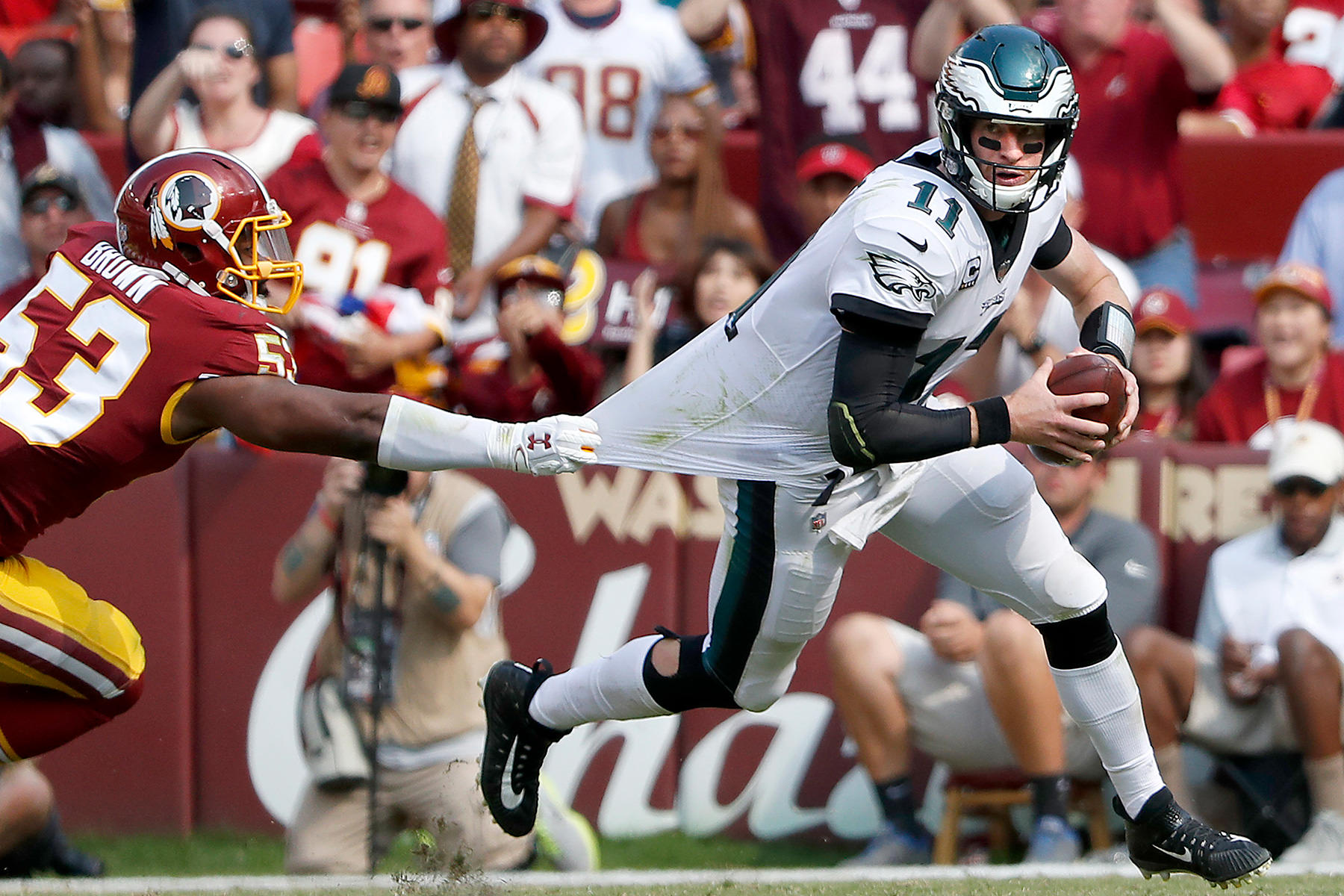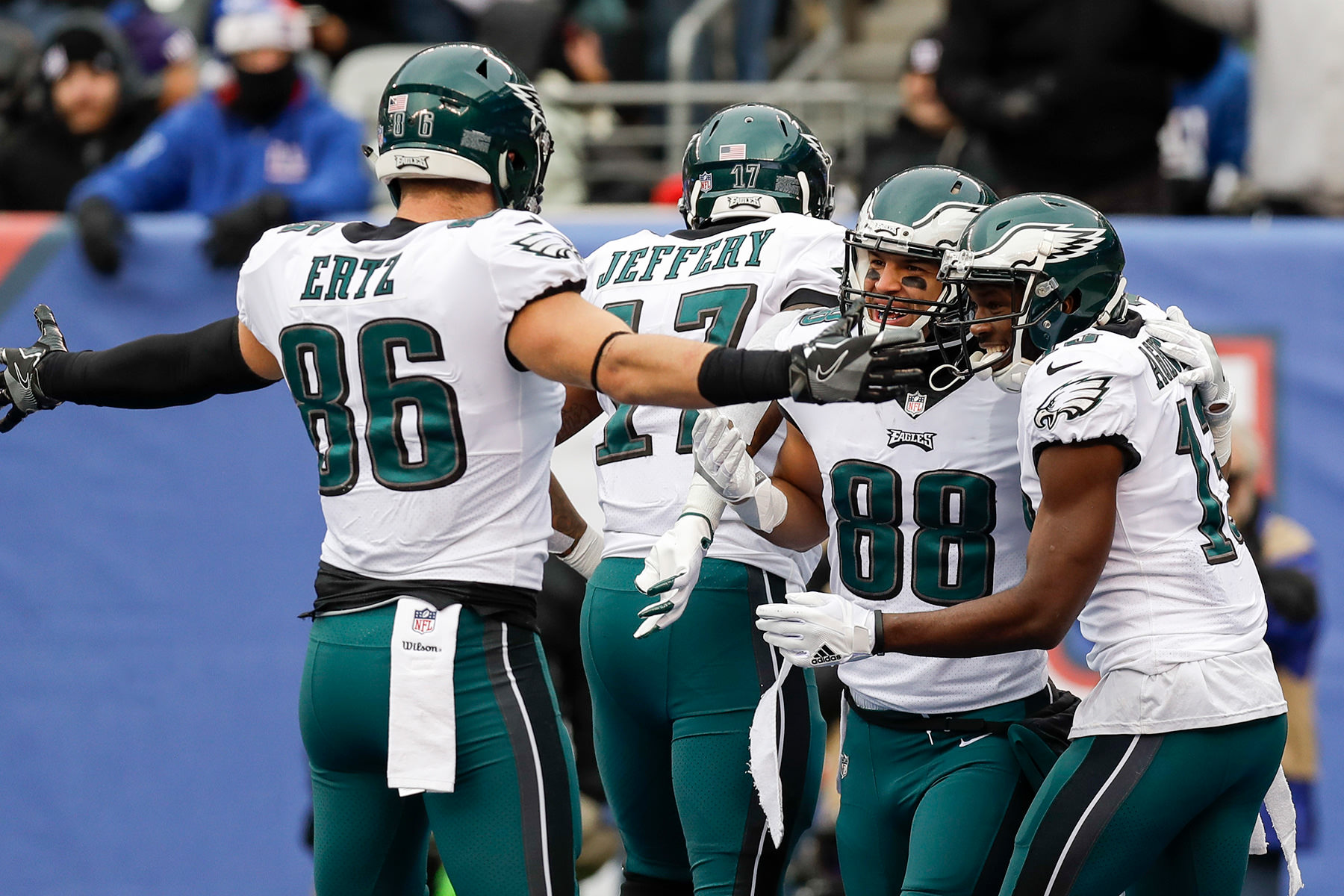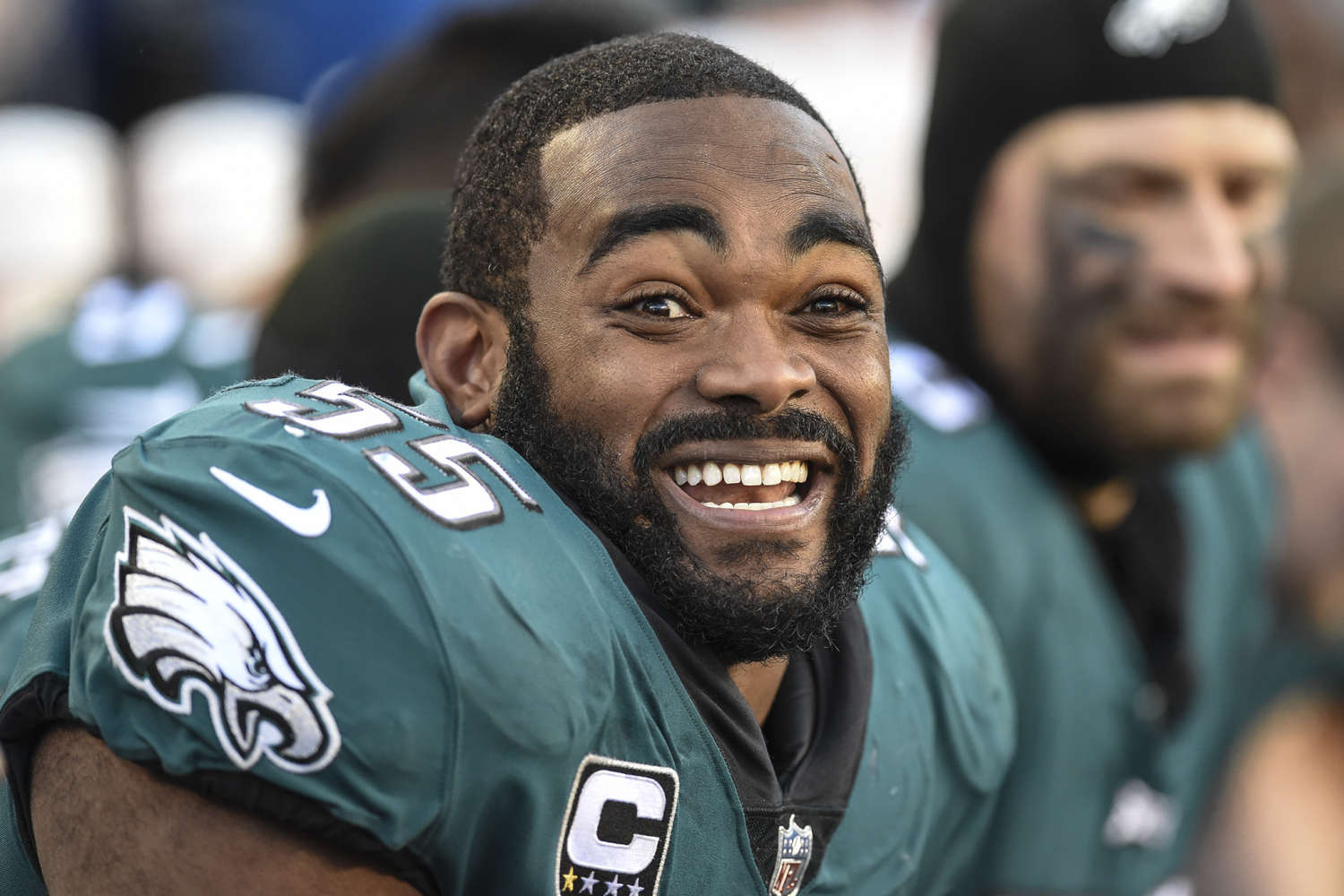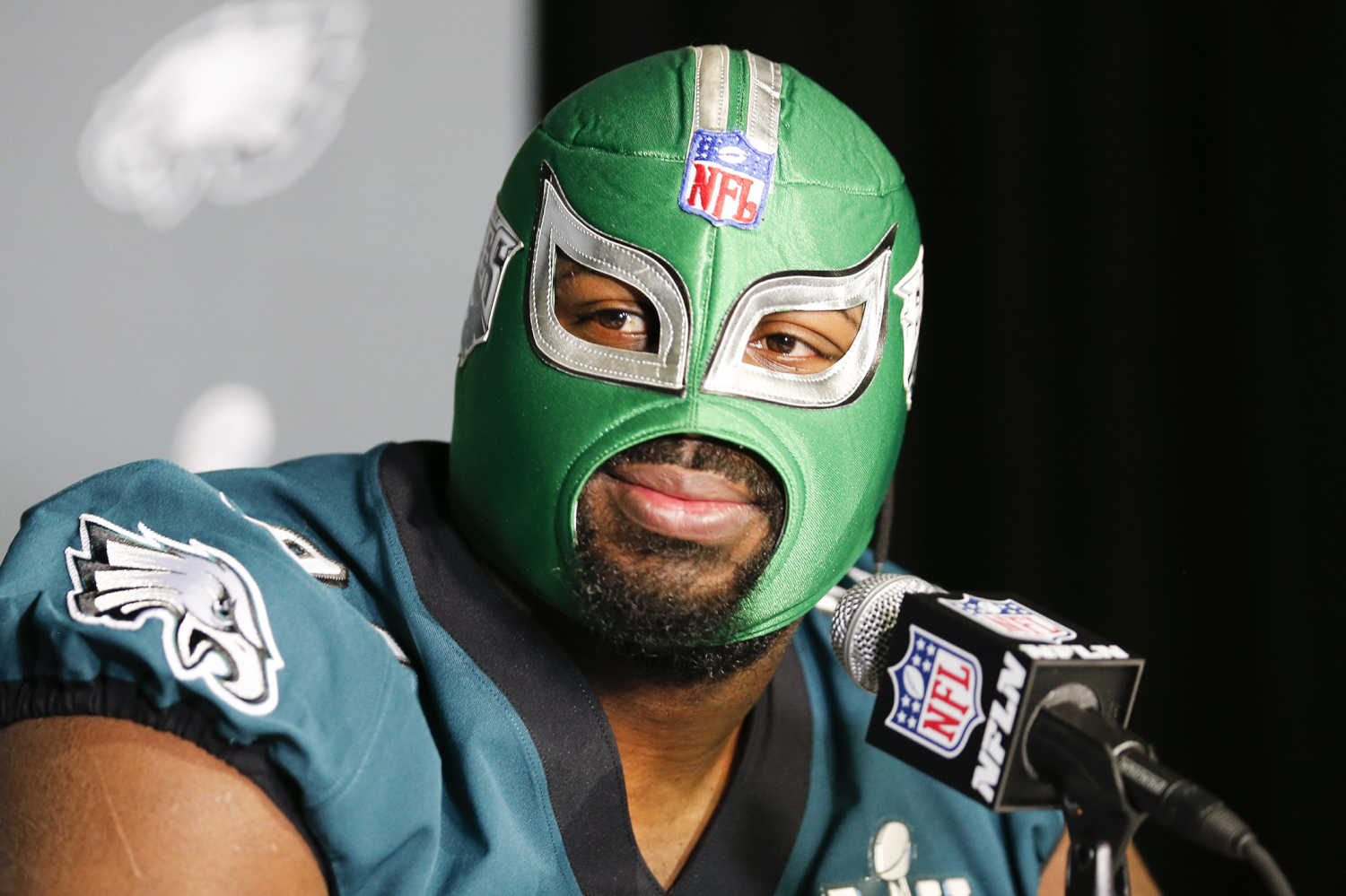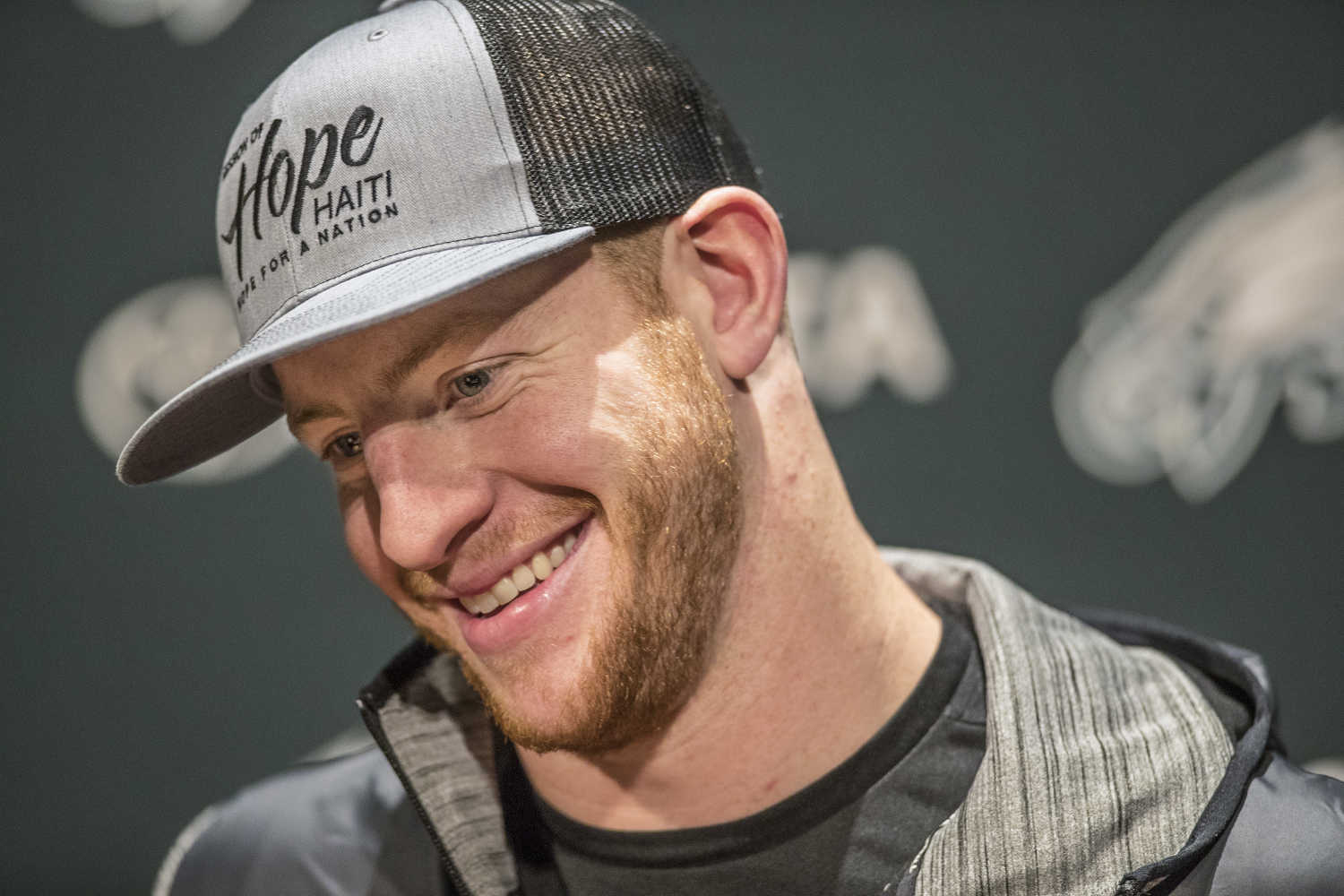 PROJECT MANAGEMENT & PRODUCTION:

T.J. FURMAN
DESIGN & PRODUCTION:

GARLAND POTTS
VISUALS EDITOR:

FRANK WIESE
PHOTO EDITOR:

MICHAEL MERCANTI