Sponsored by


Your ultimate

shore guide

2018
The other Ocean City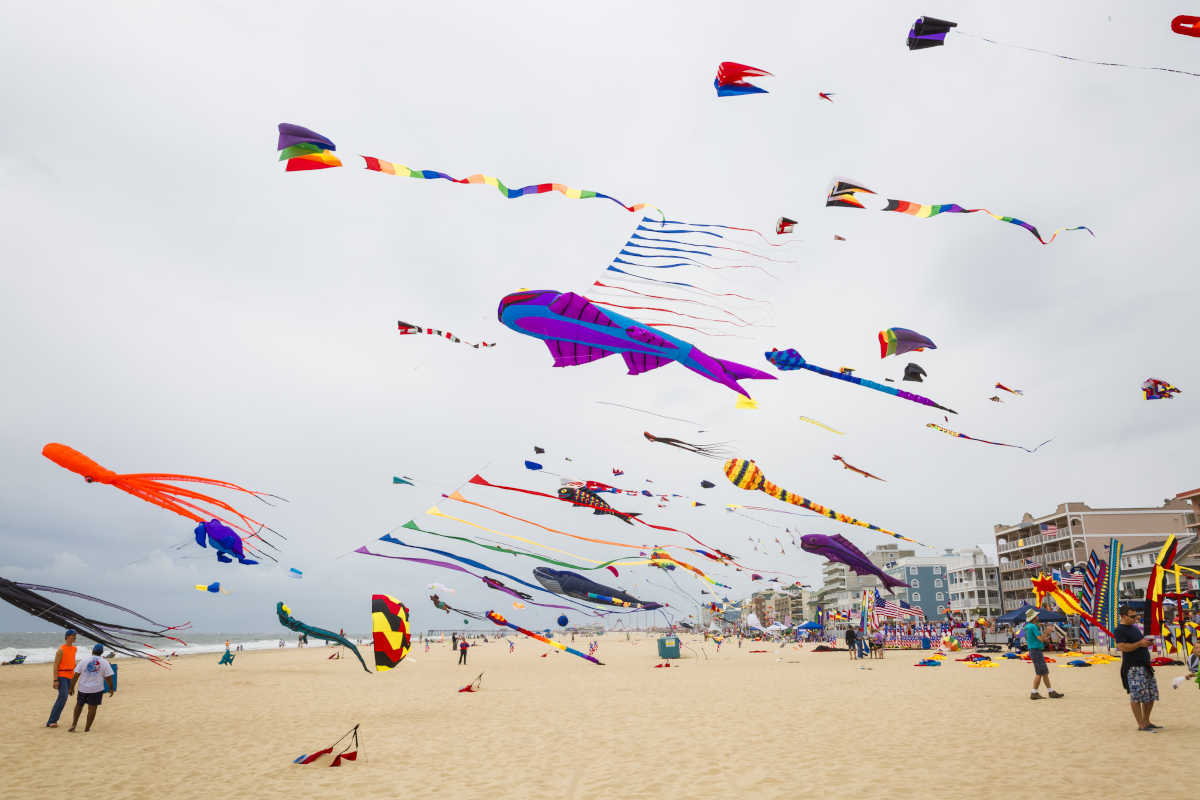 iStock
Yes, there is another Ocean City. This one is anything but a dry town, though.
About three hours from Philadelphia, Ocean City, Md., is where Baltimore goes to vacation, and to party. It's a Shore town that simultaneously caters to families and college students on their second or third tour of Senior Week.
Whether you're a frat boy or a new parent, start your trip to this Ocean City right: by eating crabs. Higgins & Hooper's will satisfy all your crustacean cravings. Afterward, grab a scoop of ice cream at Dumser's Dairyland,or chew on some saltwater taffy at Dolle's.
Other essential eateries include the Dough Roller, a beloved pizza shop, and Thrasher's, where we recommend dousing your fries with vinegar.
While on the boardwalk, stop by Ripley's Believe It or Not!, a family-friendly odditorium. Also check out the cherished landmark Ocean Gallery, which has been open for more than 50 years. Every square inch of the peculiar business is covered in artwork.
By the way, if you ever need to take a load off while schlepping down this boardwalk, hop on the Boardwalk Tram. It'll carry you up and down the boards for $3.
There is no shortage of nightlife choices in this Ocean City. Seacrets, on the waterfront, is the ultimate bacchanalian destination. It calls itself "Jamaica, U.S.A," after all. Enjoy live music, multiple dance floors, and the opportunity to imbibe in the bay there. Macky's Bayside Bar & Grill also has DJs, themed parties, and a Bloody Mary bar for the morning after.
Ocean City has plenty of options for families, too. Jolly Roger Splash Mountain Water Park is filled with water slides and pools for children of all ages and has a lazy river, as well. Ocean City Bowl Skate Park is a must-go attraction for the mini-Tony Hawks in your brood. And every Monday and Friday evening, you can see a free movie on the beach.
If you want to get away from the hustle and bustle of Ocean City for a day, take a short drive to Assateague Island, where wild ponies roam the sandy beaches. For those feeling especially adventurous, you can also kayak and camp at the island.