Sponsored by


Your ultimate

shore guide

2018
Why we love the Shore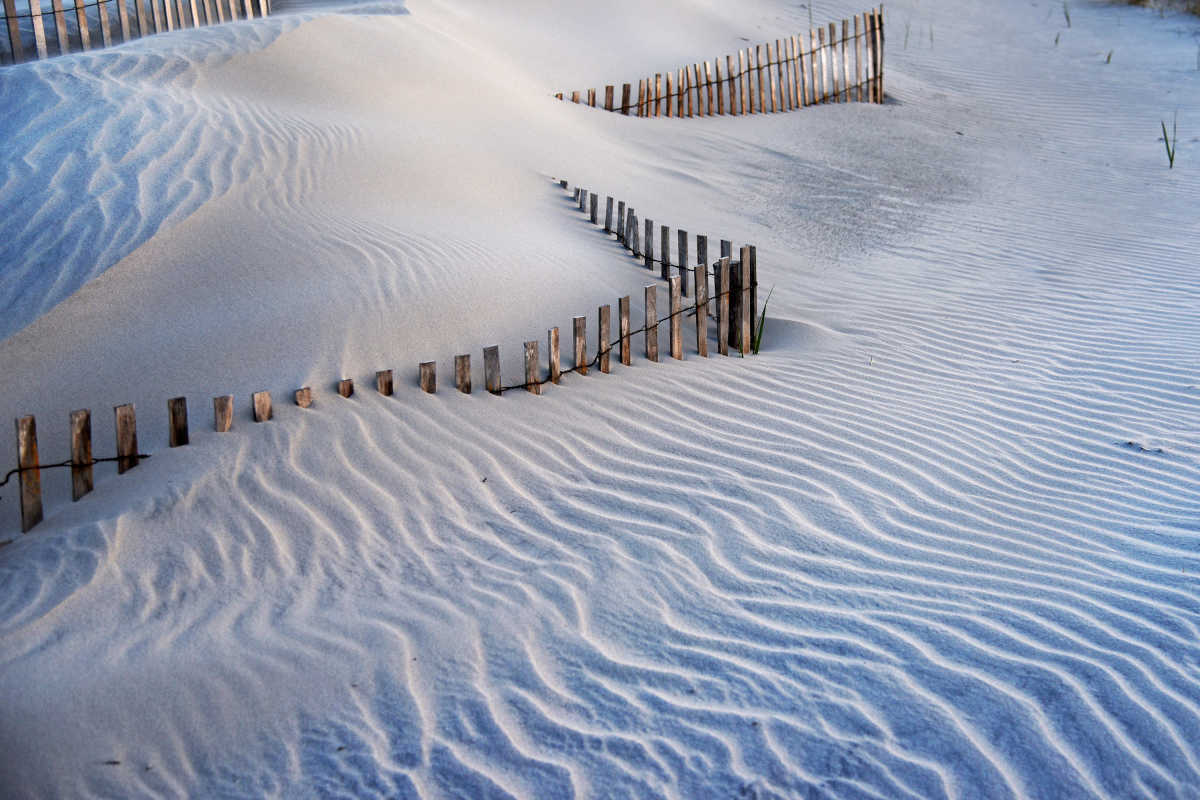 TOM GRALISH / Staff Photographer
It's true: People in Philadelphia love the Shore as much as Kobe Bryant loves basketball. (He declared his lifelong love affair in his Oscar-winning animated short, Dear Basketball.)
I know how Kobe feels. I fell in love with basketball as a kid, too. But, Jersey Shore, my adopted home, have I grown to love you as much as Kobe Bryant loves basketball? As much as I fell in love with Philly? As much as Philly people love their Shore towns?
Island life grows on you, it must be said. How could it not? And, frankly, living in a place that people wait all year to return to, and then return with great joy and gusto, makes an impression. What I've found about the Shore is that it's a place you love as much for what never changes as for the fact that it changes every day.
Two things happened this spring that drove home how much the "sameness" of the place is behind people's love for it. Both happen to involve ice cream, one of the essential Jersey Shore food groups.
First, the folks who bought Mento's water ice in Ventnor gave up after seven years of trying to rebrand the place Carisbrooke Ice and announced that they're bringing back the Mento's name. As though anyone ever called it anything else! All hail Mrs. Mento!
Second, Ventnor toyed with the idea of changing the way it gives licenses to ice cream vendors on the beach — from exclusively to veterans for a nominal fee, to something about one big fat bid, and then, well, it never really got that far because, come on! Don't mess with the ice cream men on the beach, Ventnor. They are veterans. They are your kids' first ventures with a few bucks in their hands. They are part of what brings people back every year. They are nice!
An online petition garnered 12,000 signatures before Ventnor caved. This stuff matters. Thank you for your service, John, Guy, Robert, and the others. I'll have the banana fudge bomb, thank you very much.
After all these years of feeling at best local-ish, not having grown up here, I can say I love being a local. I love walking the island in the off-season with my dogs. I love how the sunsets are always different, how the winds shift in mercurial ways, how you can root for the little things that will make the whole place better, like a new coffee shop, or a Boardwalk biergarten. I love riding my bike around town all summer long. I love running into the same people in the same places at the same time, waving as we pass on the bridge. I love trying to treat Atlantic City like a real beach town.
After decades at the Shore, I have realized that the routines are the point of it, a place and time in which to seek reliable contentment. Within that sameness, of course, is infinite variety: The tide brings up gobs of black seaweed and razor clams one day, translucent yellow shells the next. It's reassuring to anchor a place all year long and then — like wandering out of an empty theater in broad daylight onto a crowded street, blinking things back into focus — the place is jamming once again.
Hey, you all: Welcome back.