Sponsored by


Your ultimate

shore guide

2018
Bethany Beach: quiet oasis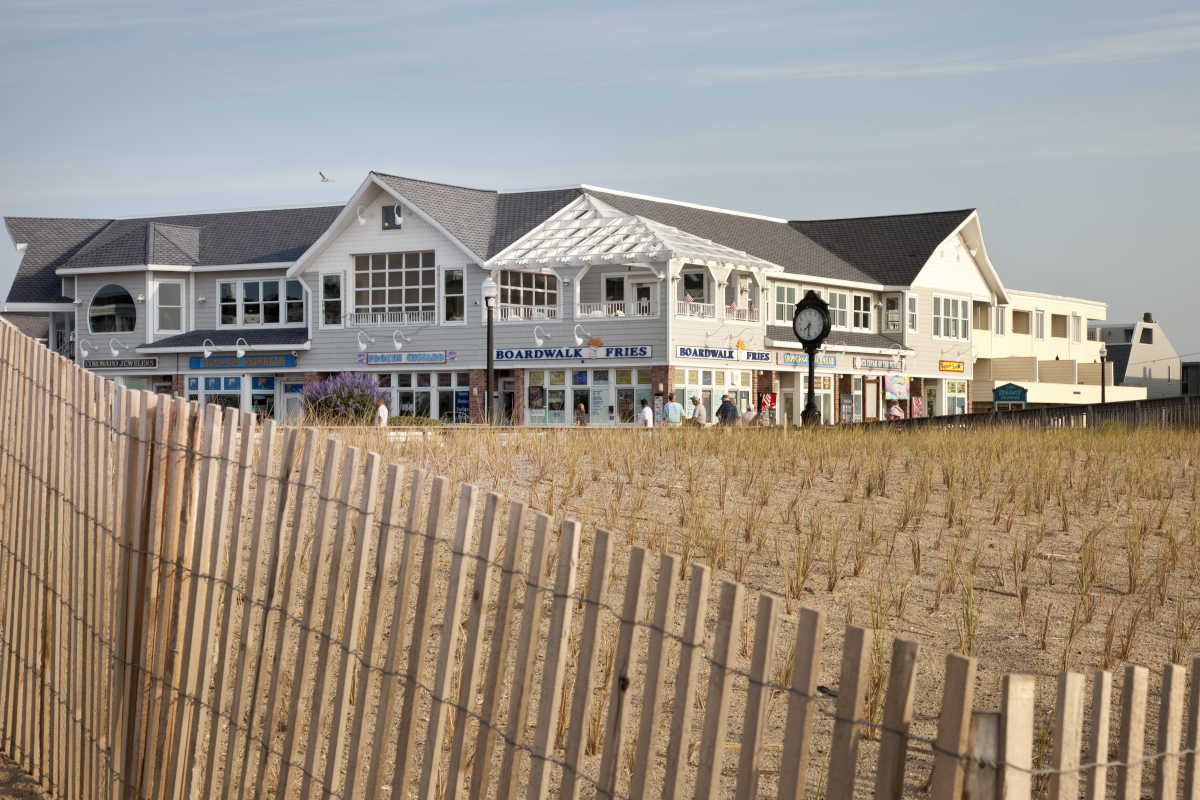 iStock
One of Delaware's quiet oases, Bethany Beach has all the staples of a typical Shore town, such as a short boardwalk and a free, wide beach. It's hardly known for nightlife or mass attractions, though.
Instead, the family-friendly spot about 2½ hours from Philadelphia is ripe for plopping a chair in the sand without being encroached upon by another group, or for going for a long run with only the noise of the seagulls flying above and the waves crashing nearby. This area includes beach houses, multifamily residences, and Sea Colony, a resort community just south of town.
After sunrise yoga at the bandstand overlooking the ocean, stroll along Bethany's main drag, Garfield Parkway. Munch fresh-popped popcorn from Fisher's or a sweet treat from Maureen's. Small shops selling local art, handmade trinkets, and surfing gear dot the retail-heavy square, which also boasts tourist favorites such as Candy Kitchen and Grotto Pizza.
And when the day at the beach is over, don't miss the seafood and the bayside sunset at Bluecoast or the upscale Italian cuisine at DiFebo's. A cocktail and dessert at Mango's overlooking the beach is the perfect cap to a day at Bethany.
If you decide you want something a bit more flashy after all, Bethany is a just short trip away from other beaches and Shore towns in Delaware and Maryland. There's the party scene at Dewey Beach and the sprawling boardwalk and famous outlets at Rehoboth to the north. Closer yet is Indian River Inlet, a beach where local fishermen are permitted to drive onto the sand and post up for the day.
To the south is Fenwick Island, another sleepy beach town, but then comes Ocean City, Md., with its nine miles of high-rise hotels, restaurants, bars and attractions.
If you've got time to make it two miles inland to Ocean View, swing by Bonkey's Ice Cream & Snoballs for an overflowing cone. Biggest problem: choosing among the 50 flavors.