The Year in Pictures 2017
Sports
Consider the surprising Eagles rise, the diverting NFL draft, the shocking death of Roy Halladay. The Philly sports year presented nuance and depth. And that Rhys Hoskins kid is nothing less than hope in red pinstripes.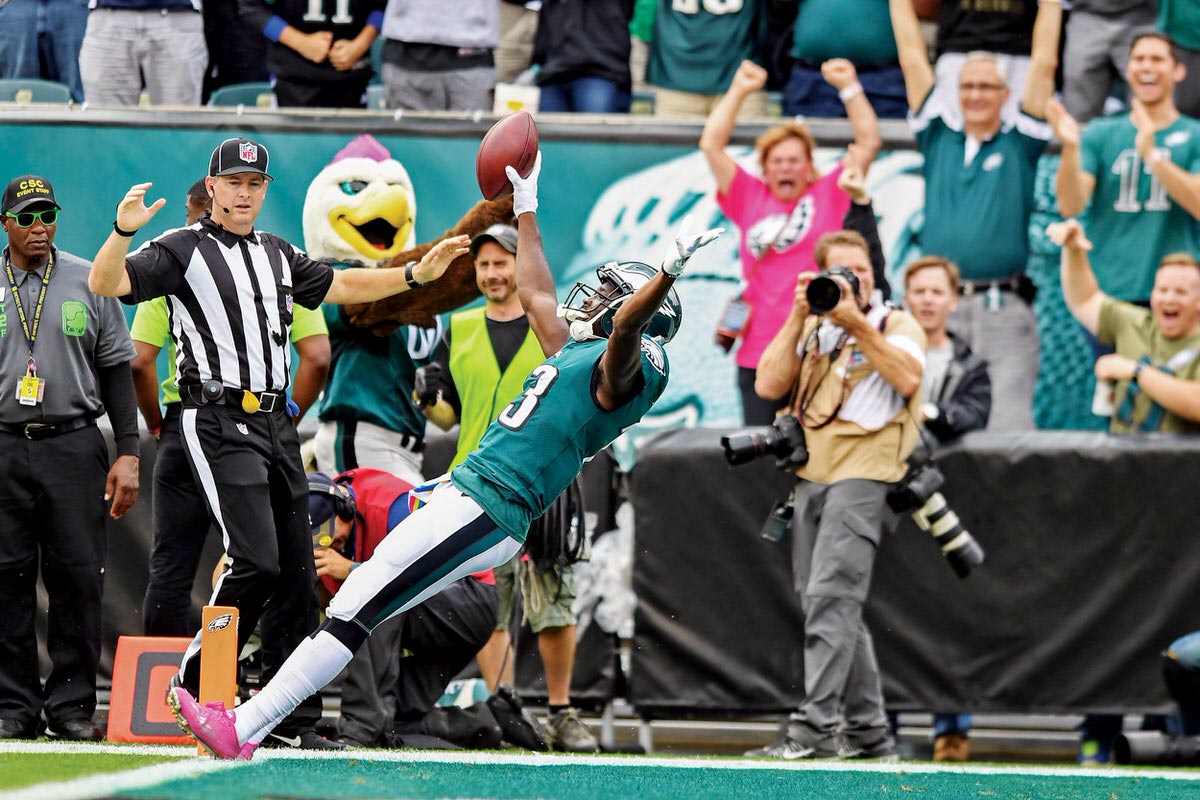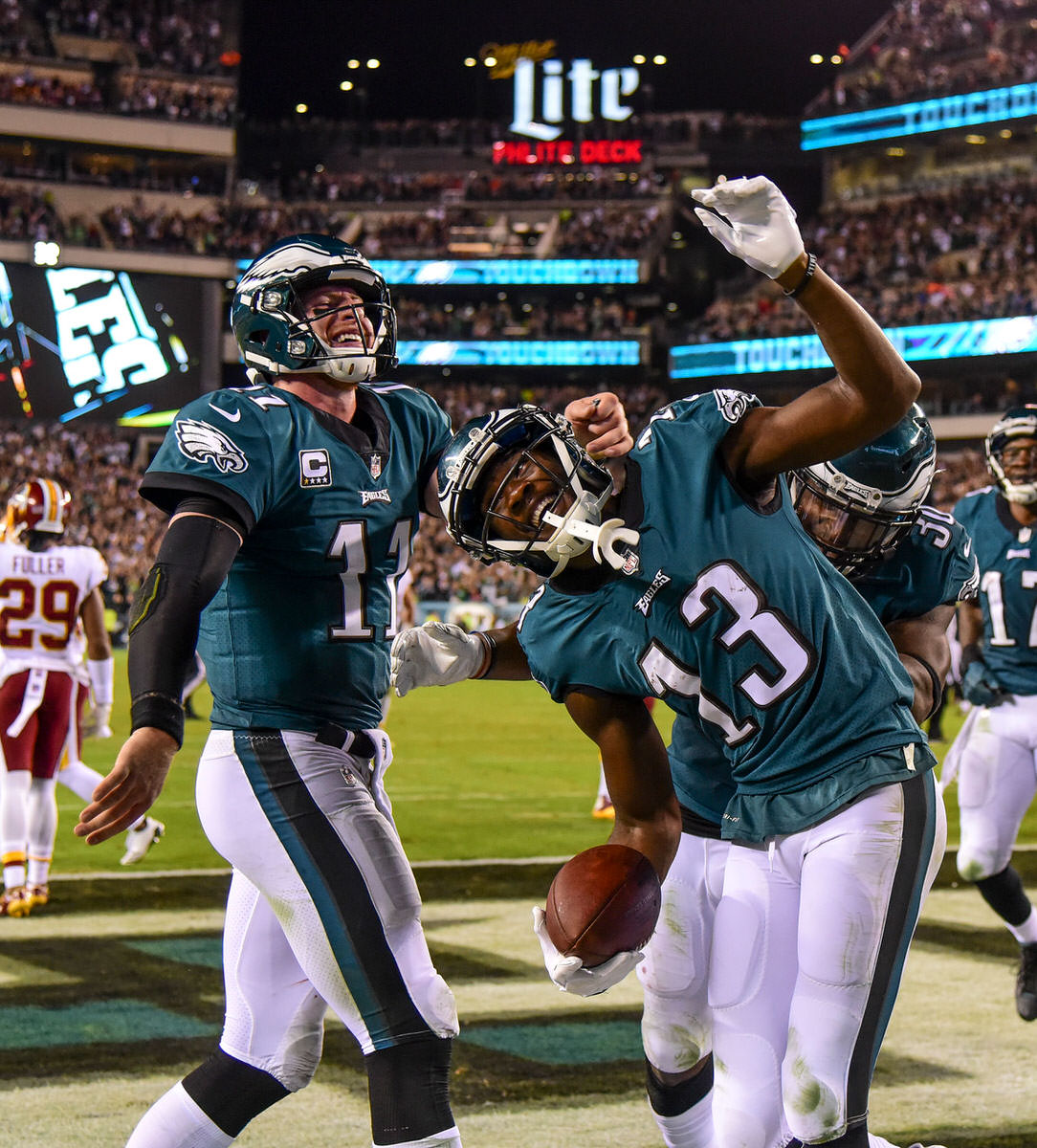 Hear from the photographer
Behind the lens:
Great sports photography isn't just about capturing the peak action moments — the long touchdown pass, a play at the plate, a steal, and monster dunk. When the players and the fans in the stadium are celebrating those moments, the sports photographer has to stay focused to capture the excitement and jubilation that follows. Such was the case when Carson Wentz and Nelson Agholor celebrated a touchdown pass in their win over Washington.
— Clem Murray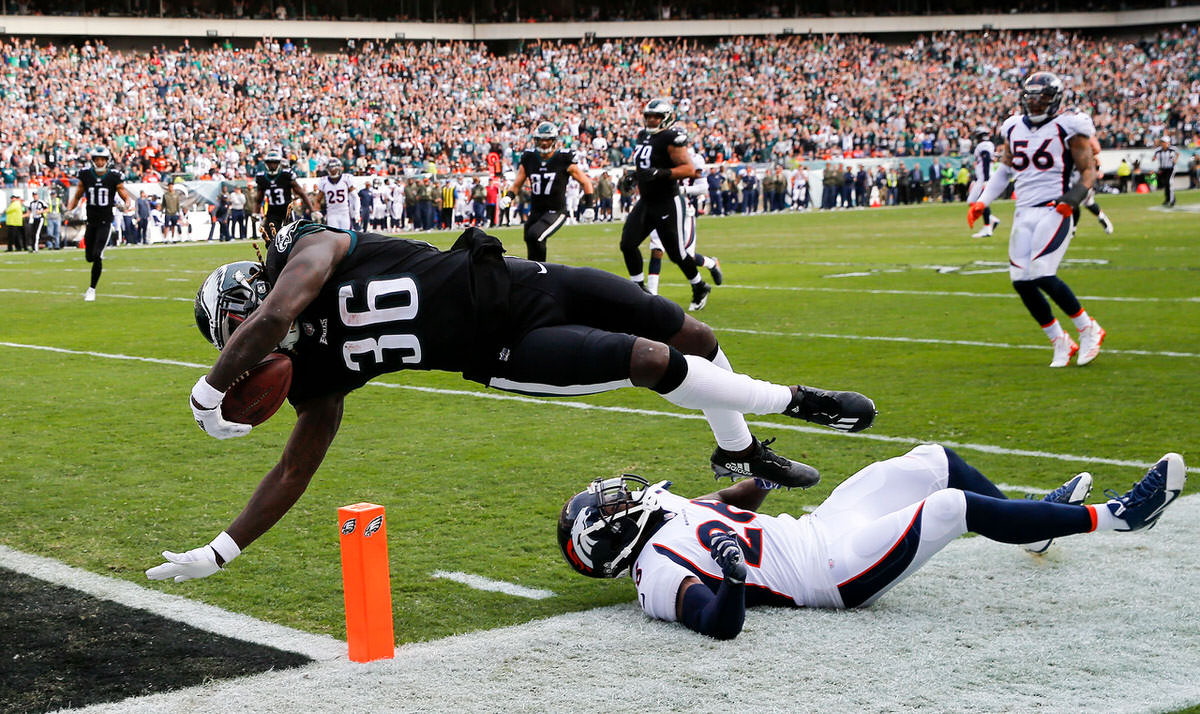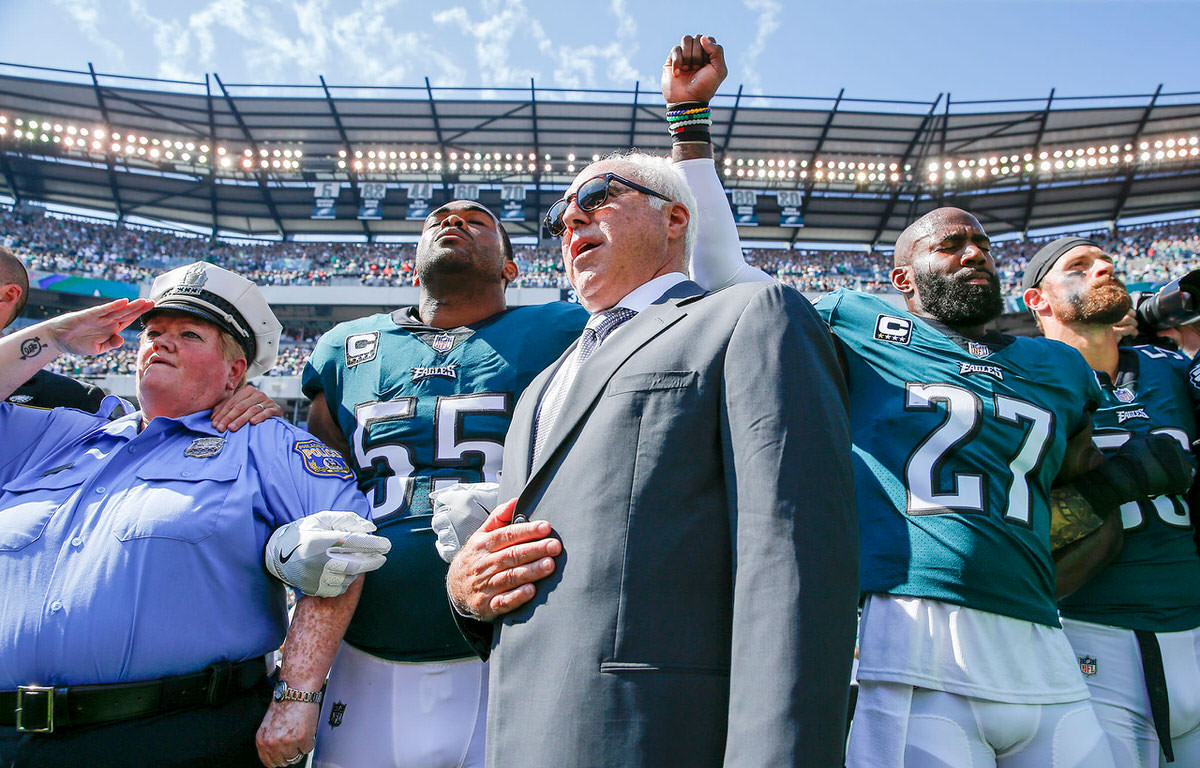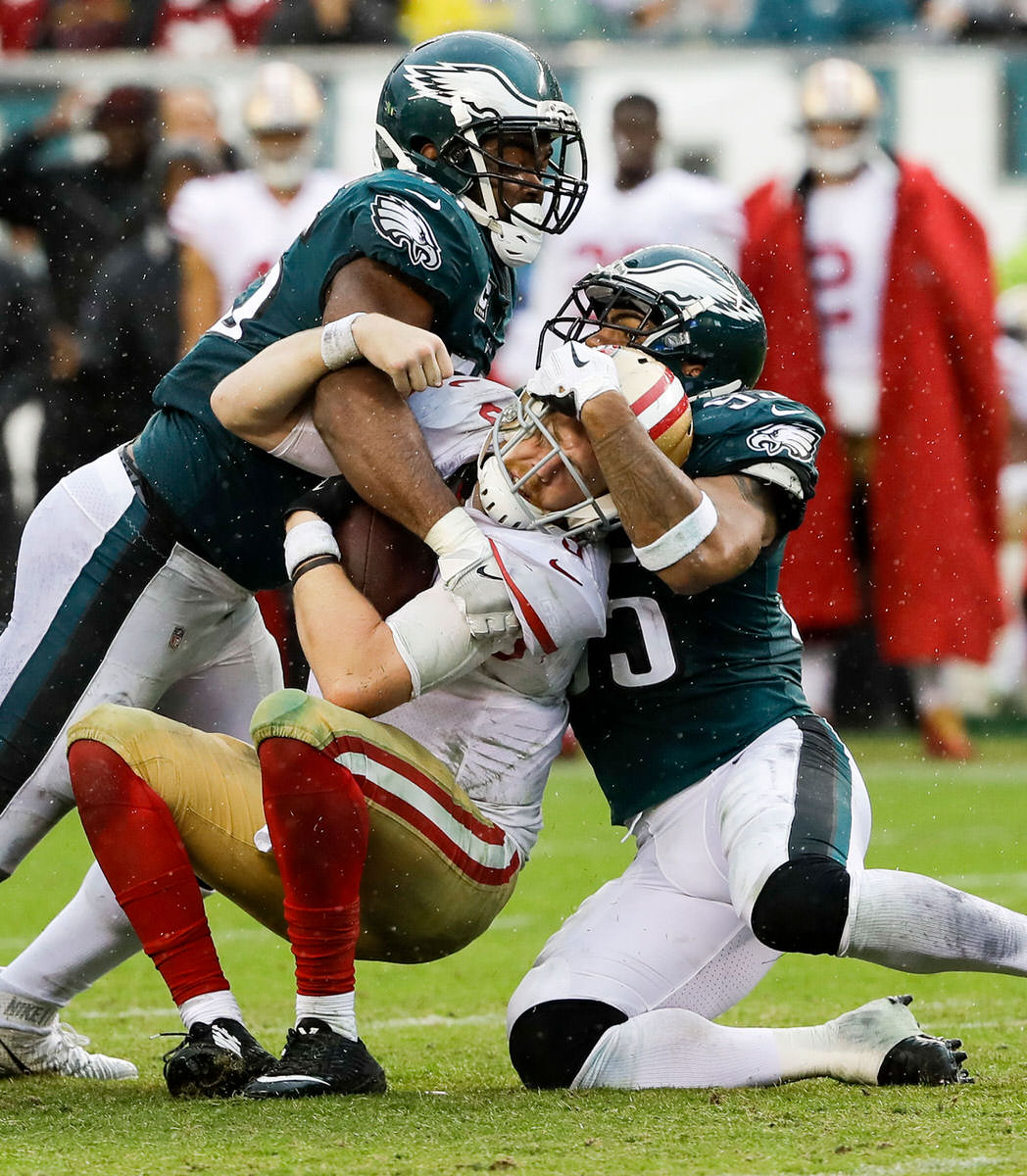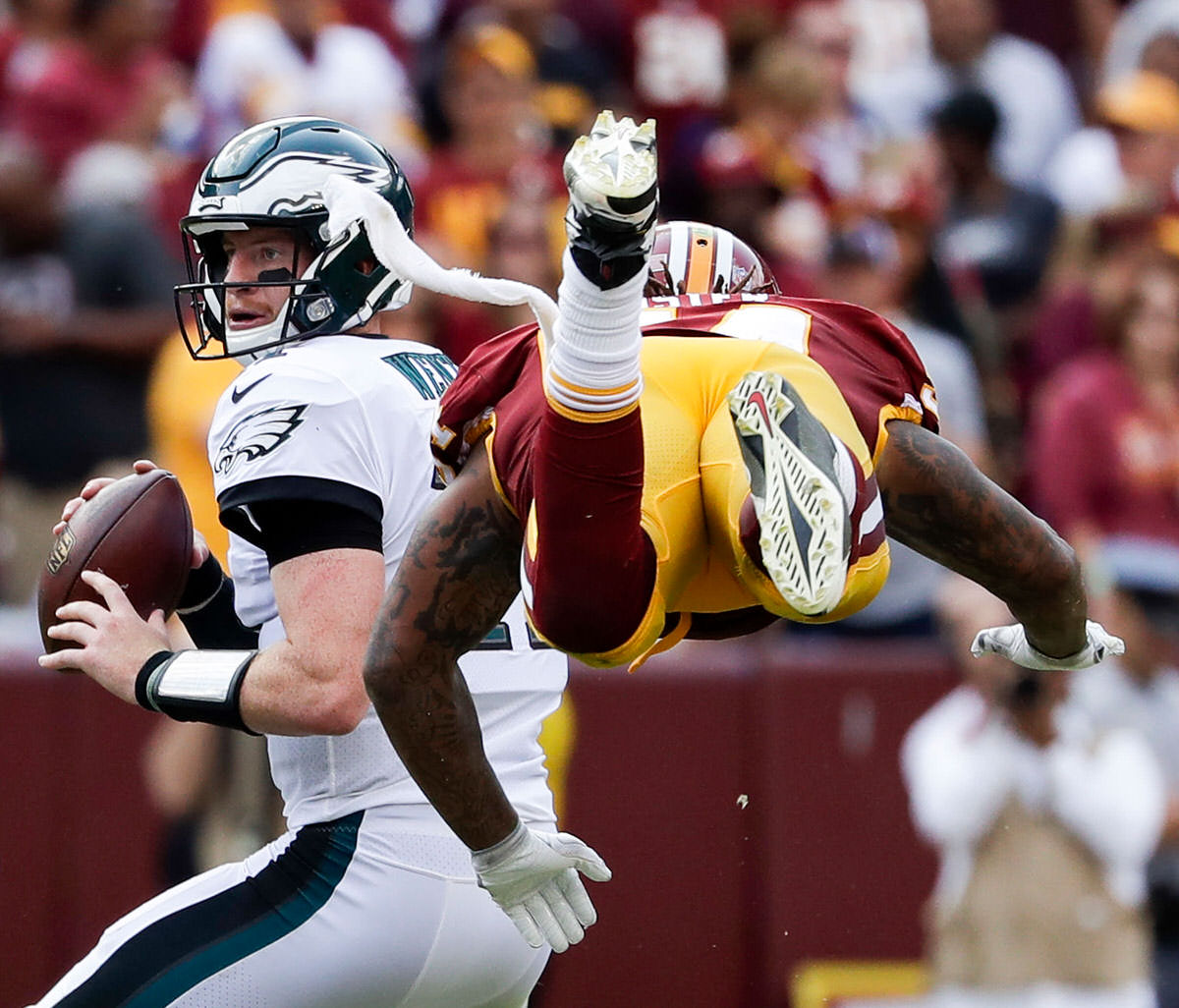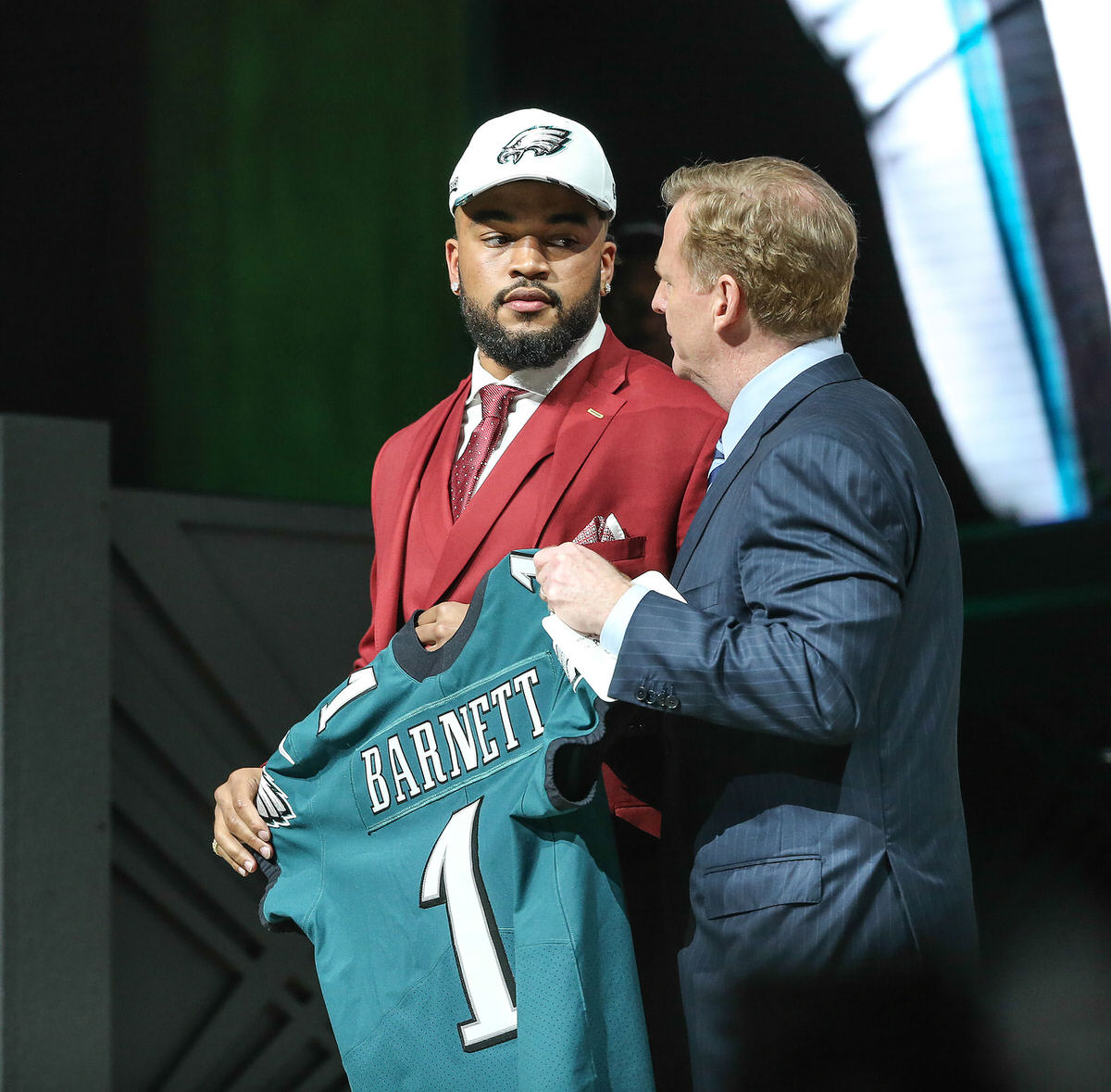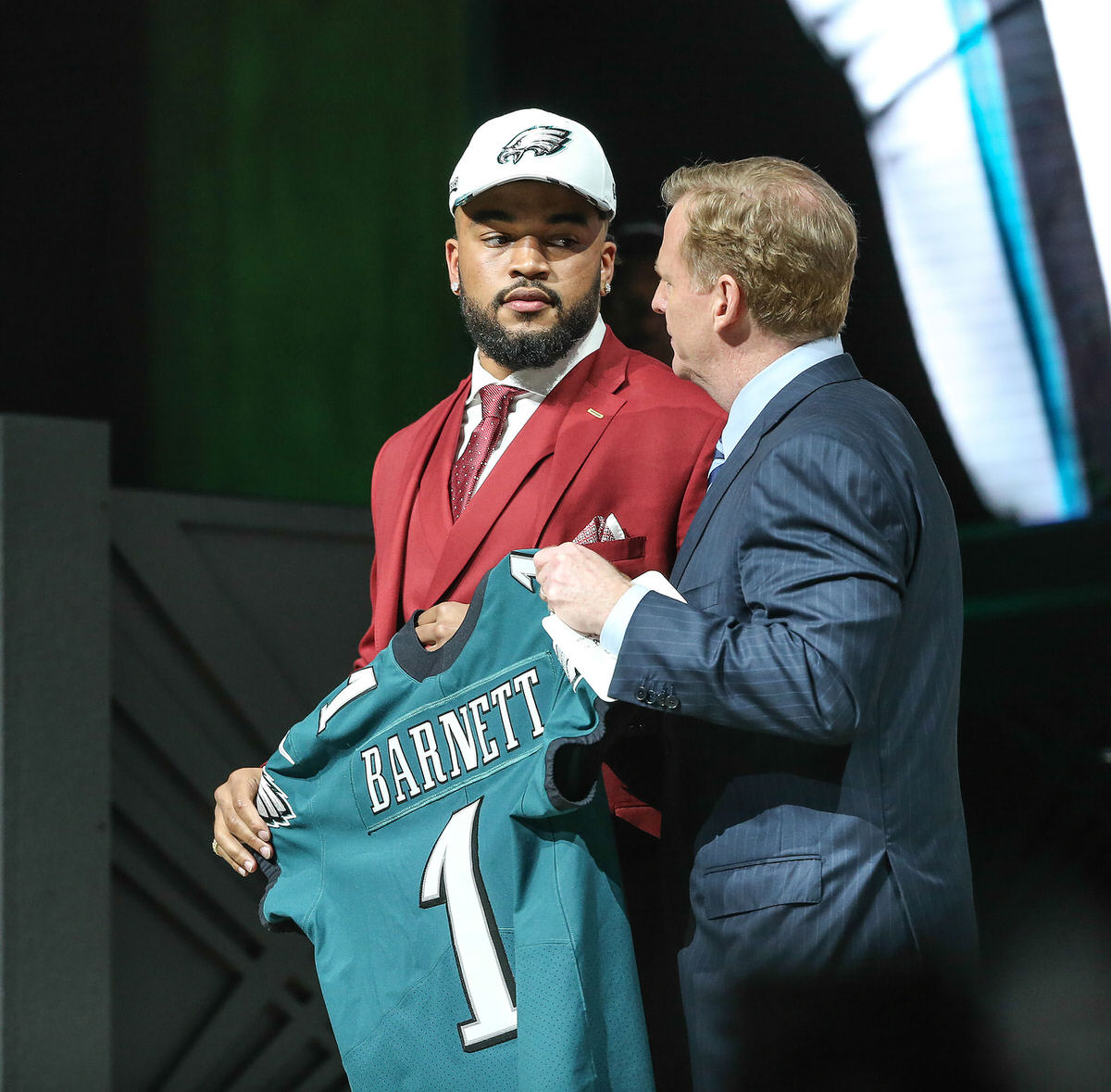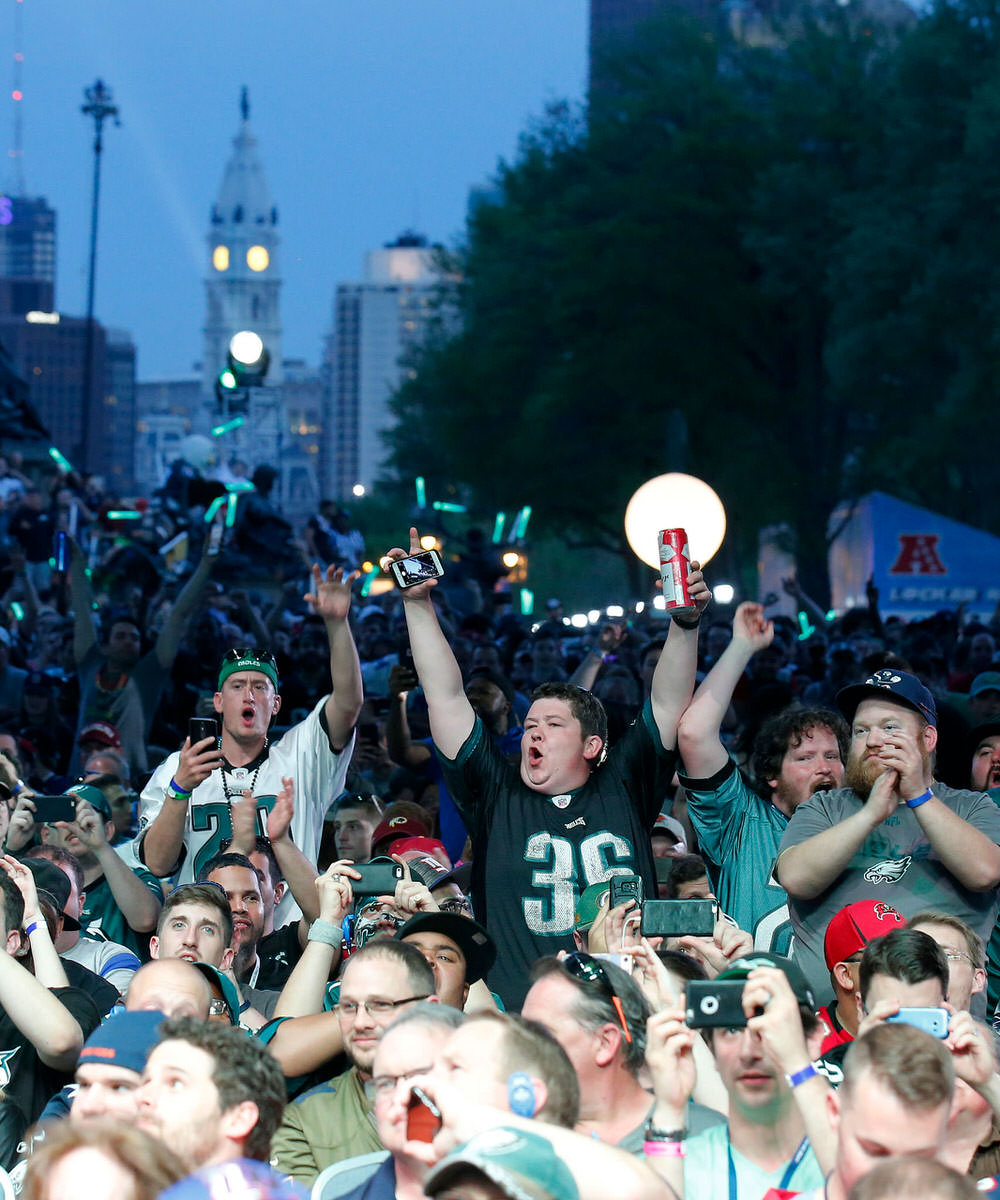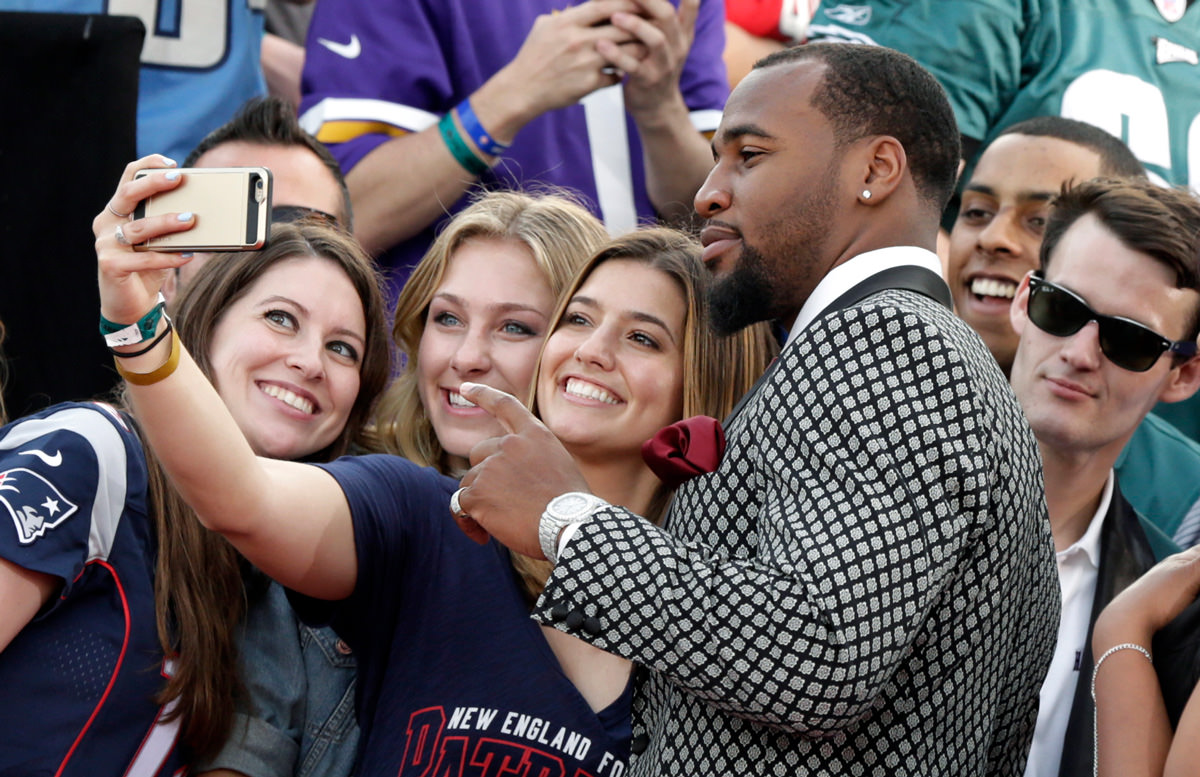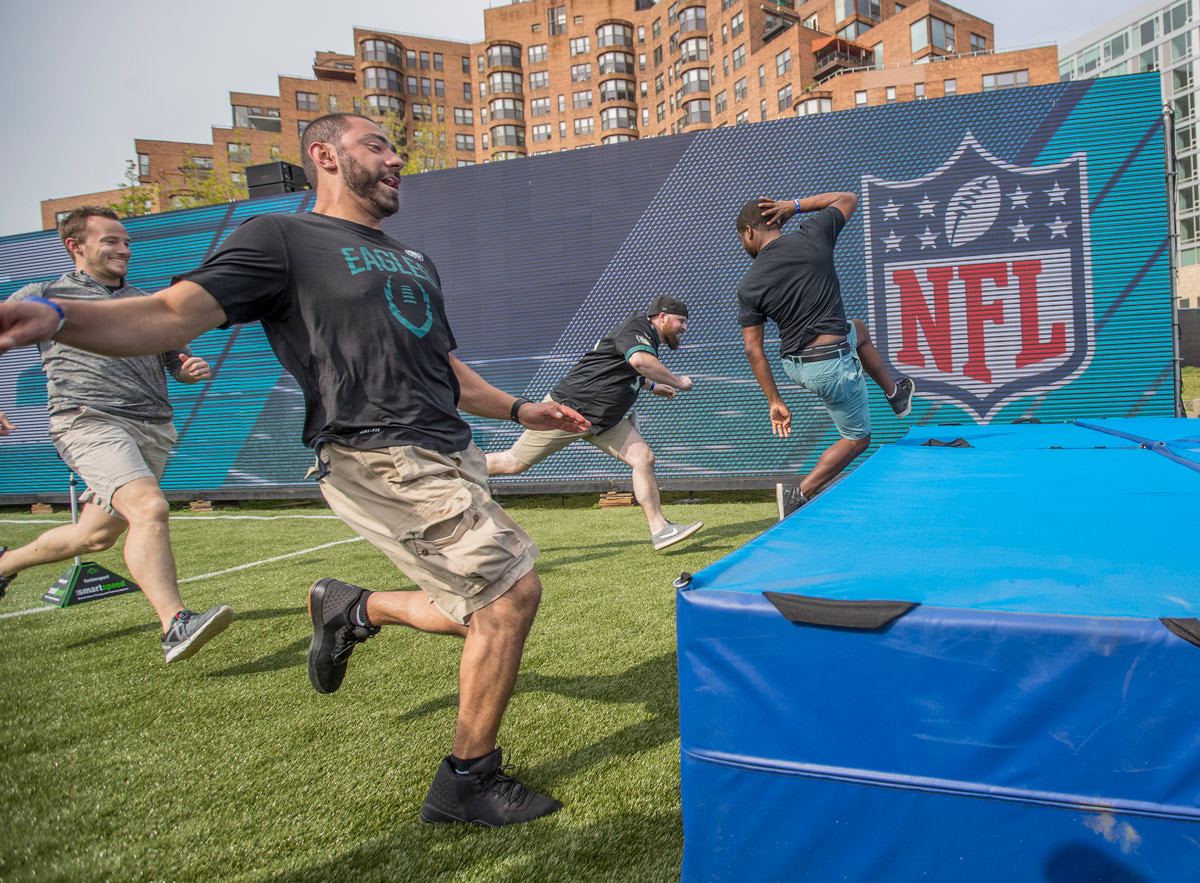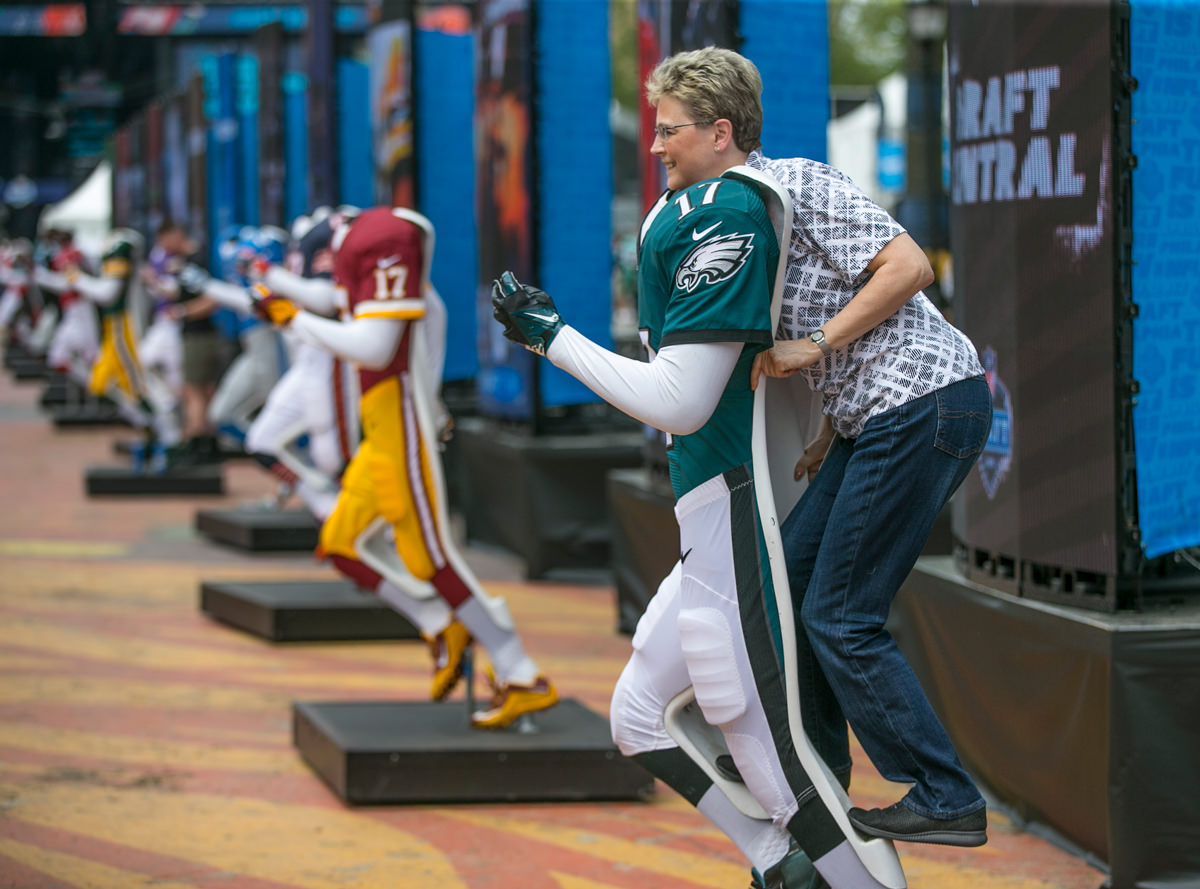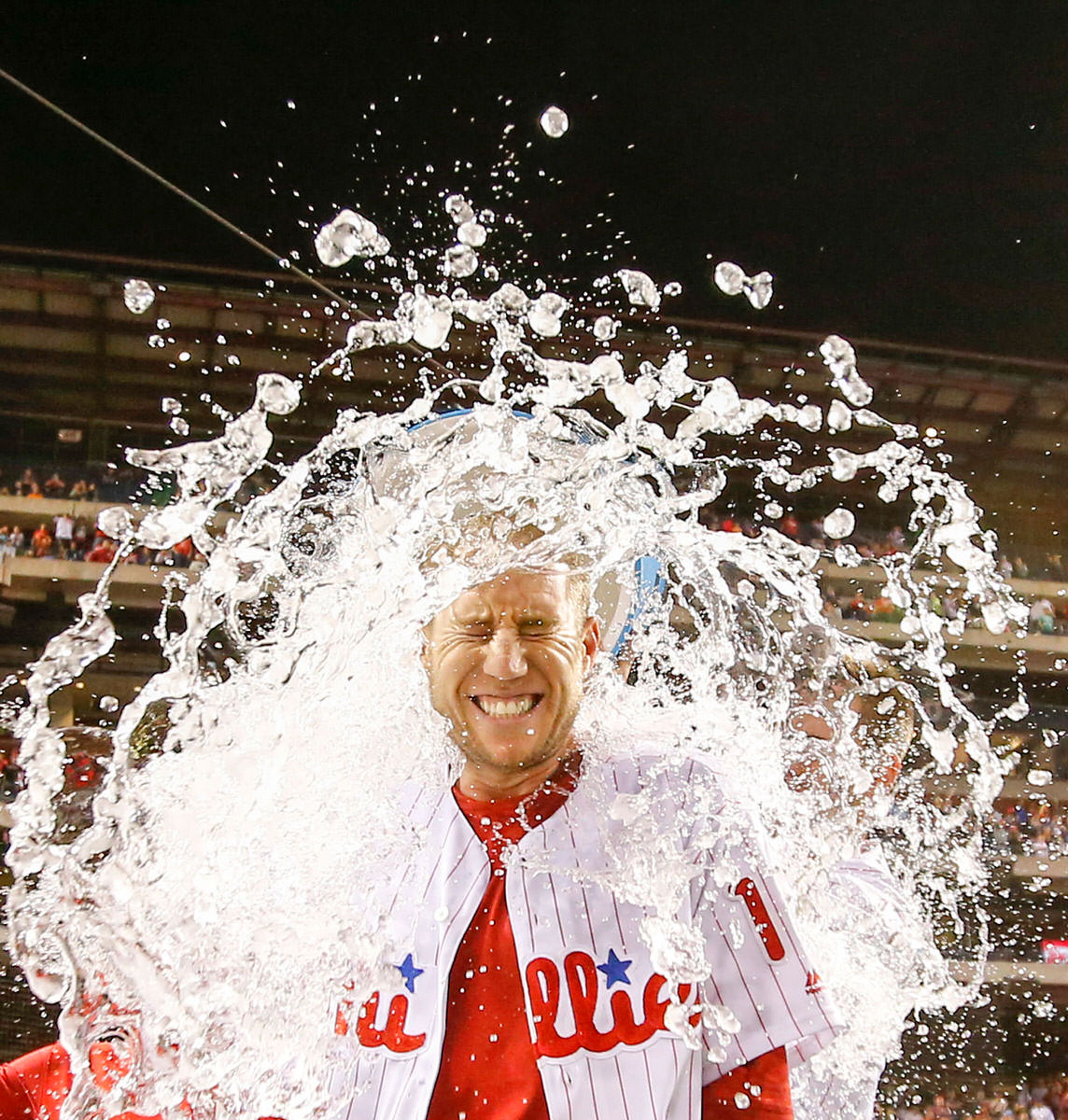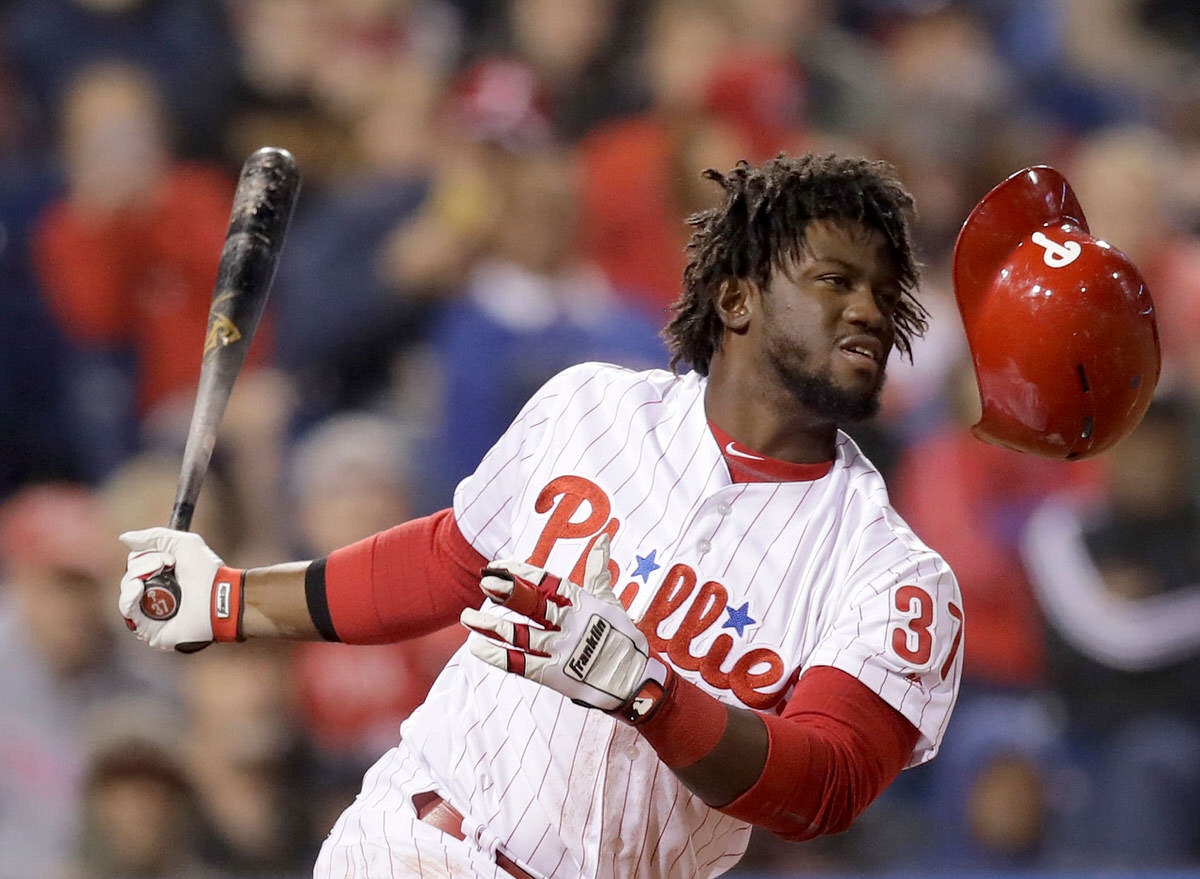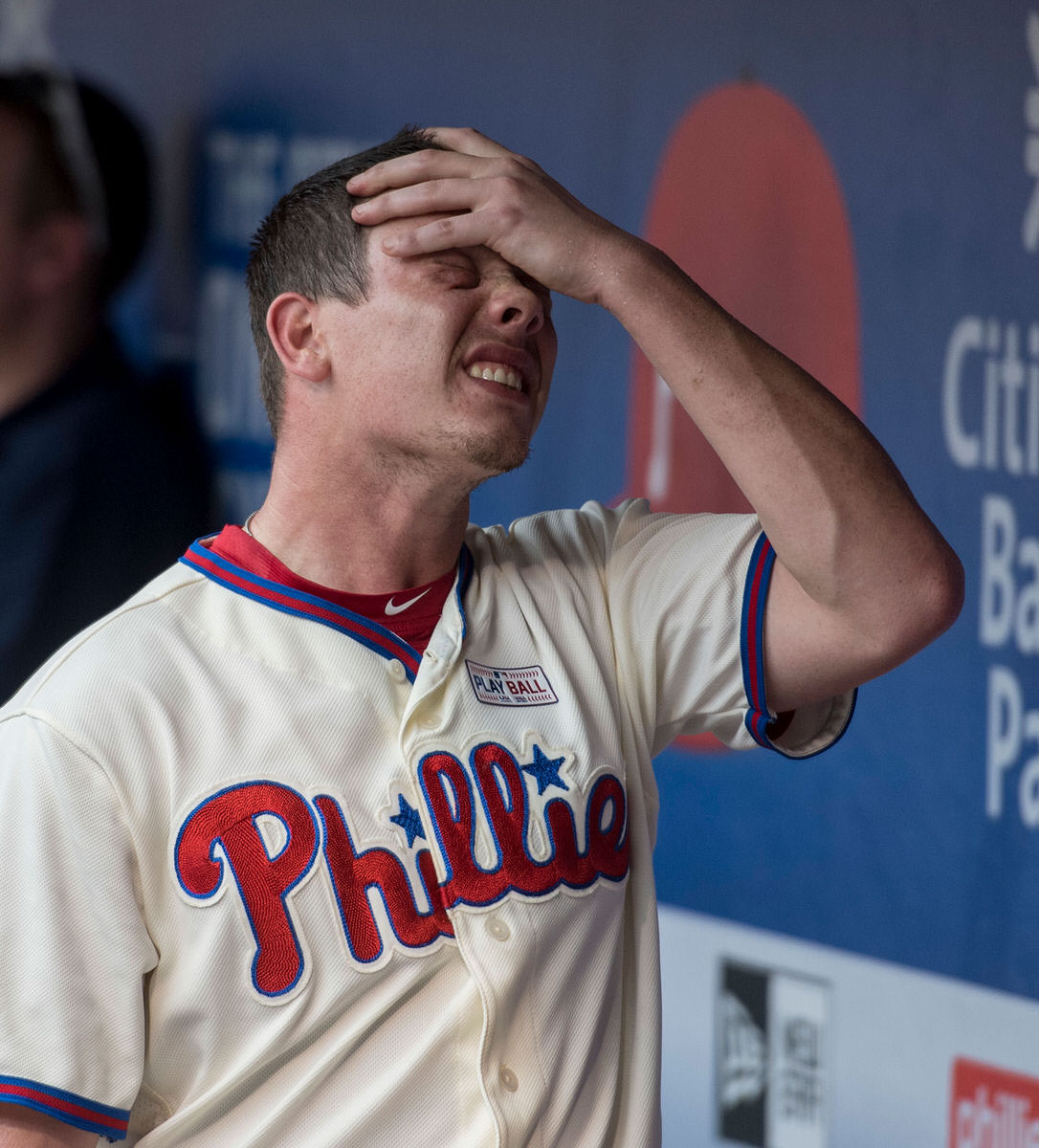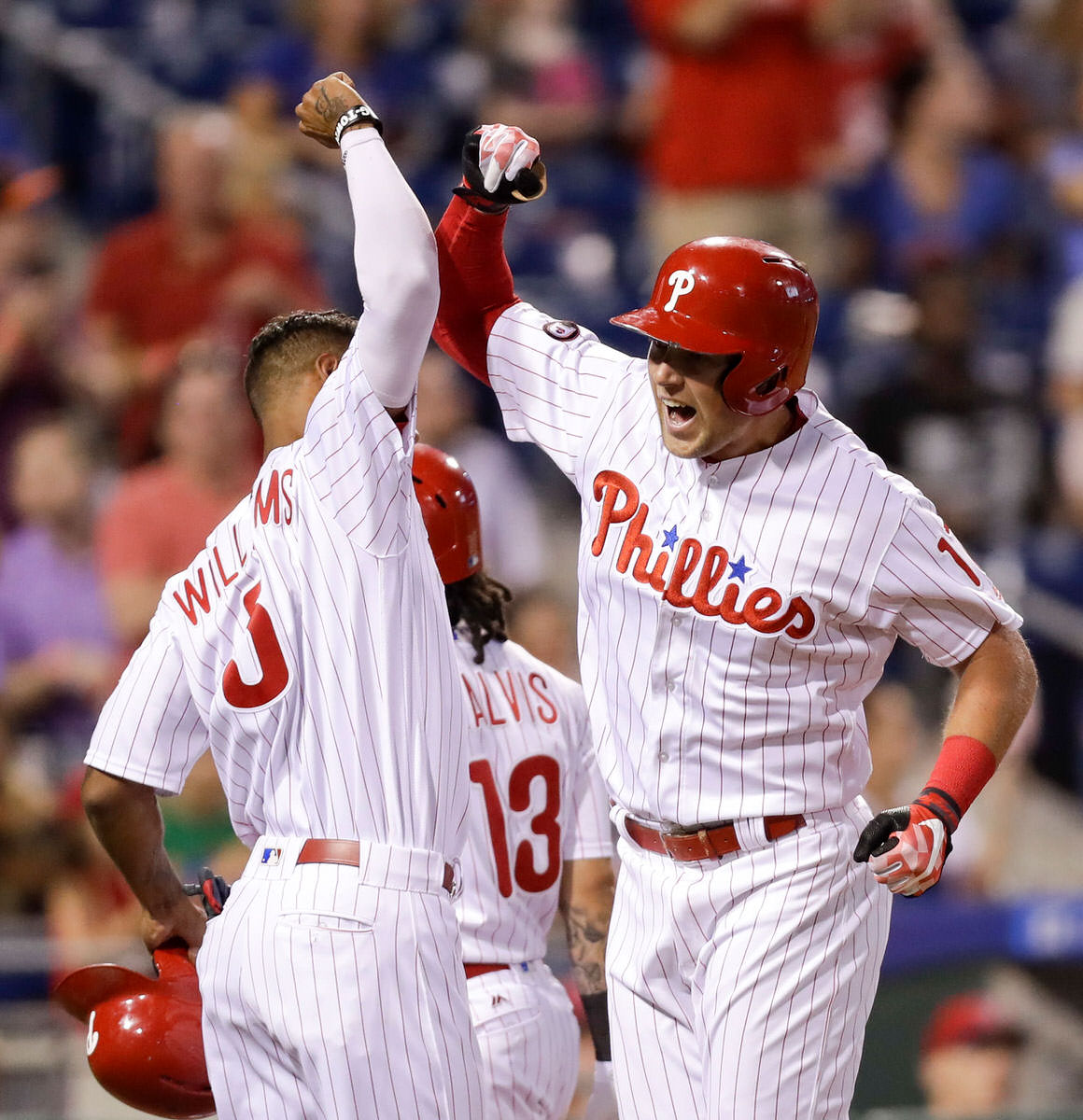 The rookie was a bright spot in an otherwise dismal season for the Phils. They finished with a record of 66–96, putting them in last place in the National League East for the second time in three seasons. Rhys brought some hope and a reason to cheer when he hit 18 home runs in his first 34 games, but then, along with the rest of the team, he hit a slump.