The Year in Pictures 2017
People
What makes a city beloved are its people. What makes its people interesting are its characters. Look around. You probably know one or two.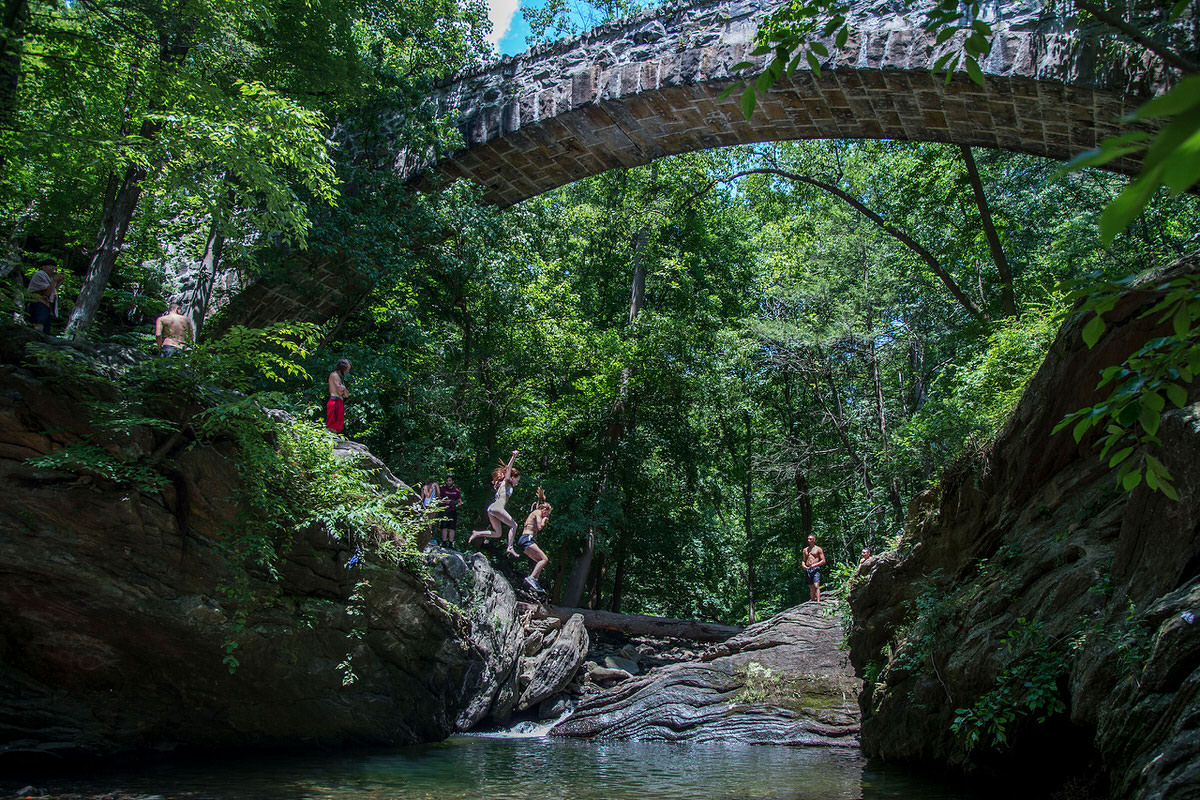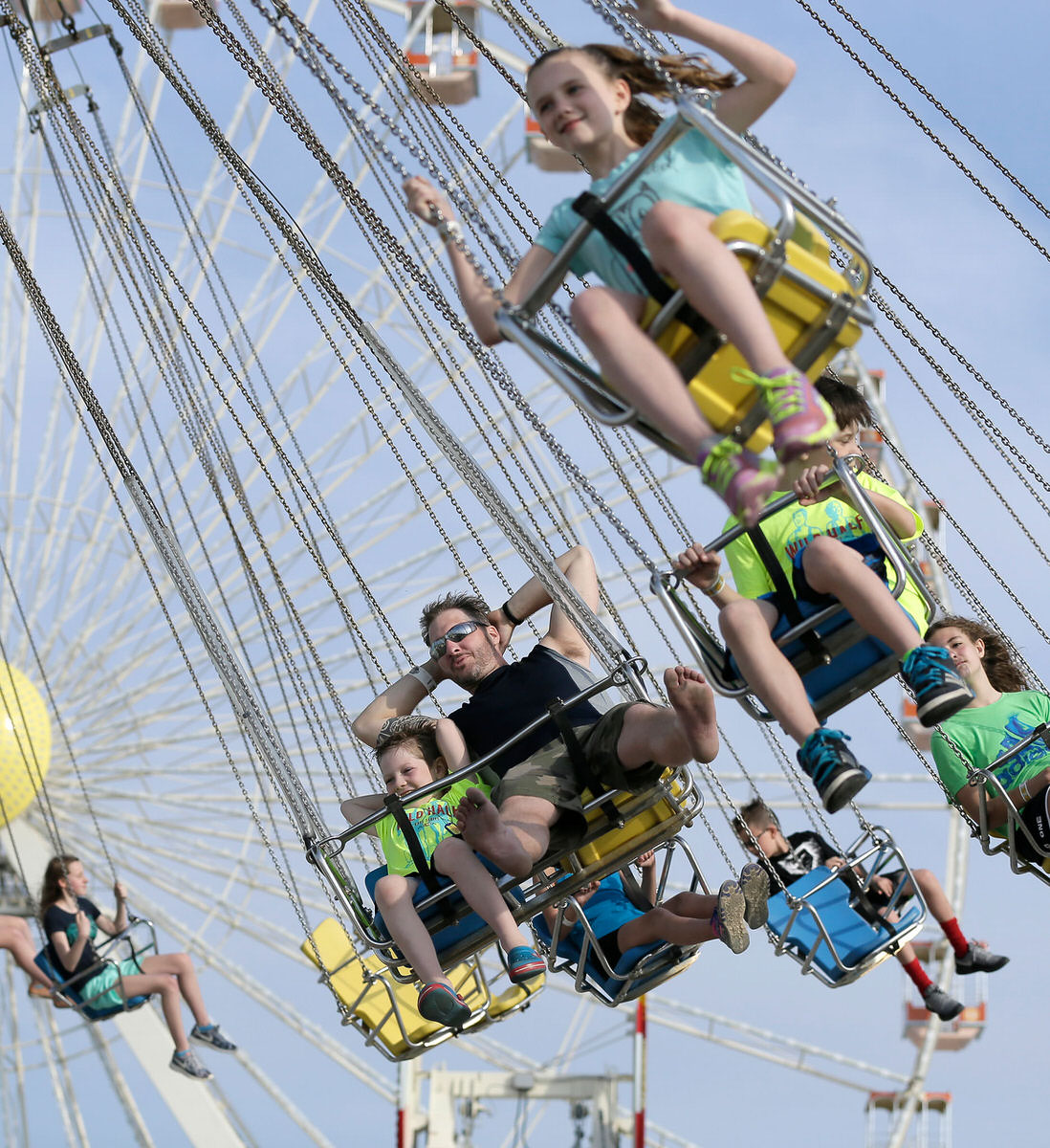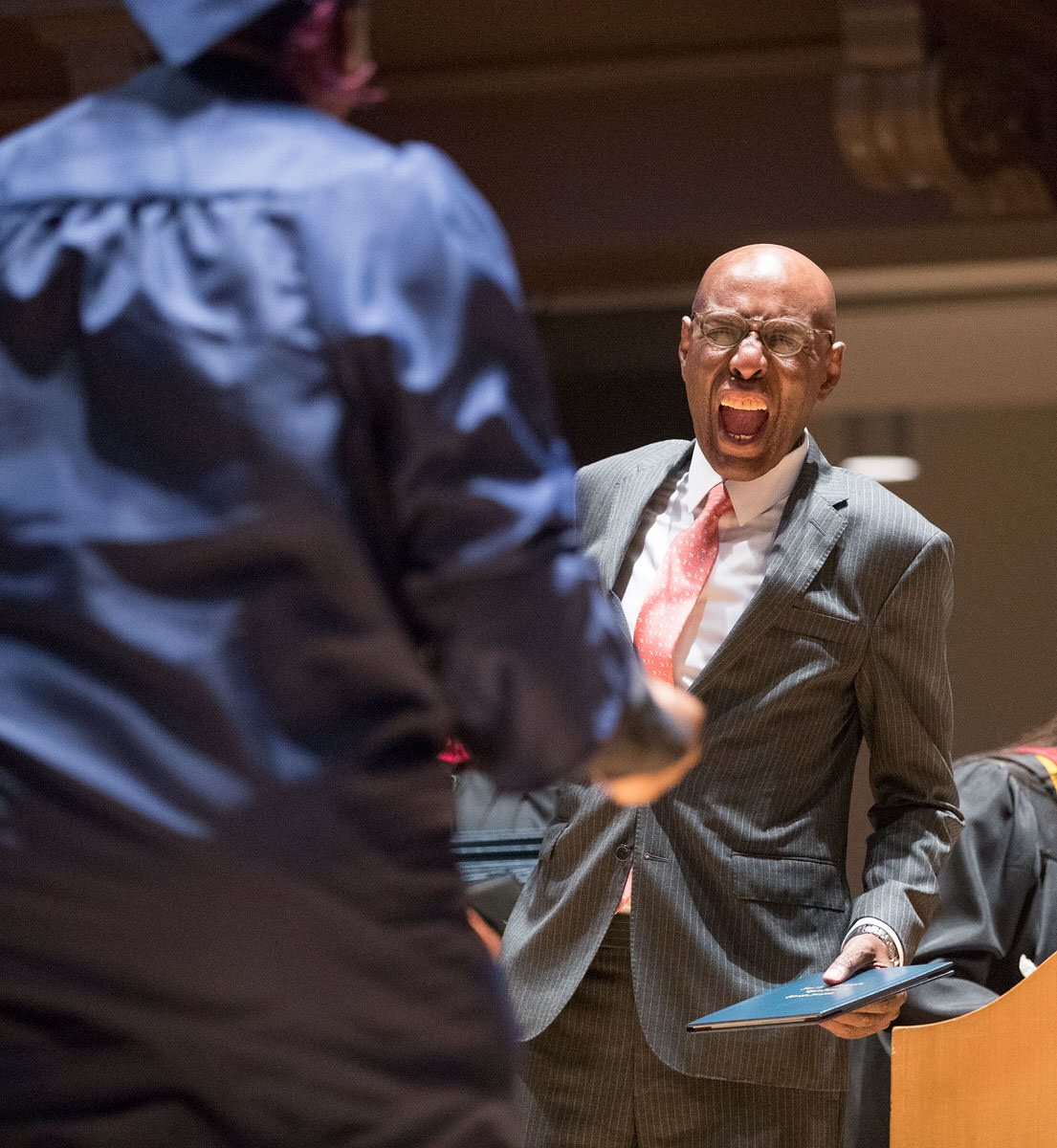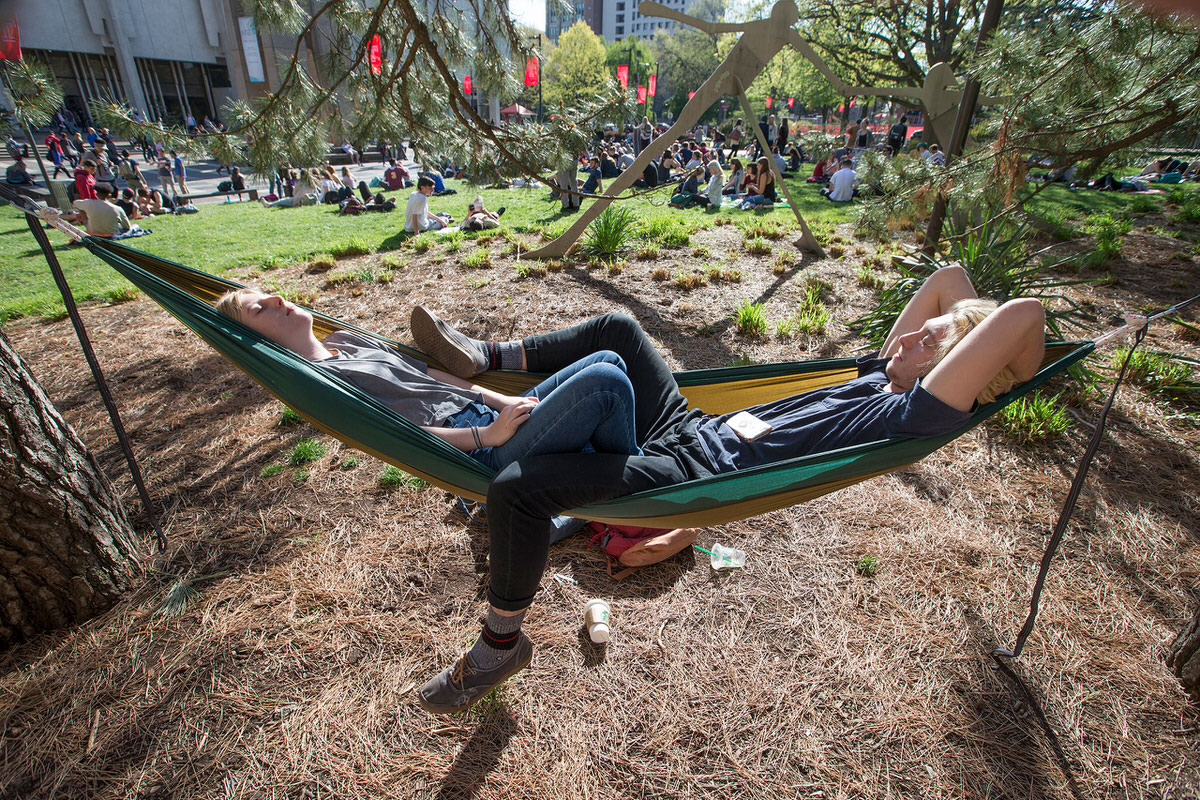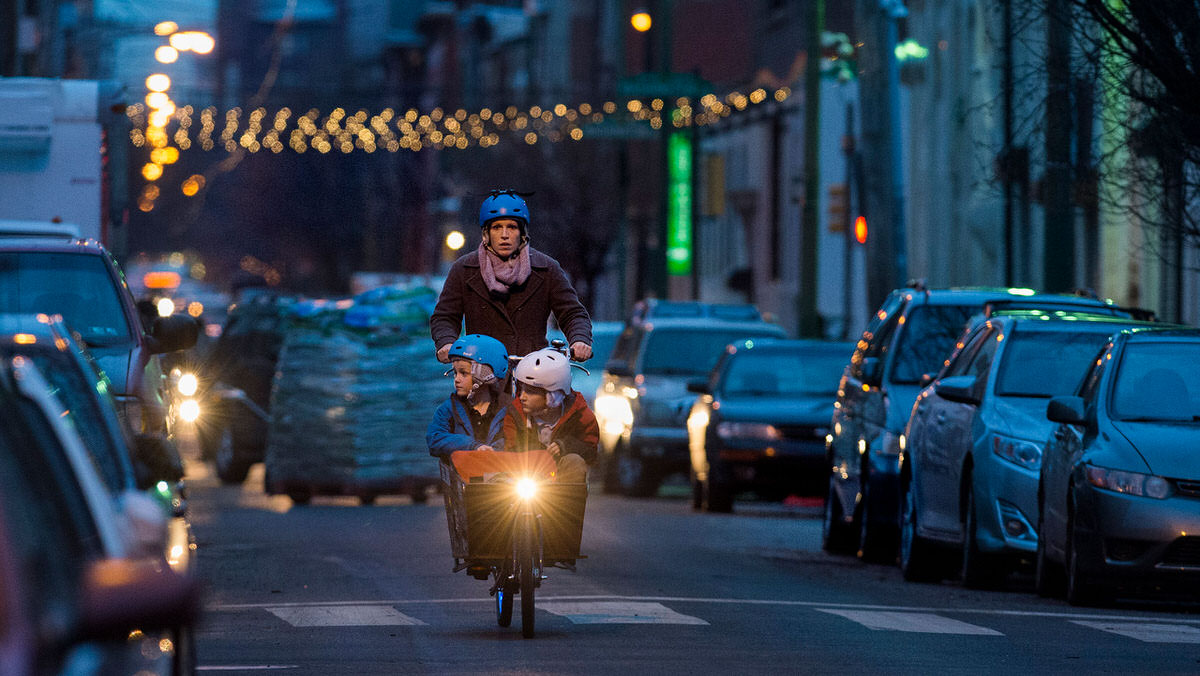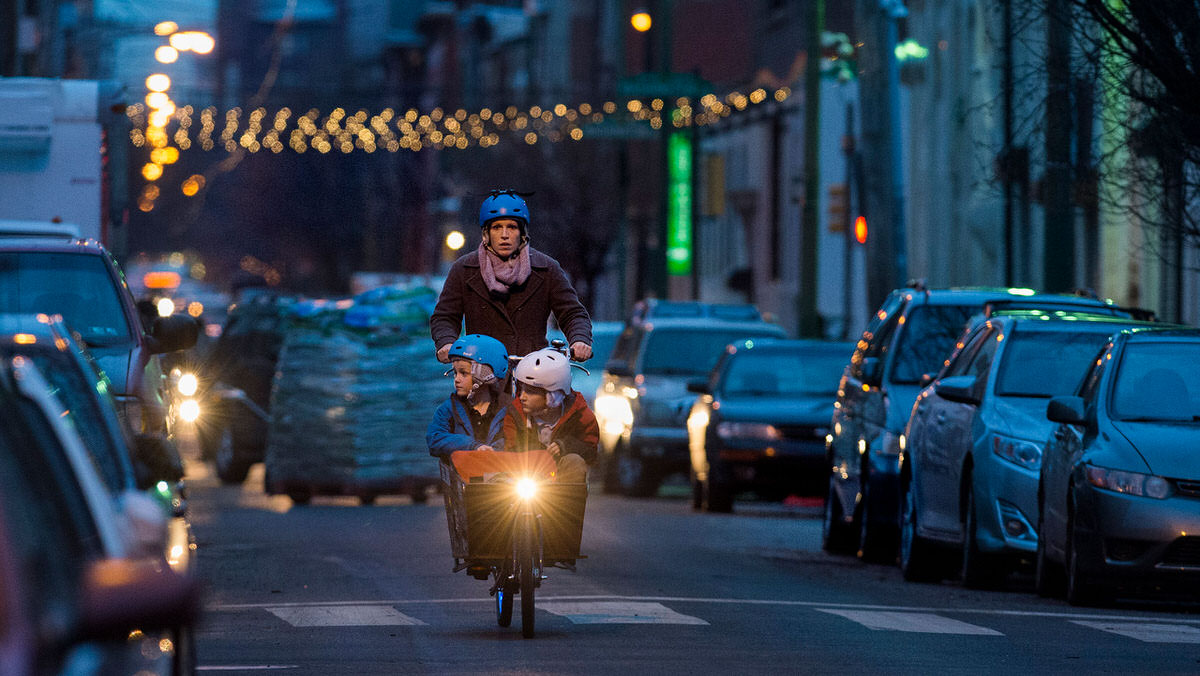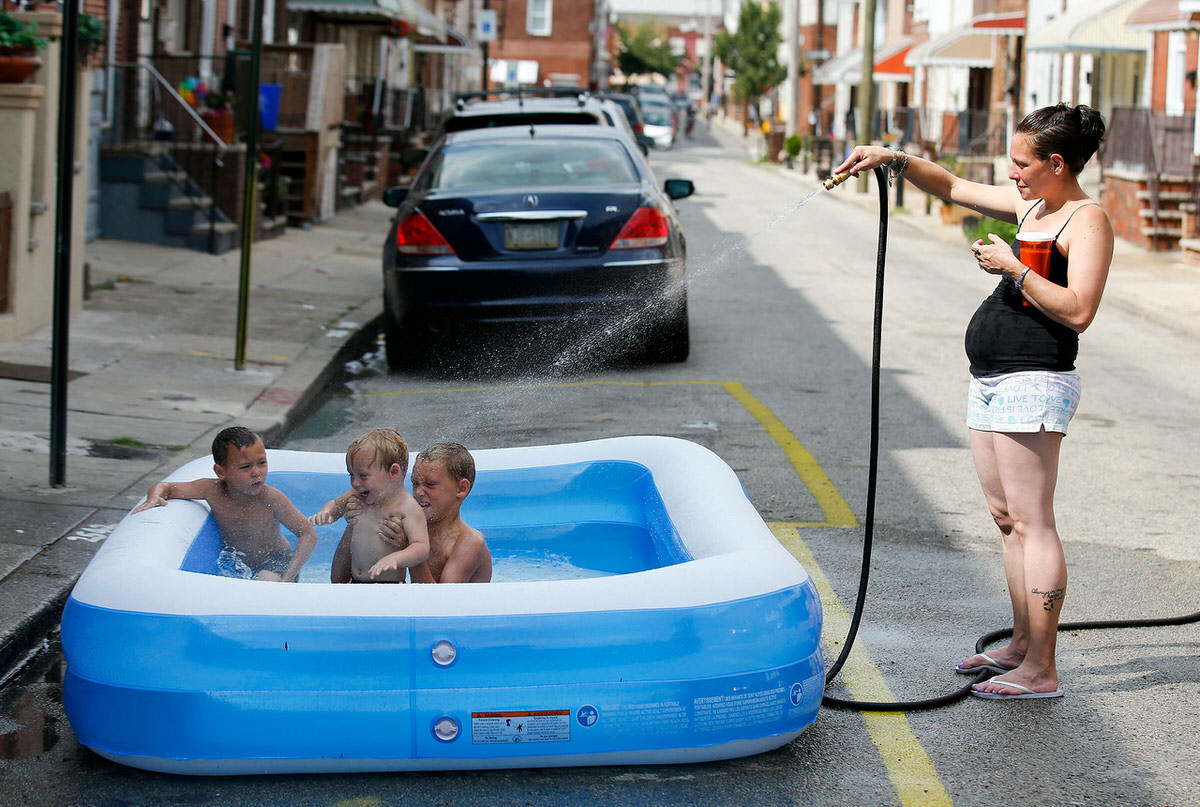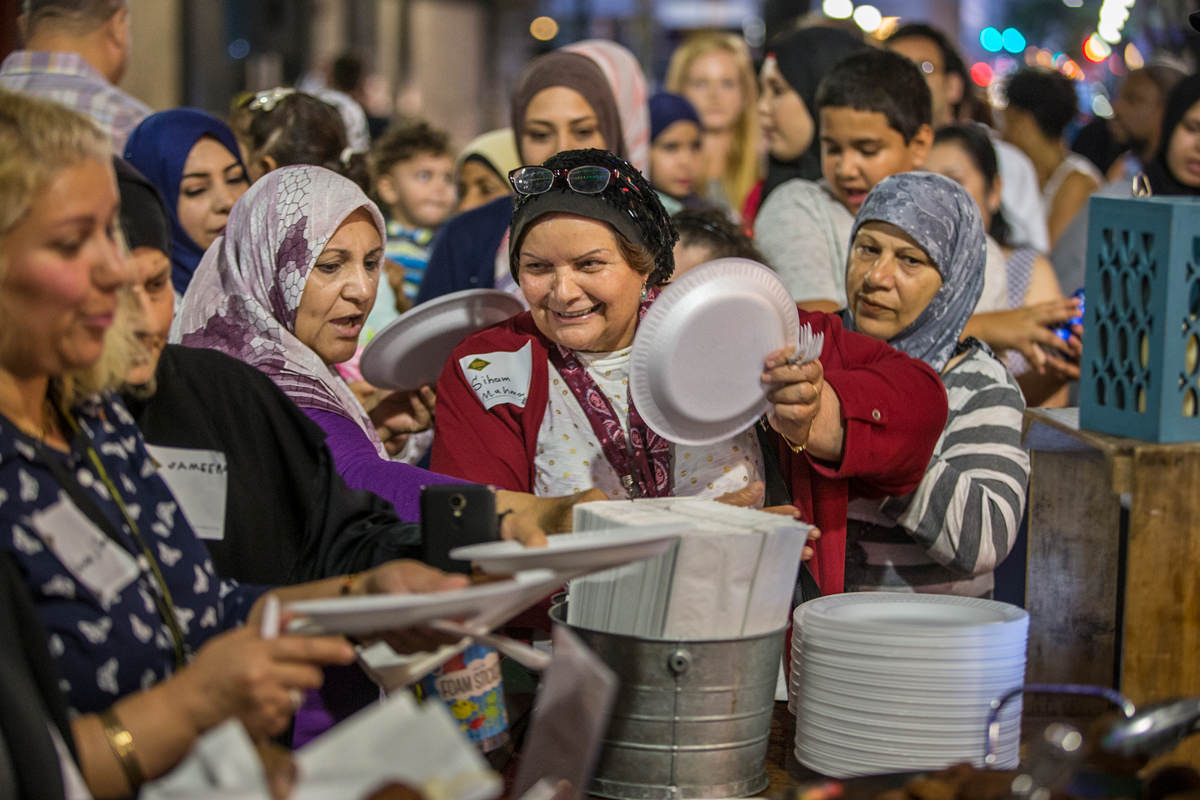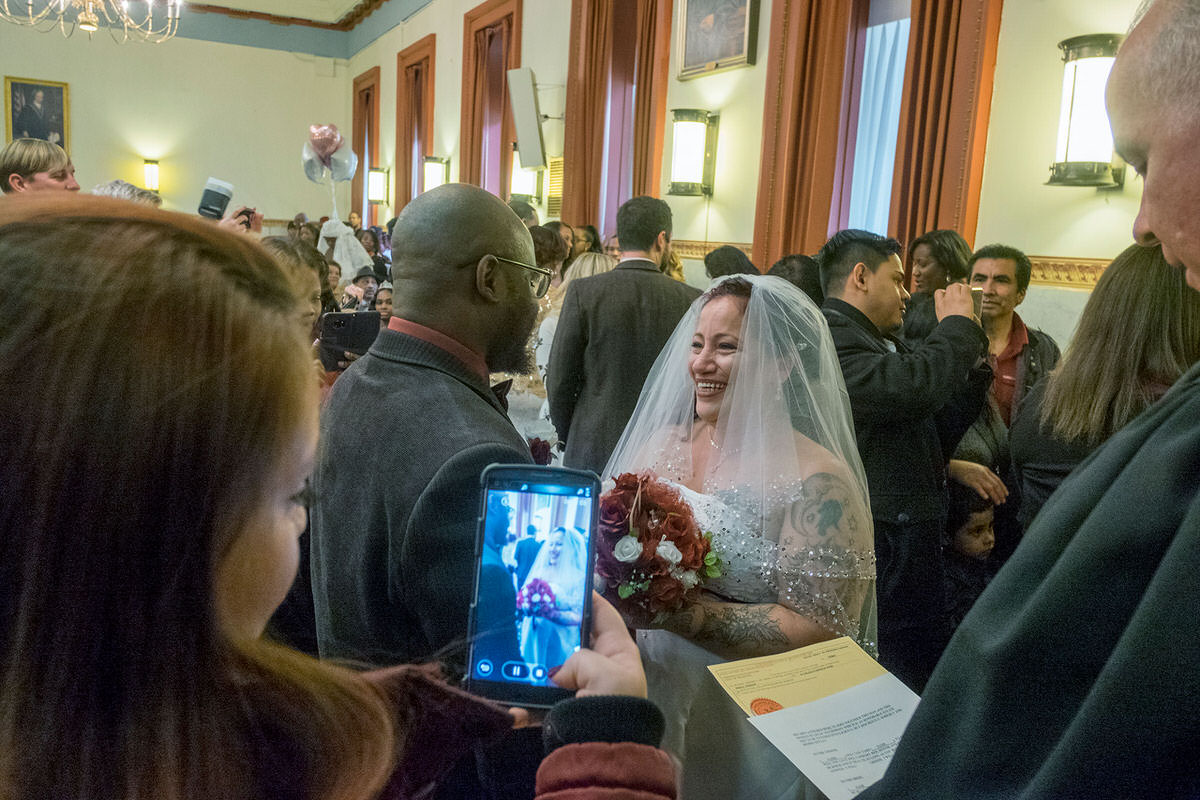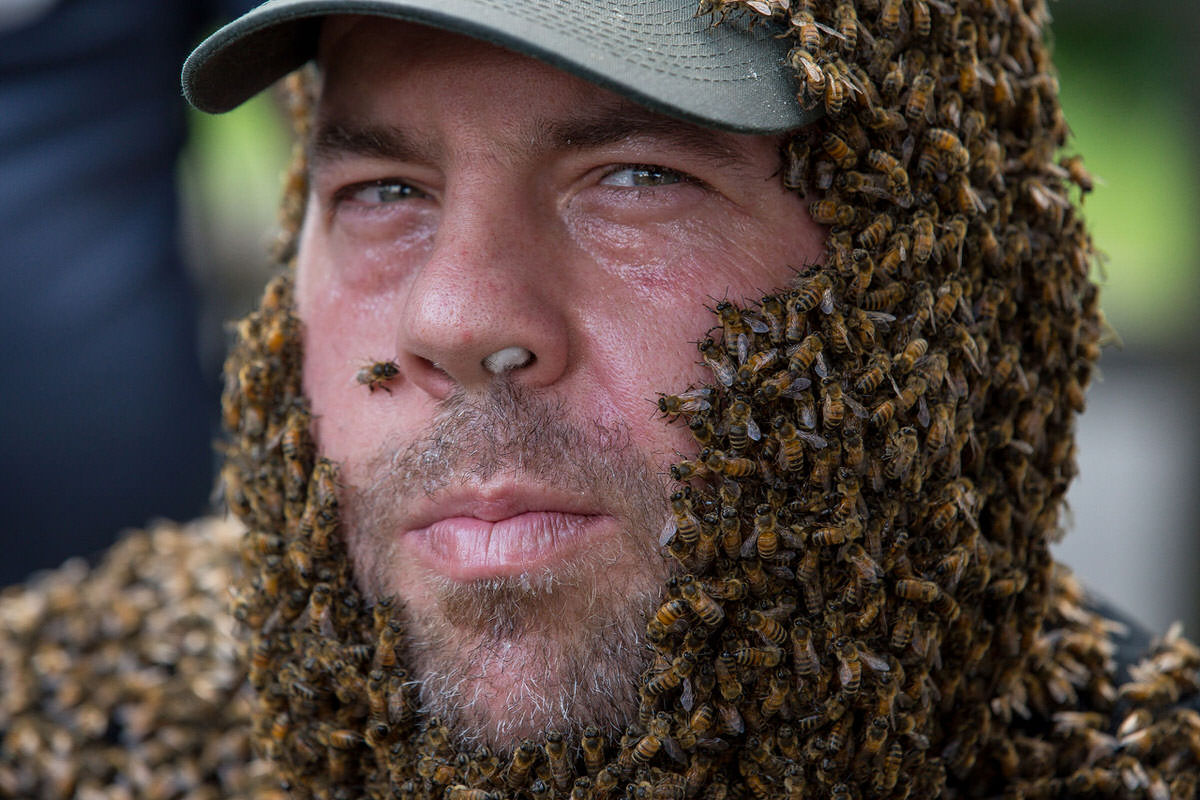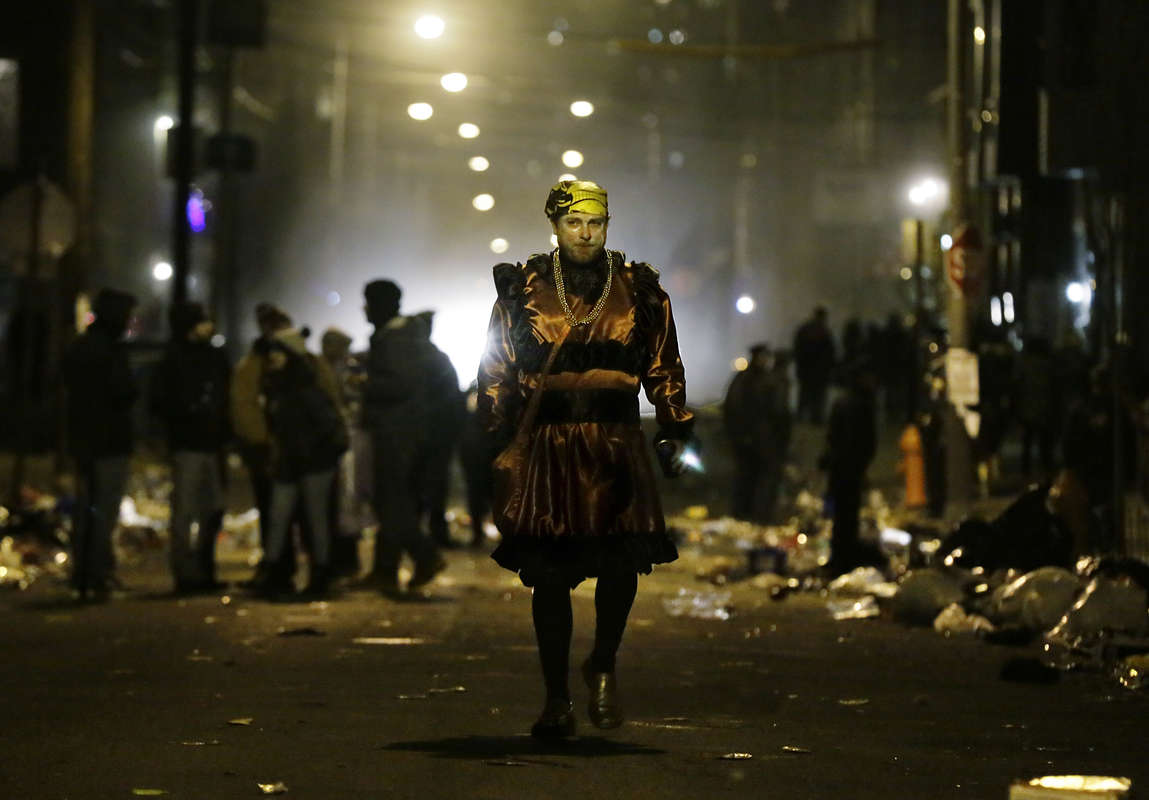 Hear from the photographer
Behind the lens:
The Two Street Strut was almost history. When the Mummers Parade cleanup began, the dust, the light, and the silhouettes created this apocalyptic scene that kept me there looking for pictures. I was following this figure with my camera as it walked toward me when this amazing light fell on a face revealing Froggy Carr Club Wench Brian Murtha, still in his silky costume and carrying a can of beer. He looked like a soldier walking home proudly from a battle – in a dress. Now that's a Mummer!
— Elizabeth Robertson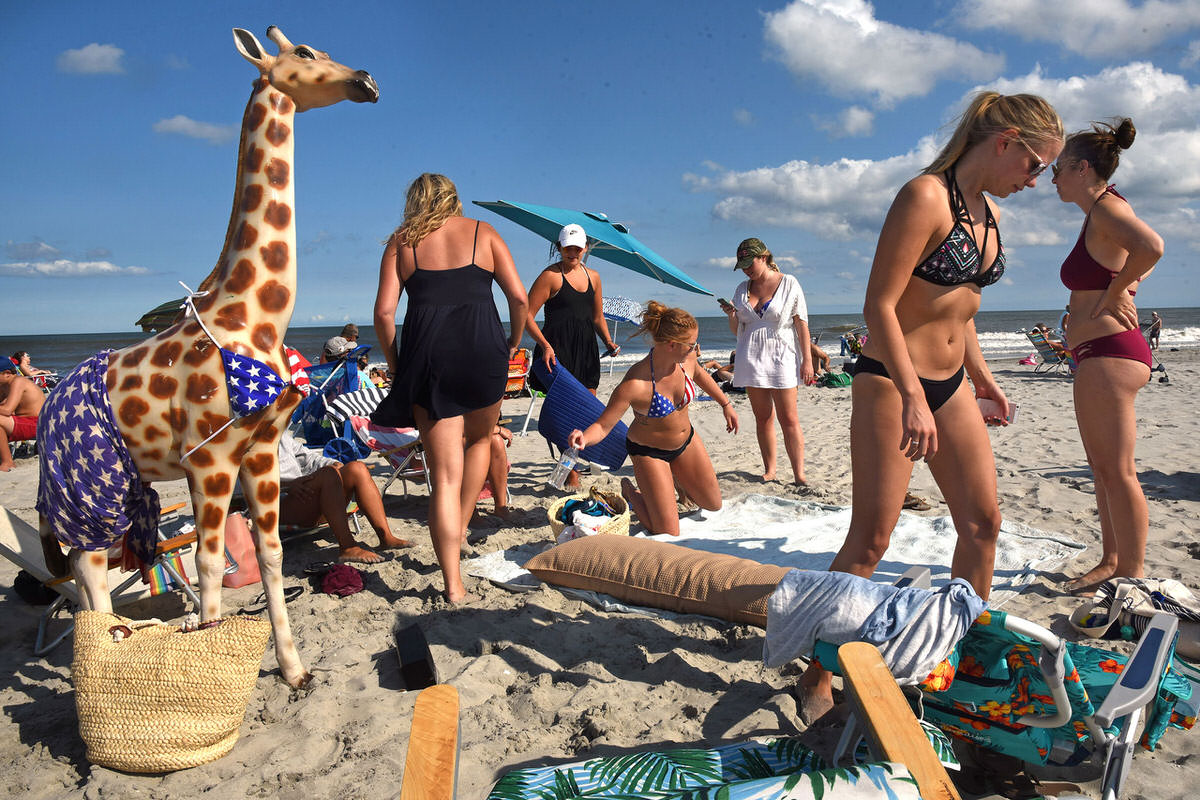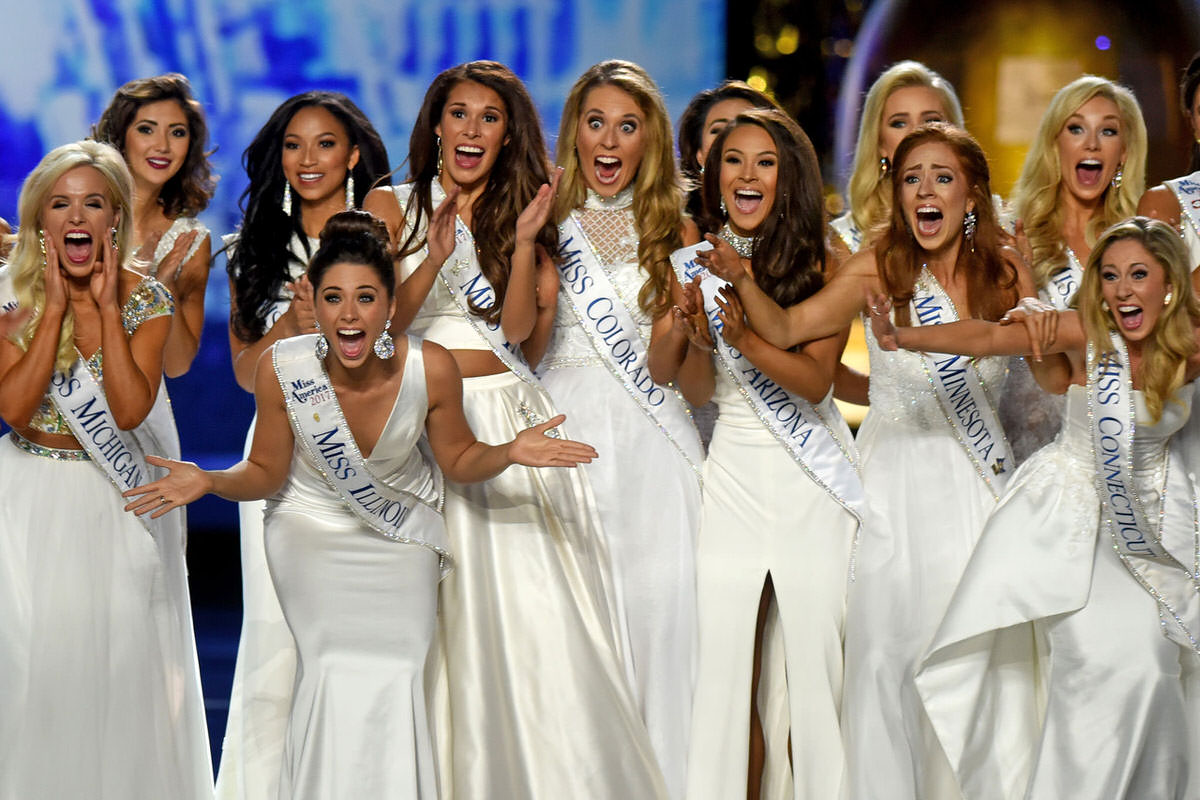 Hear from the photographer
Behind the lens:
I like this picture because I think it's just oozing with joy. And that's something photography is really good at. It hits you right away. I also like the anticipation in the picture — these are the "losers" reaching out as the newly crowned Miss America is about to join them after her walk down the runway. They weren't acting for the TV cameras. Every single one of them in the picture is really happy. It reminds me that kind of joy is not only for the player who hits the game-winning homer, the kindergartner singing in the holiday show, or the coworker recognized for promotion, but for all us who are a part of what's being celebrated — something greater than ourselves.
— Tom Gralish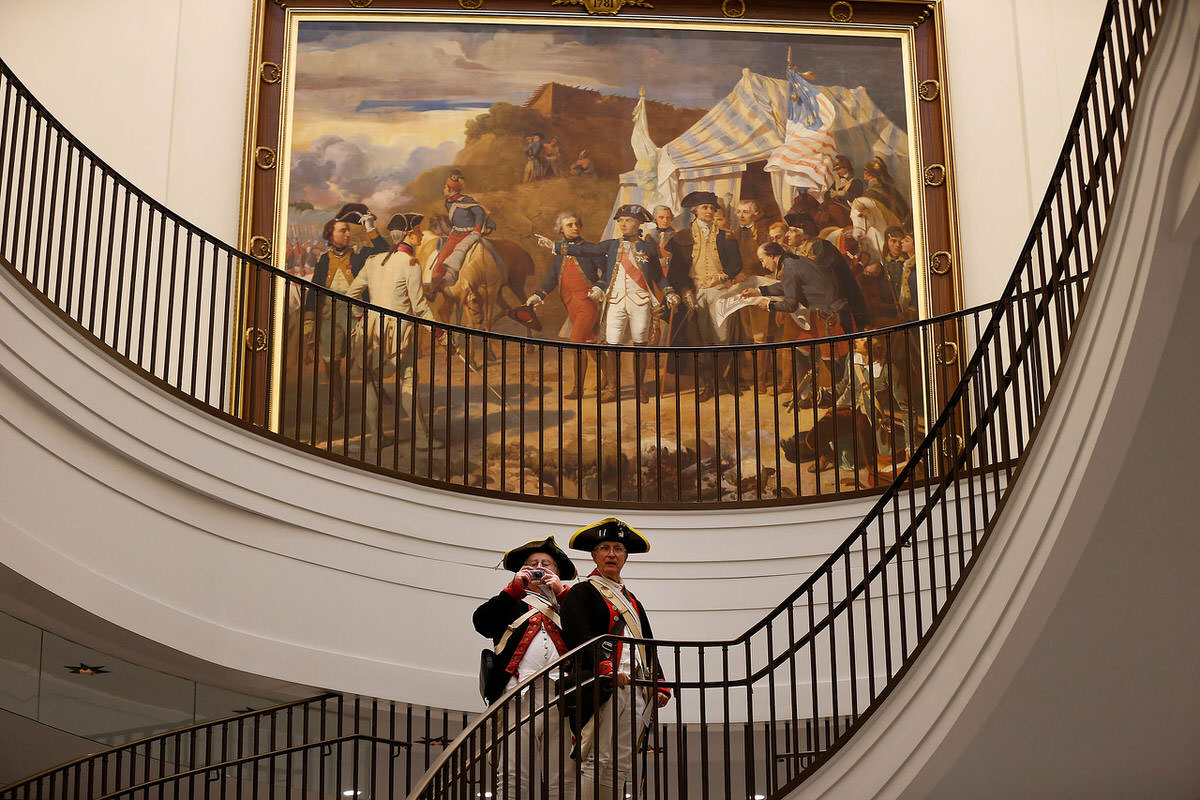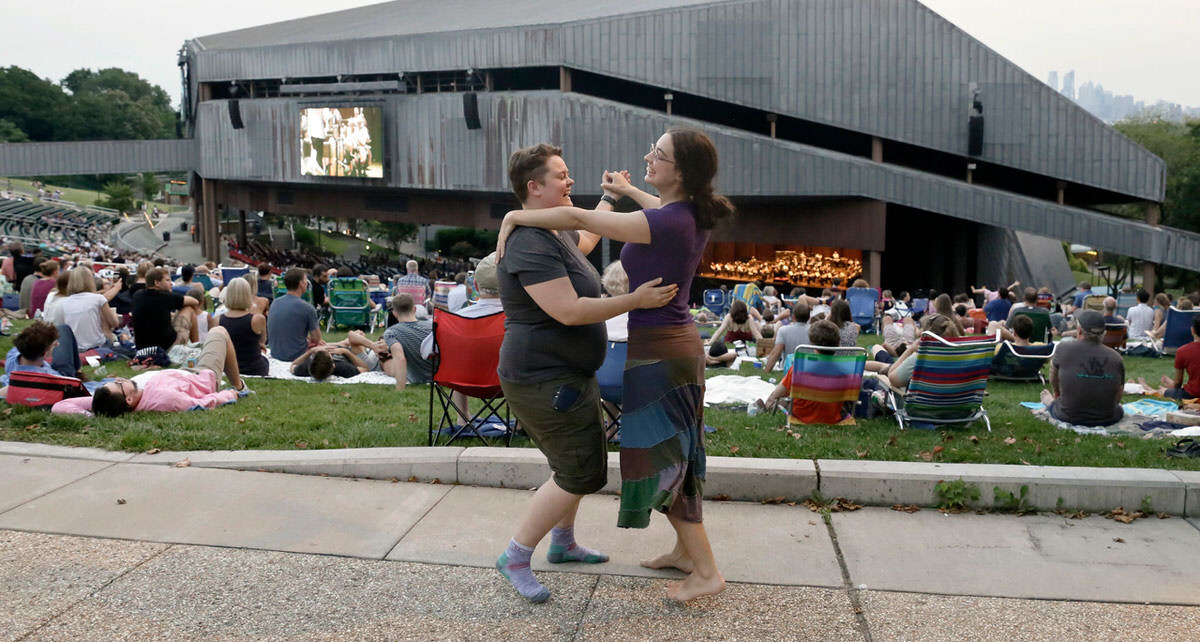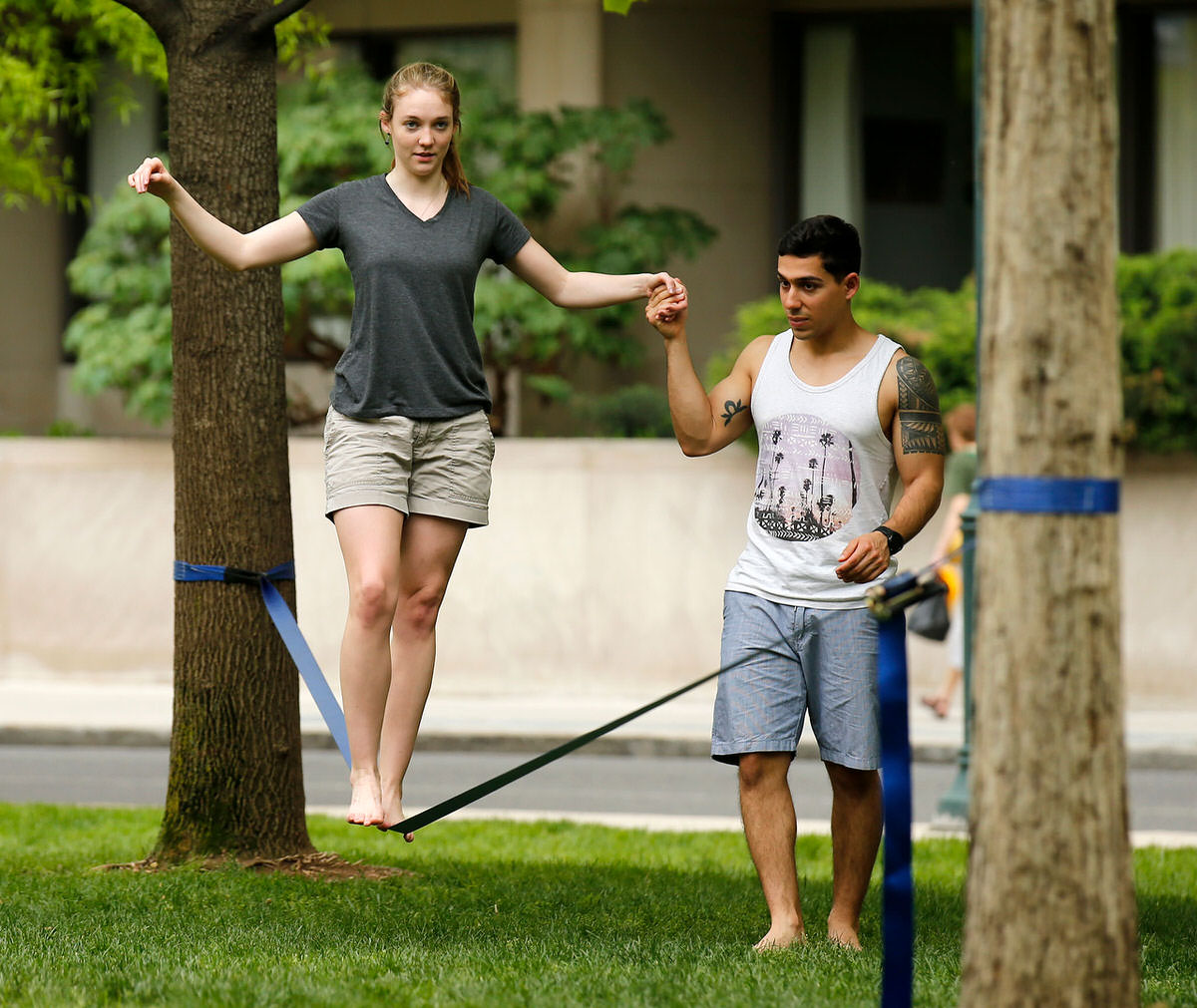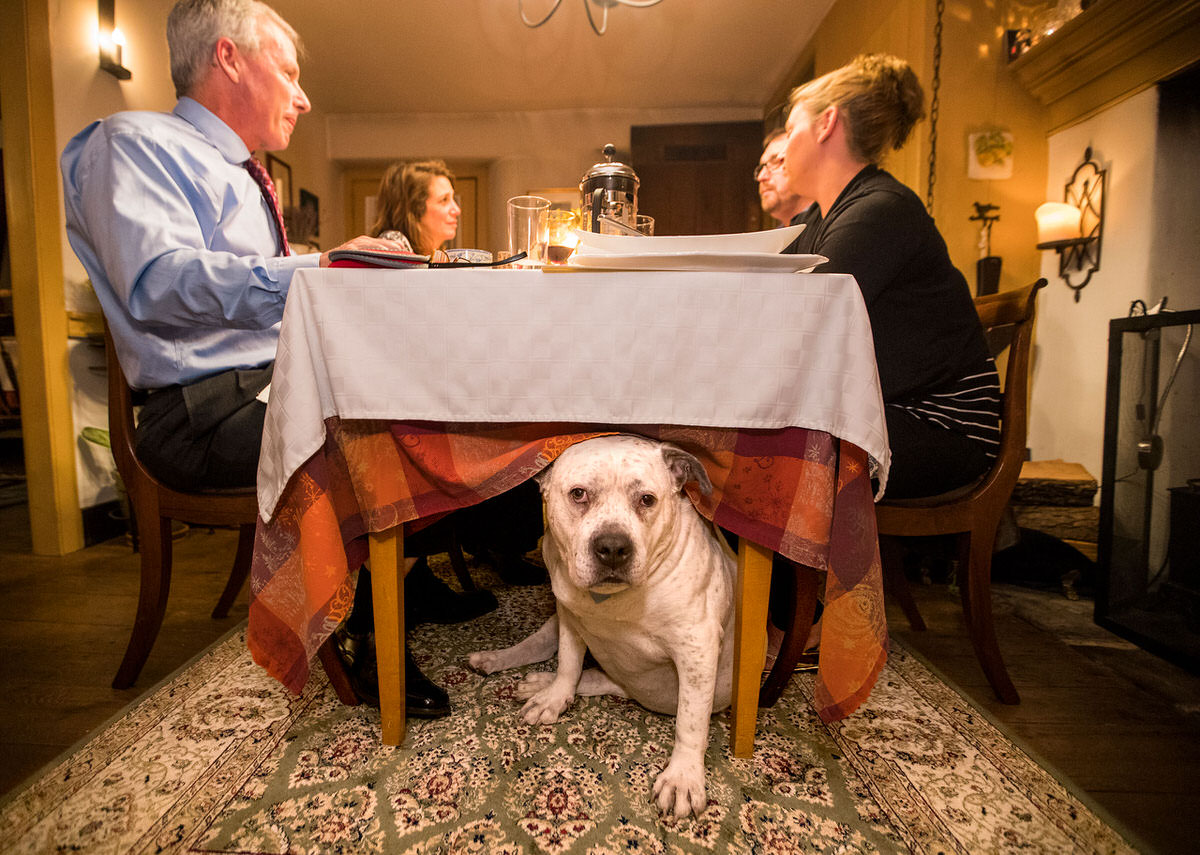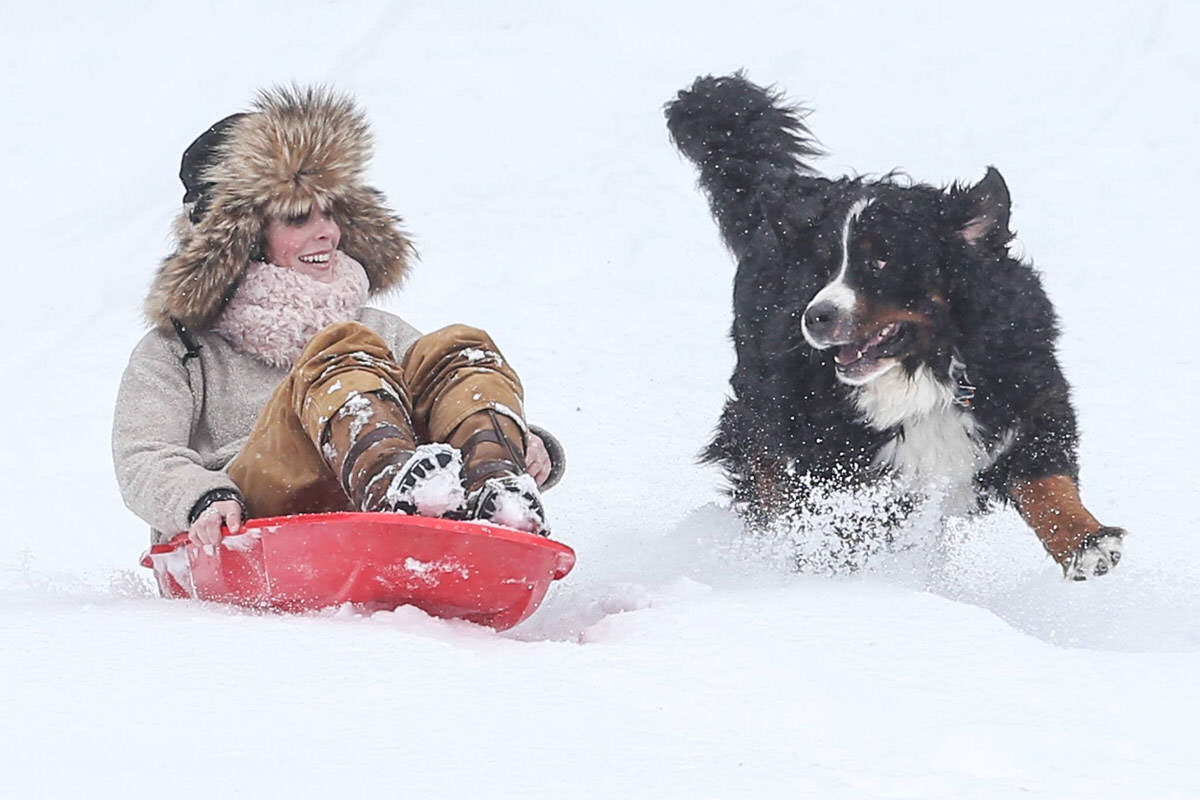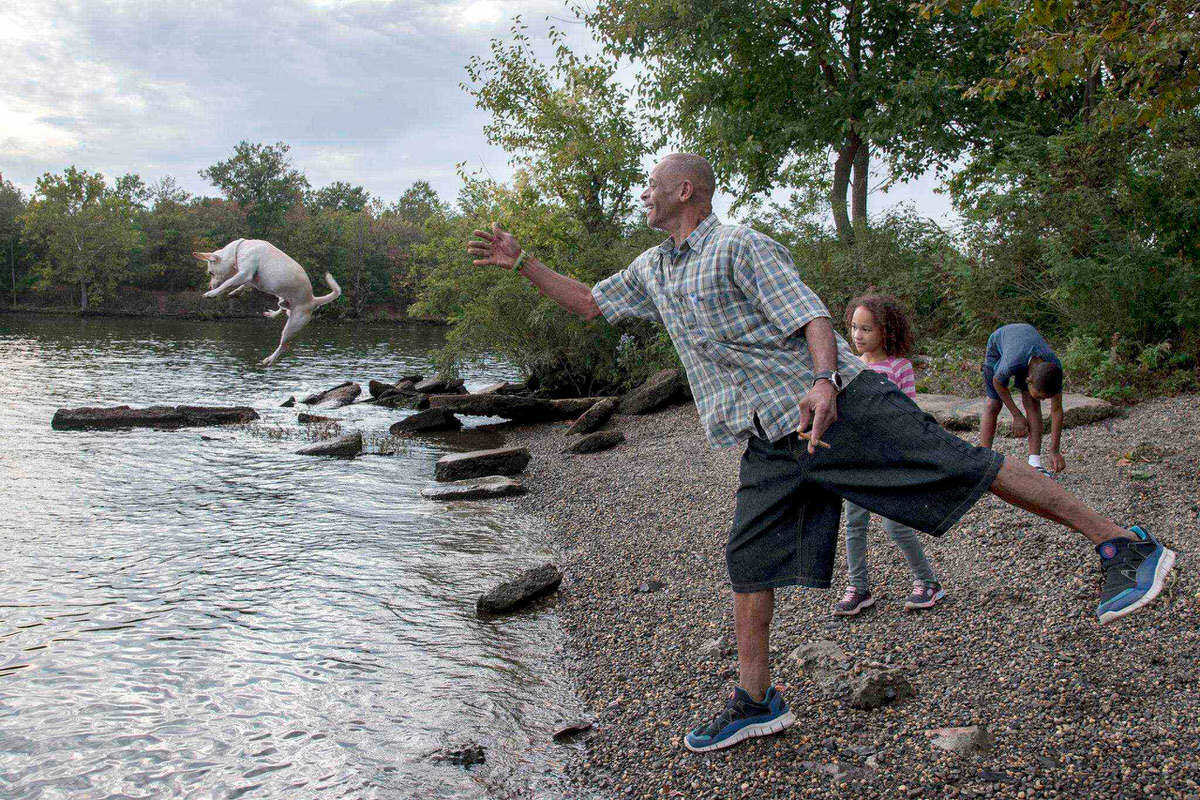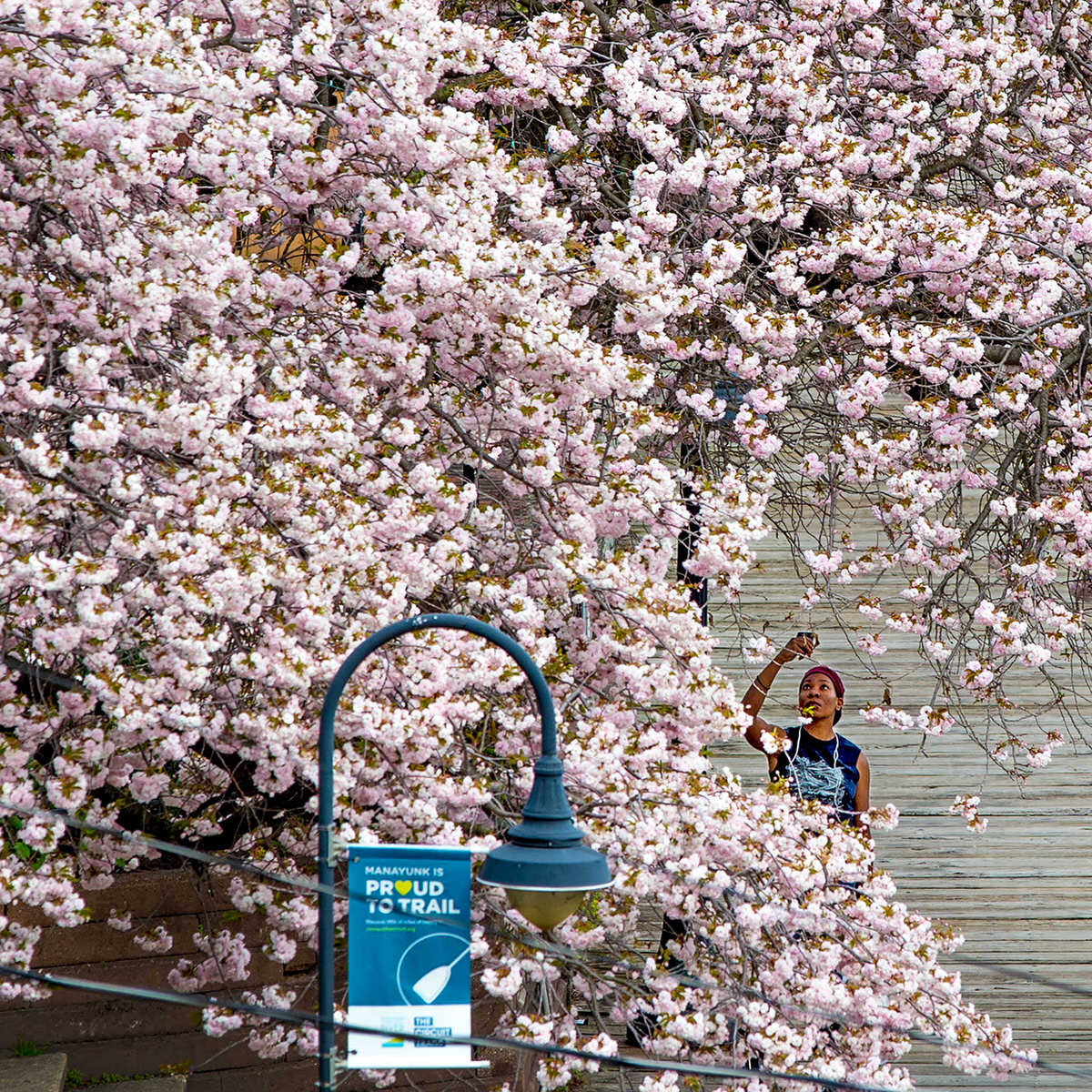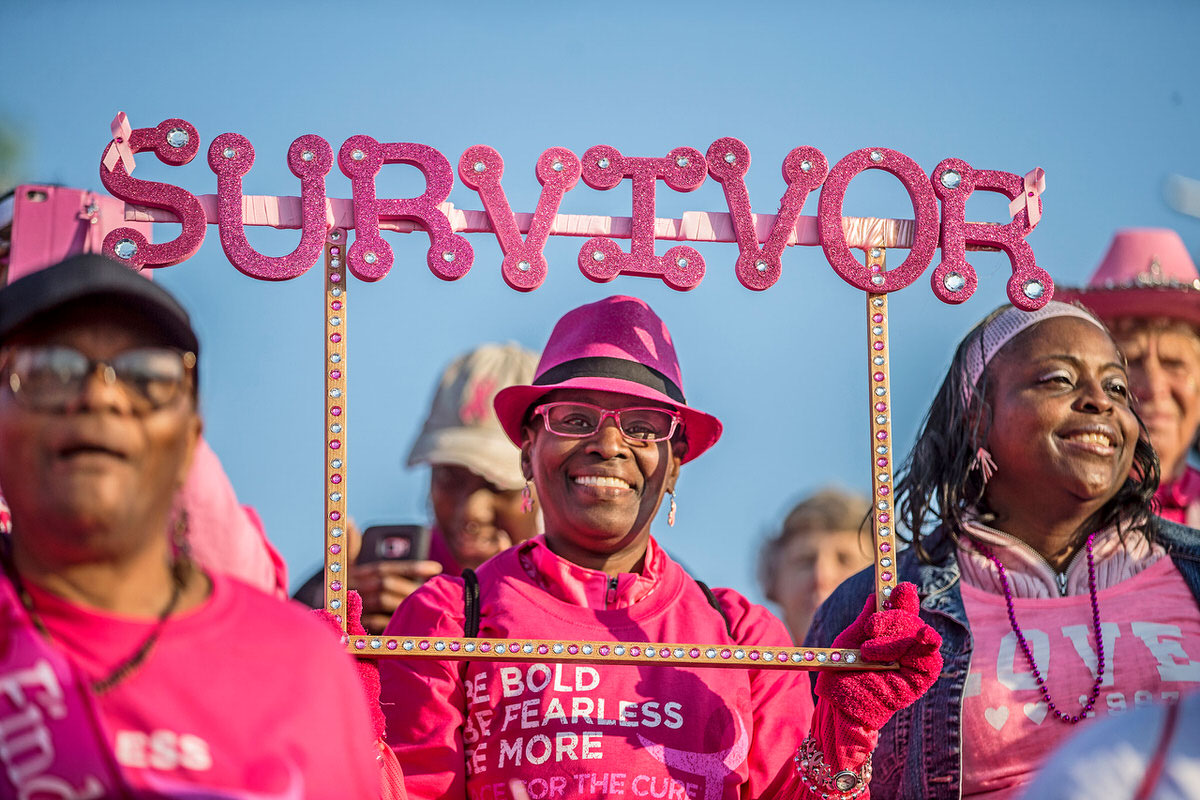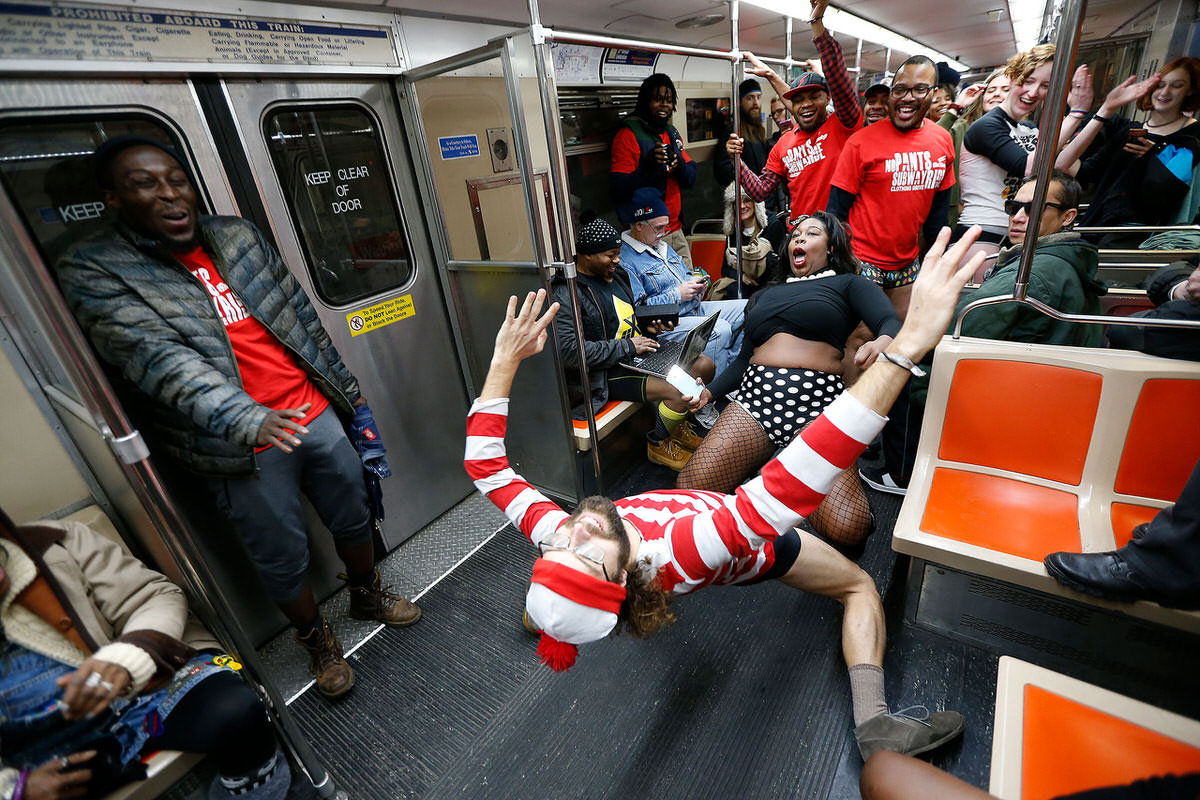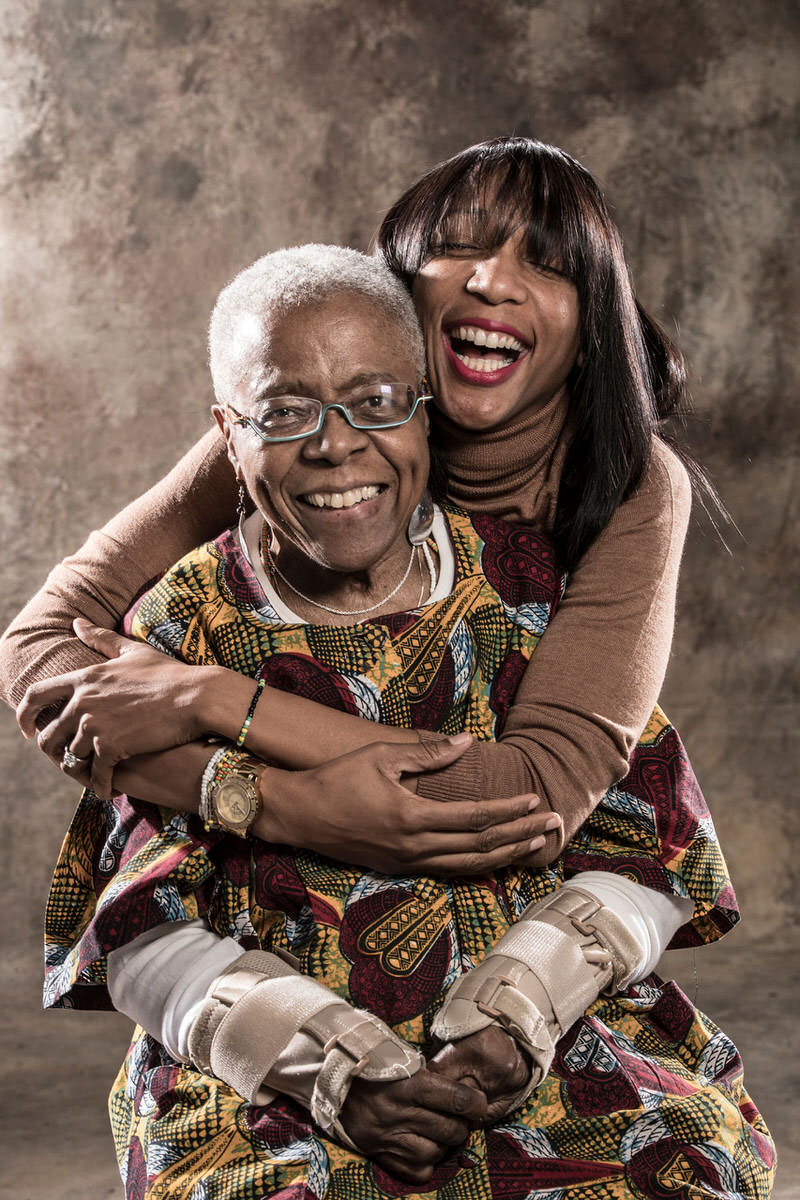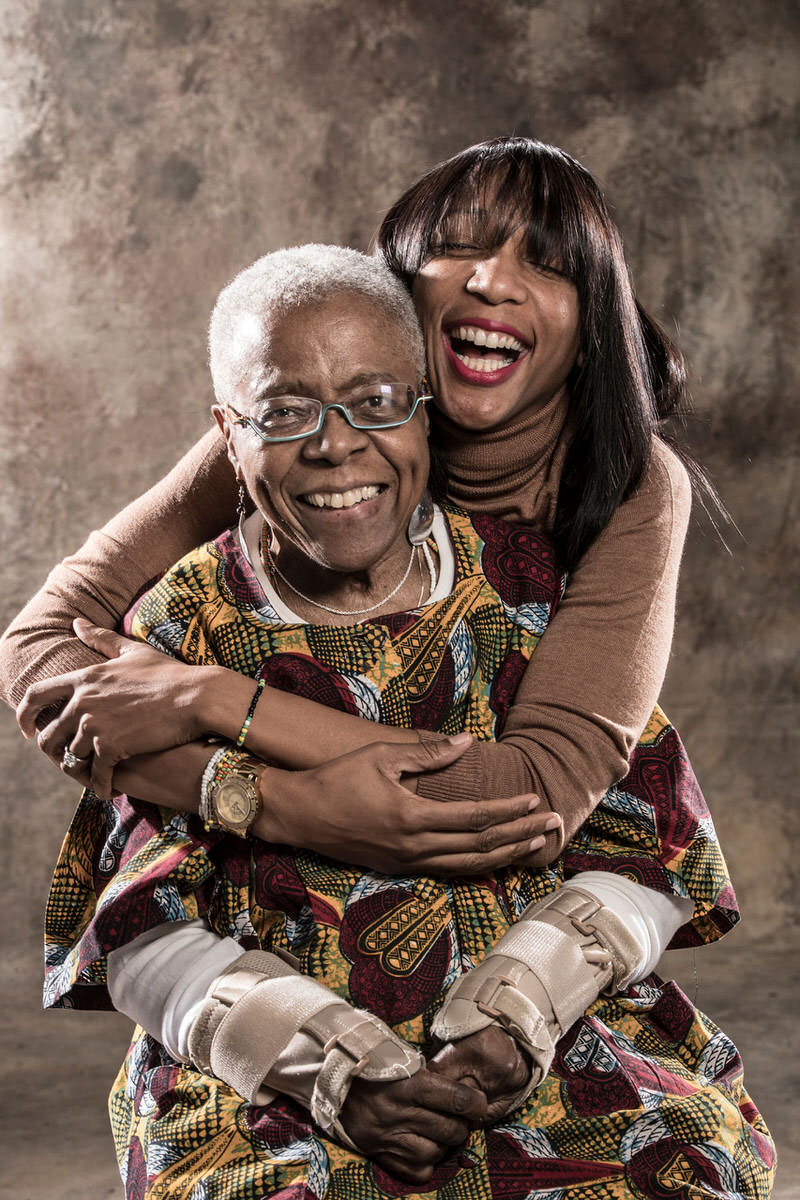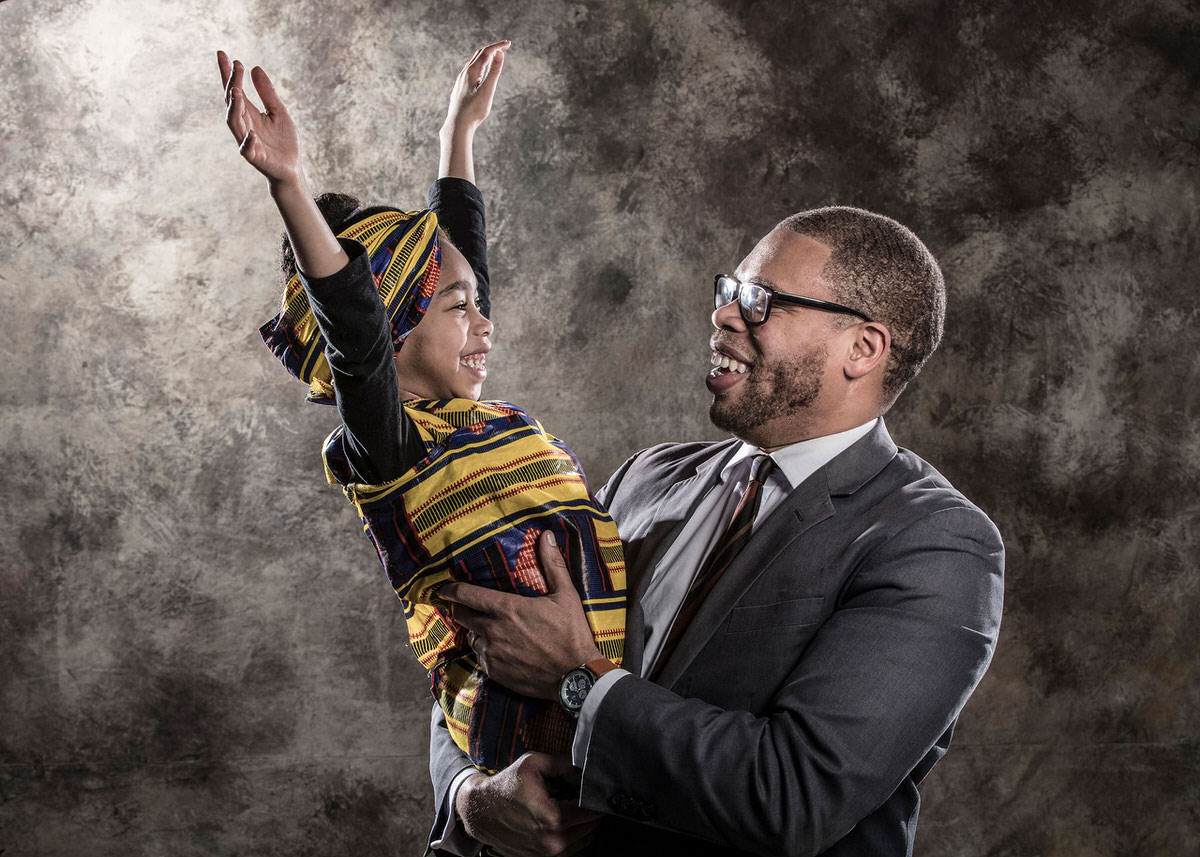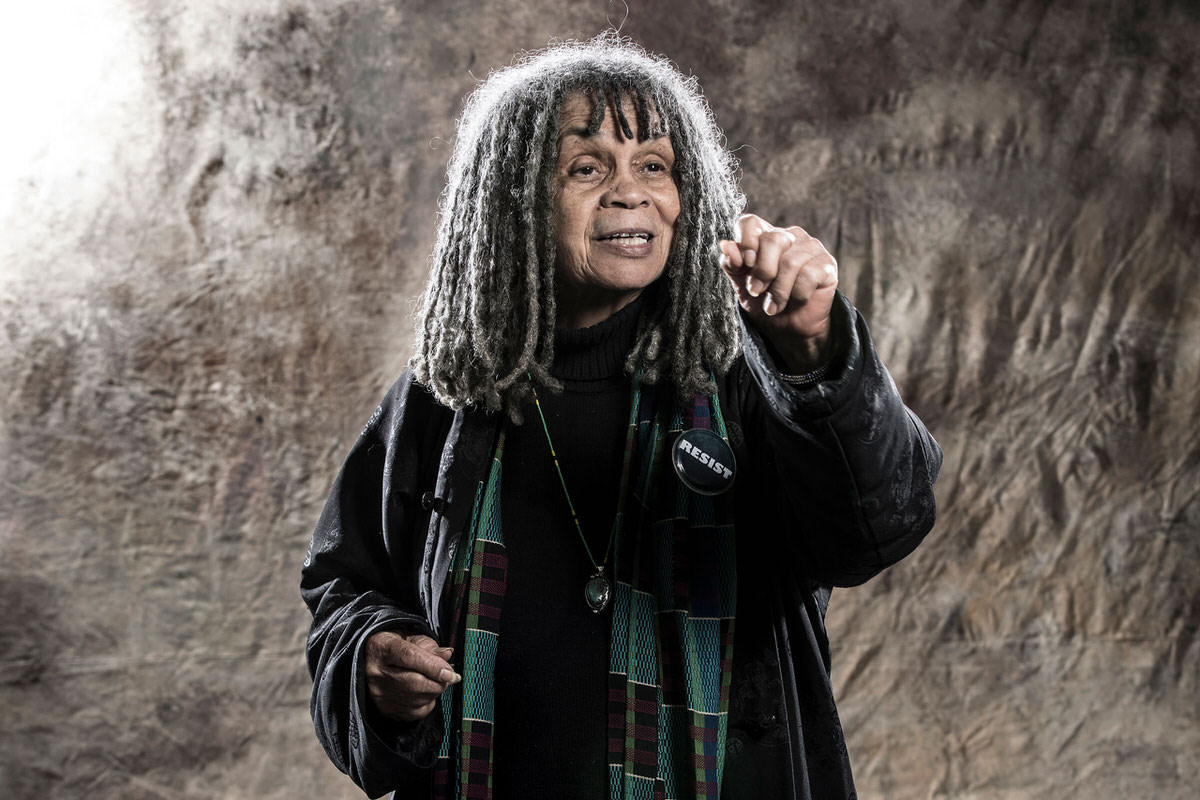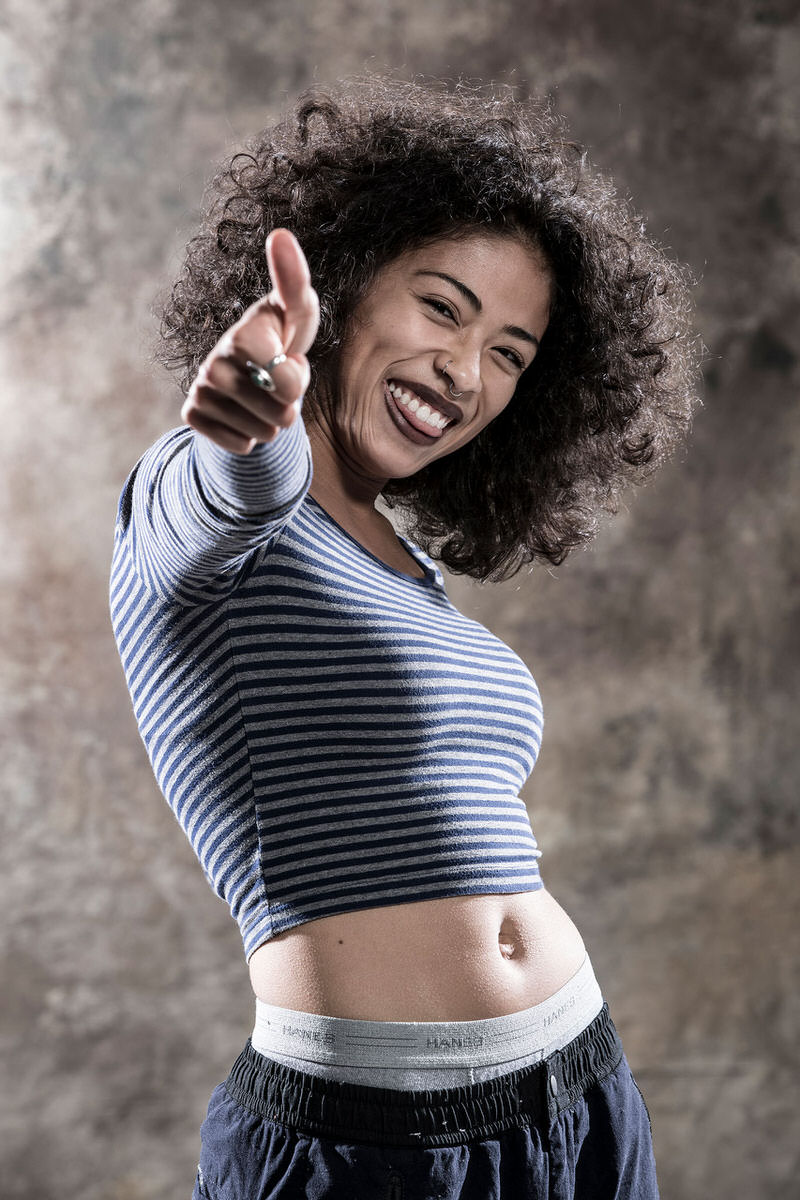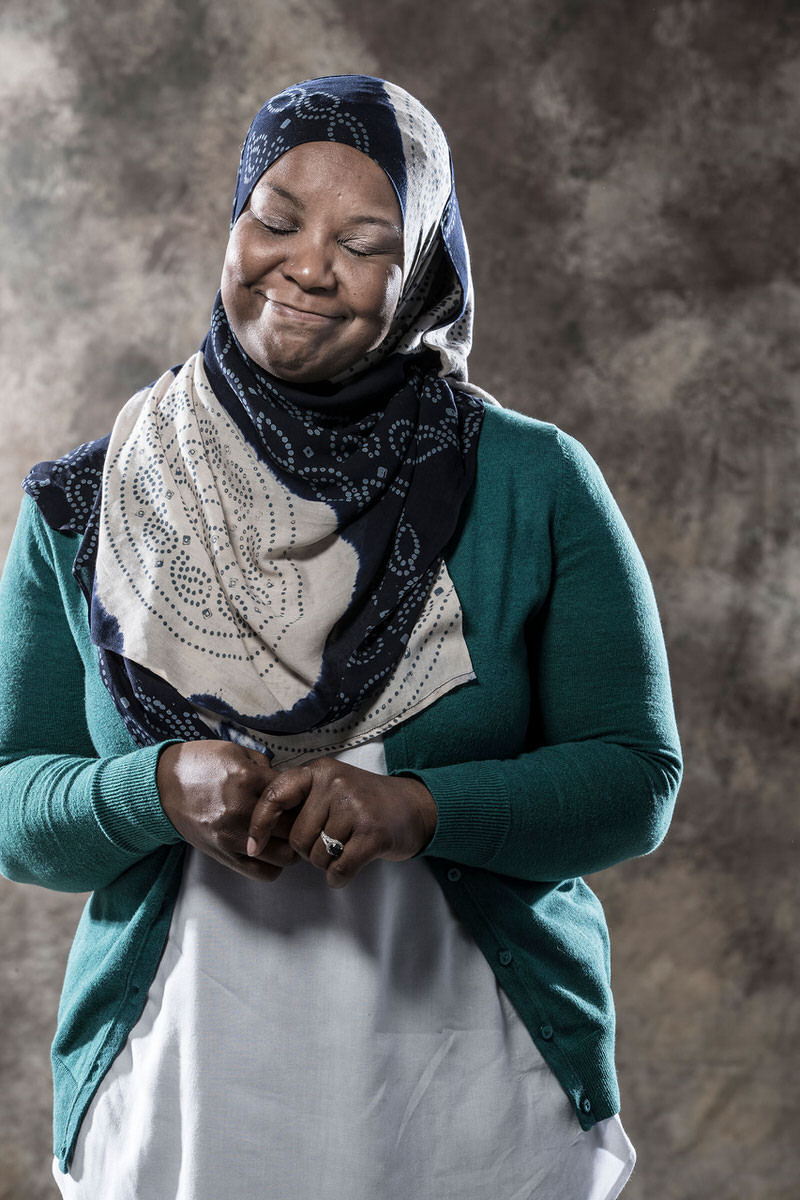 Black history and identity were explored through the lens of joy for Black History month. The Black History Untold: Joy series featured personal essays about black joy, defined as the ability to love and celebrate black people and culture despite many challenges. The series was accompanied by portraits of those whose firsthand accounts were featured throughout February.