The Year in Pictures 2017
News
Not long ago, we didn't have to modify the word "news." But now, we distinguish between real and fake. The photojournalism that follows may be depressing, elating, or disturbing. But rest assured, it's genuine, the authentic news of Philly's life and times.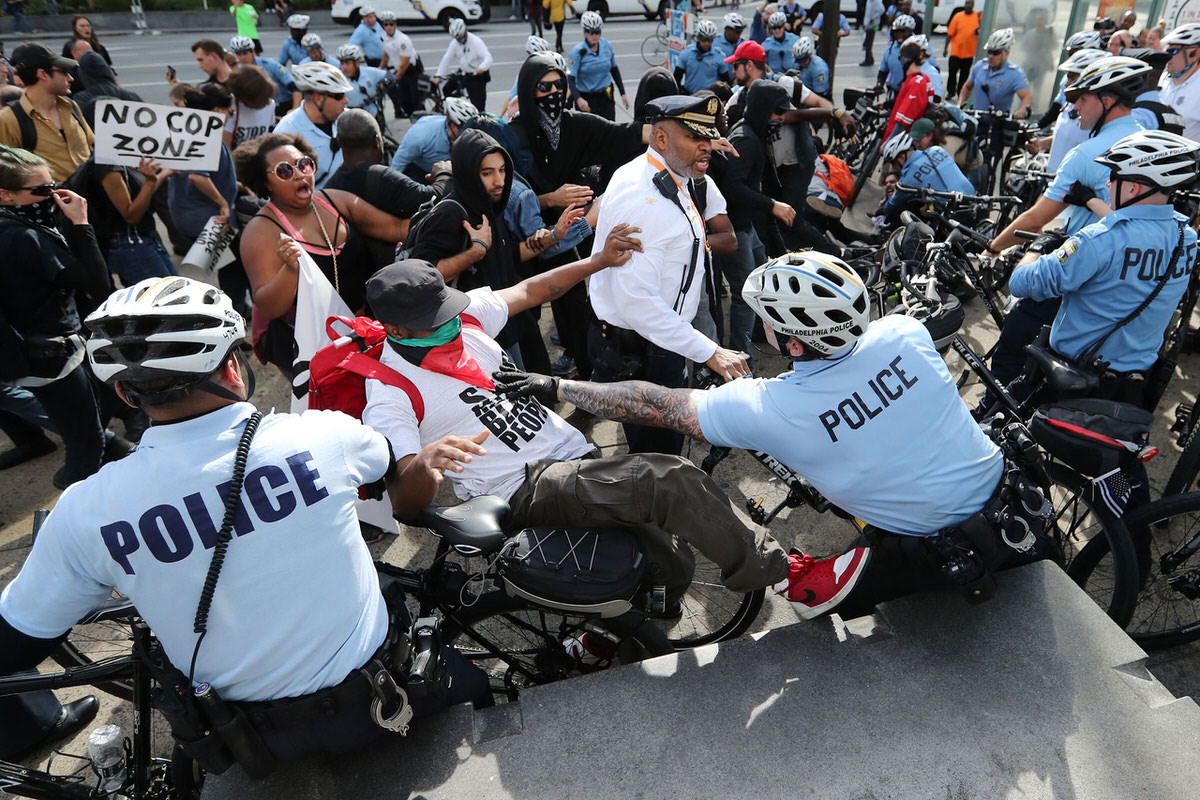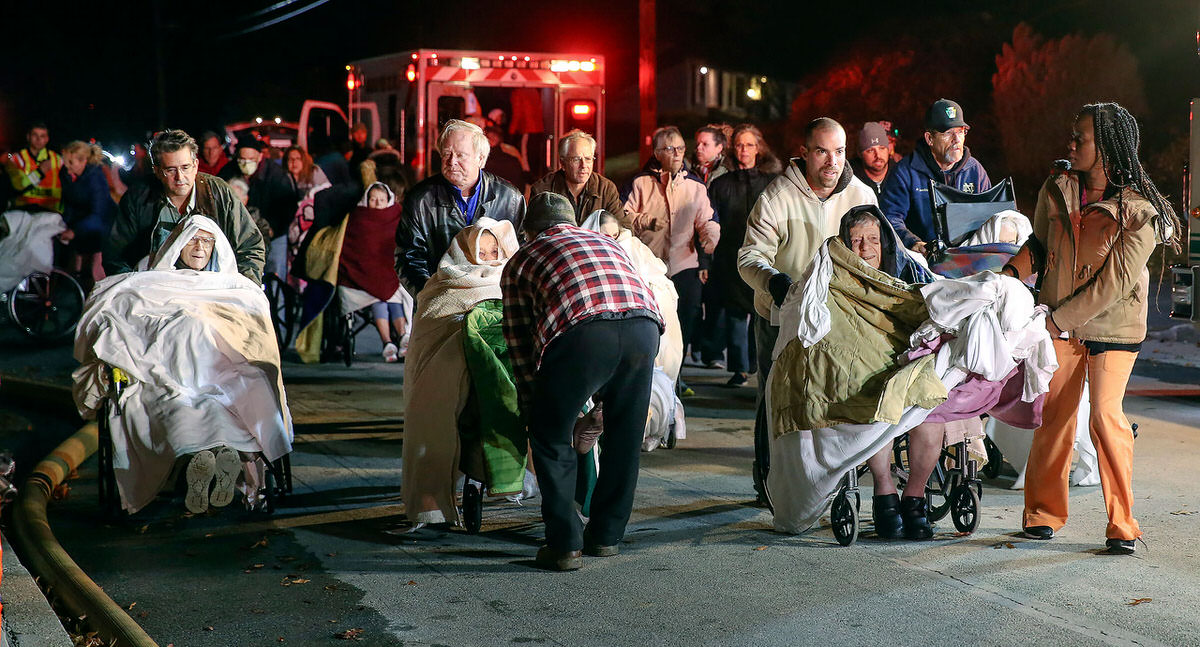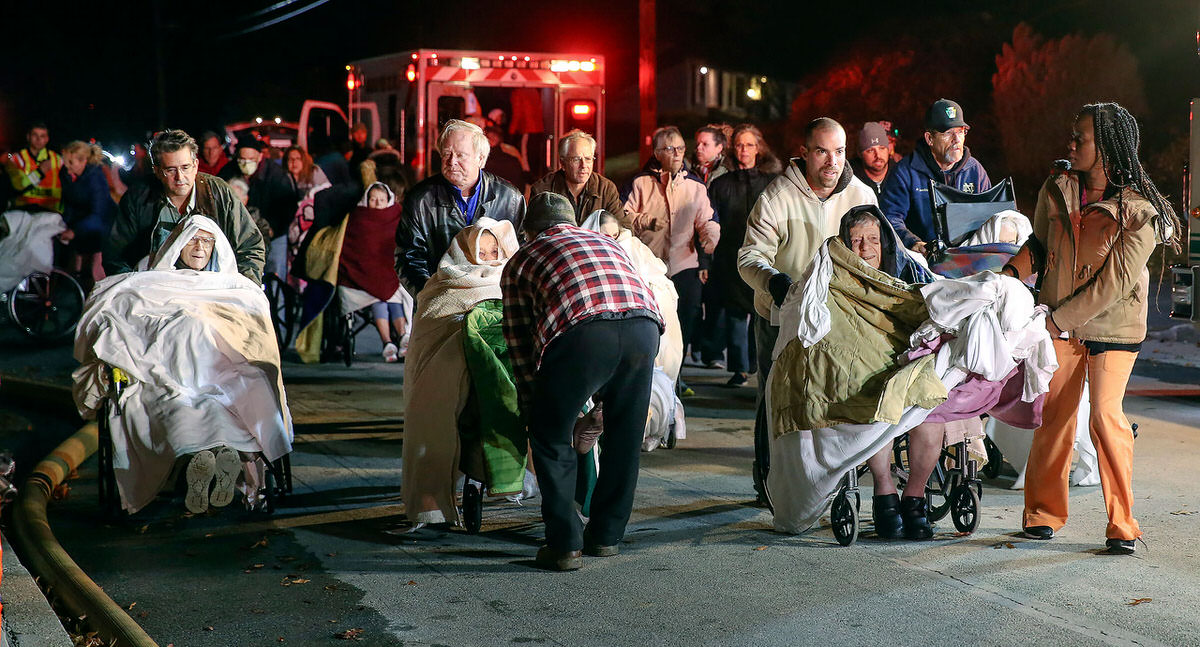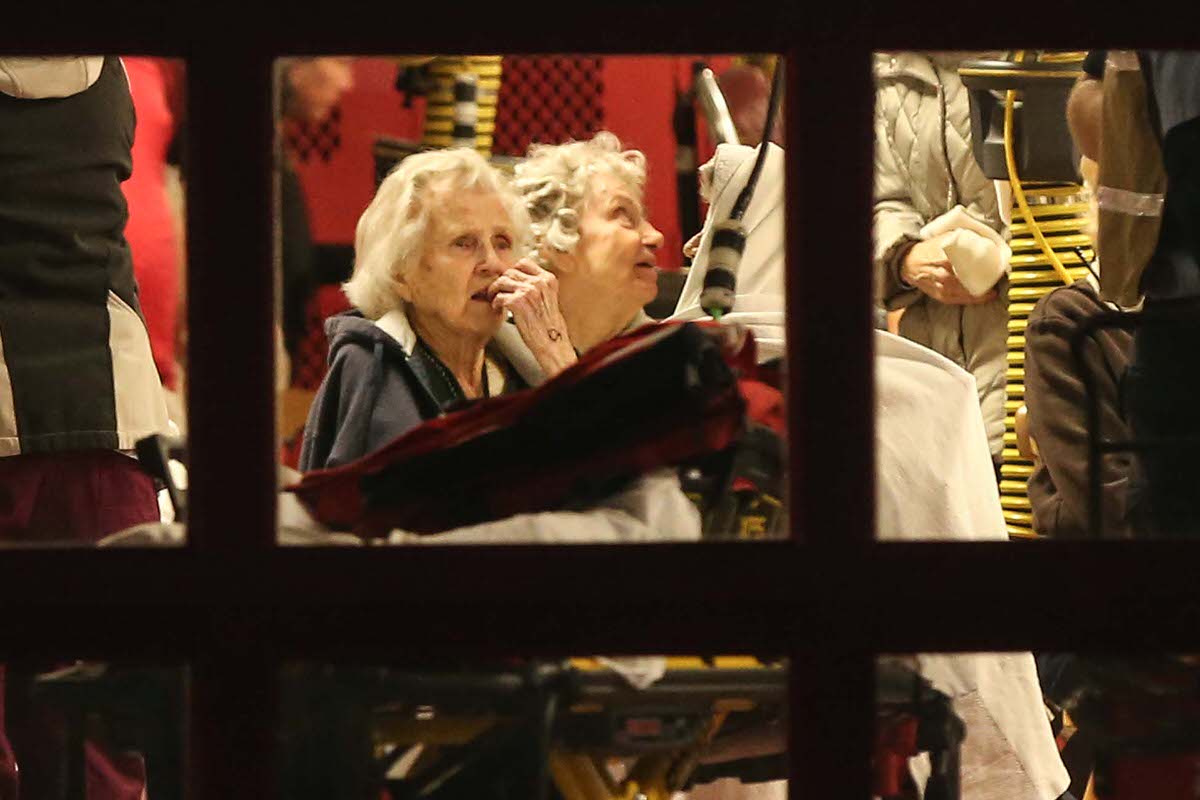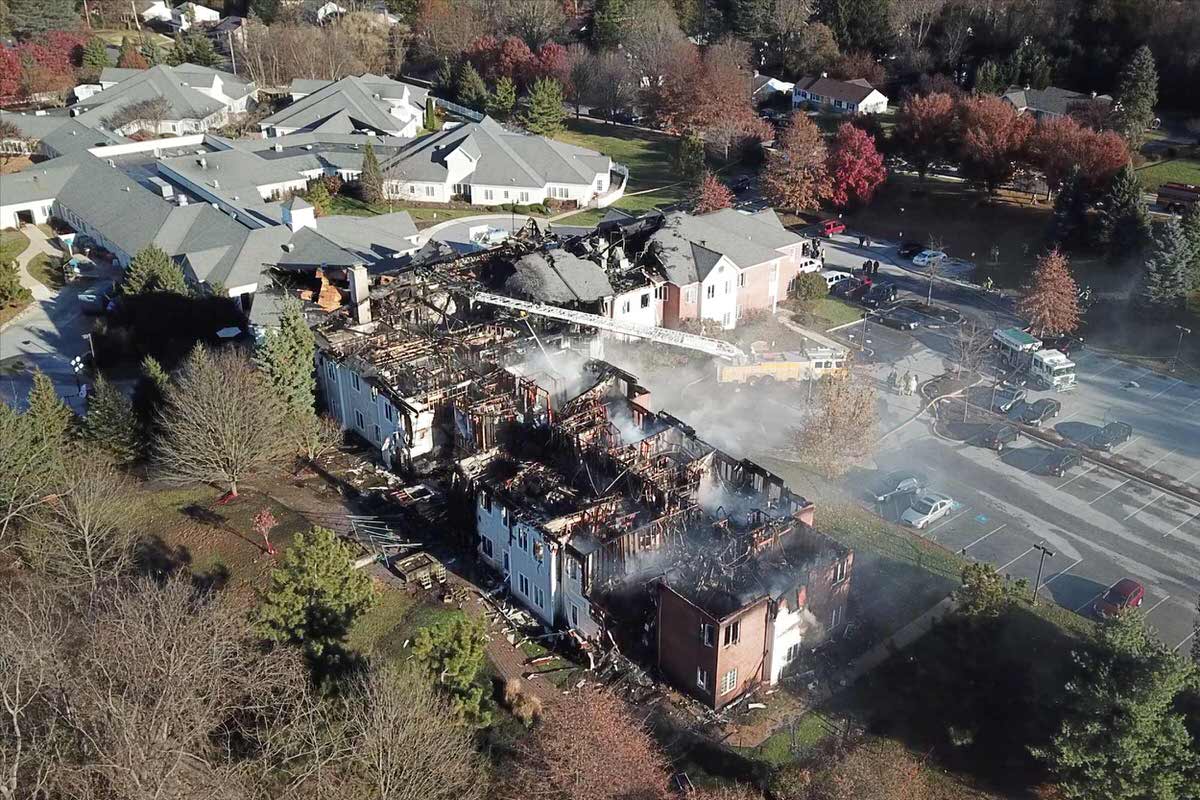 Hear from the photographer
Behind the lens:
When I pulled up to the scene, there were dozens of seniors in wheelchairs, on ambulance litters, and some still in their beds wrapped in blankets being rolled away from the fire scene. In 40 years of covering news, I'd never seen that many people displaced at a multi-alarm fire scene. Along with the emergency medical workers, fire and police, a large number of nearby neighbors helped move the seniors away from danger.
— Steven M. Falk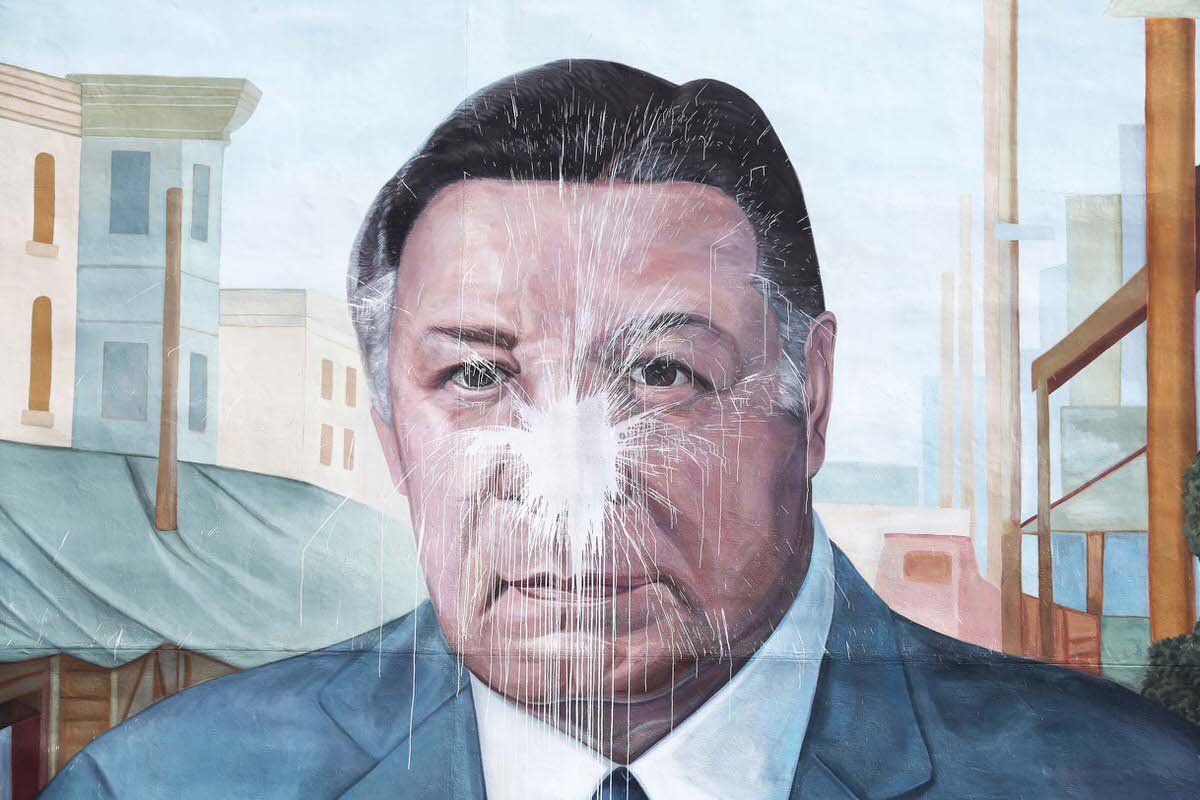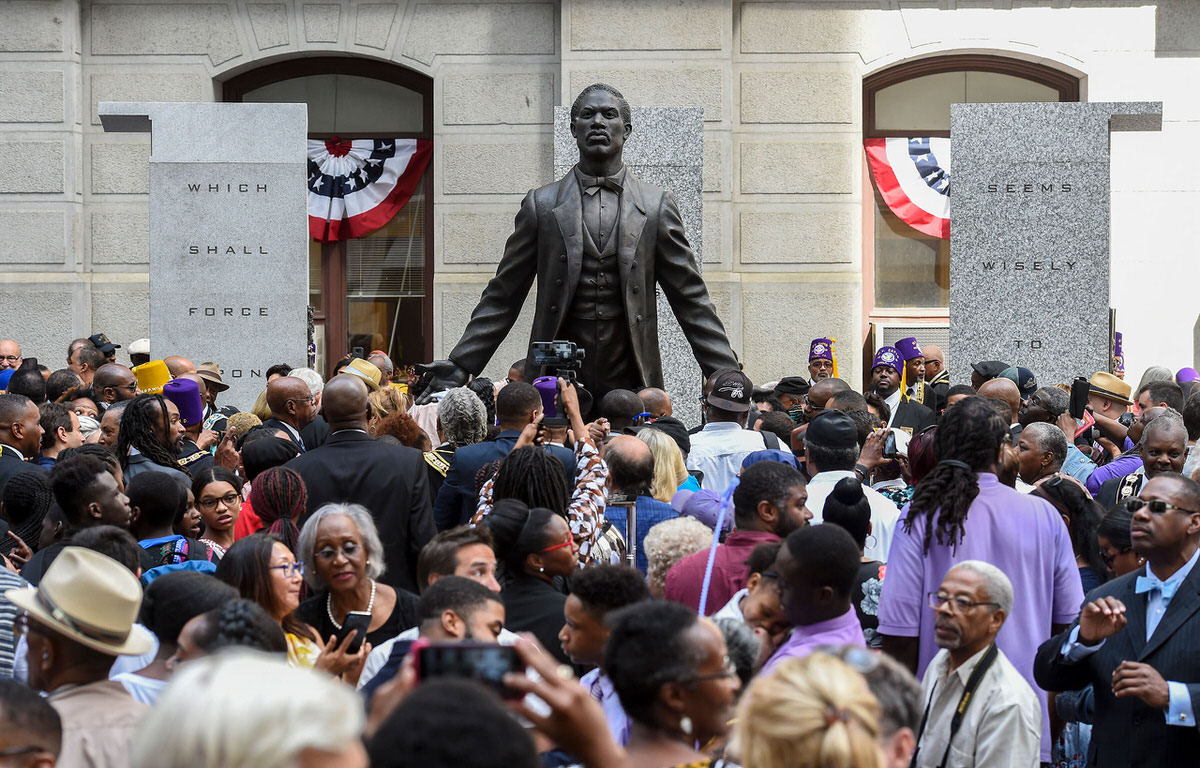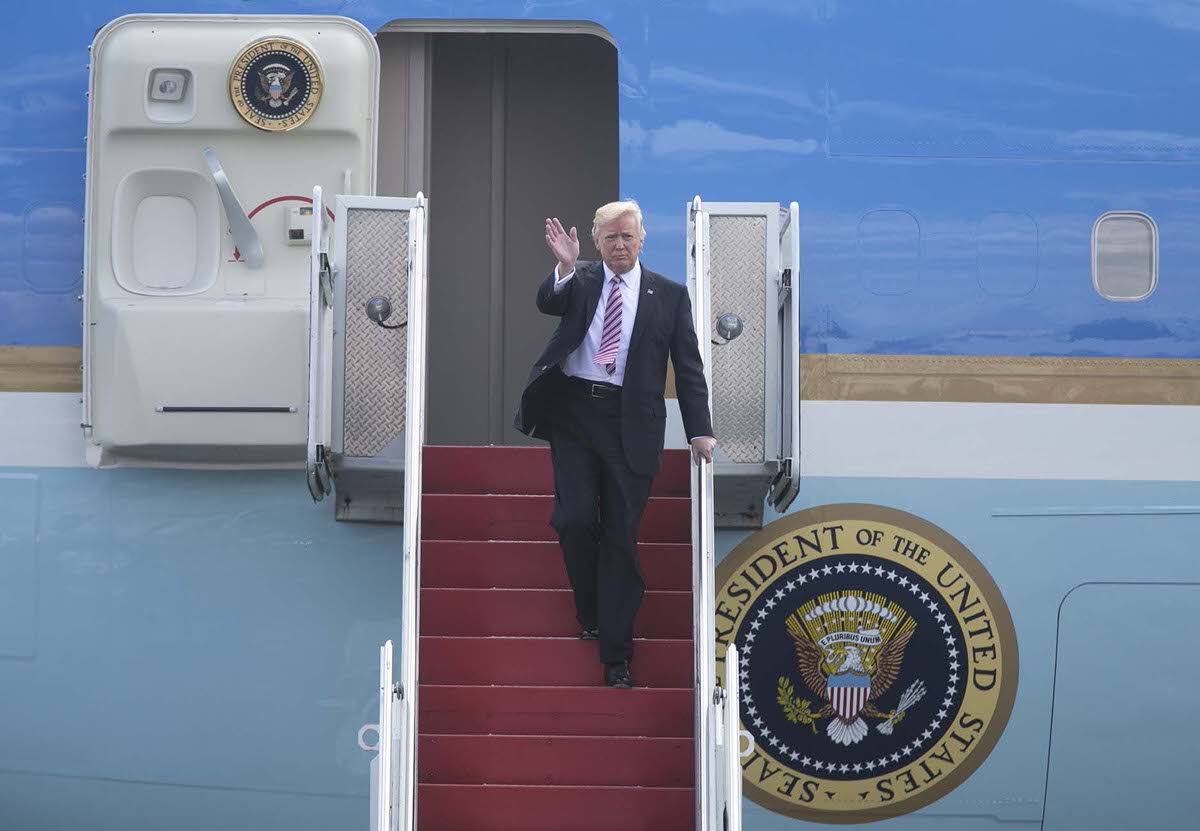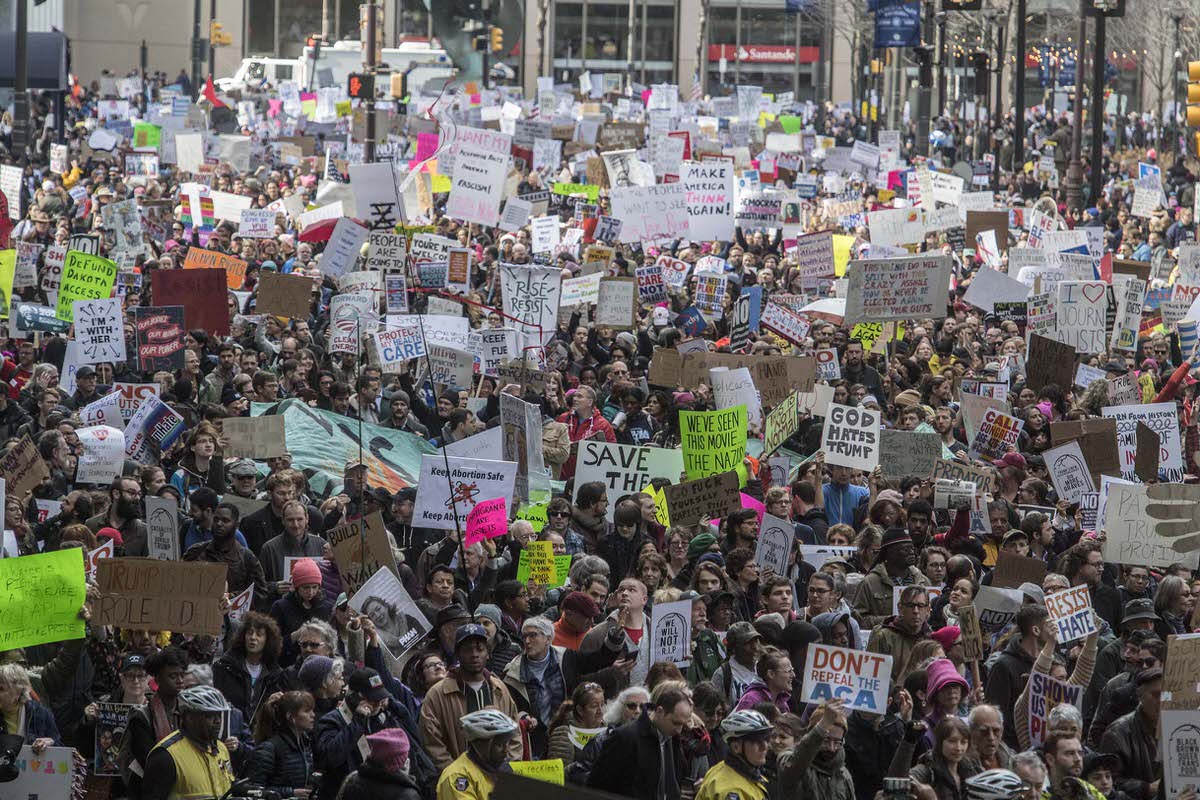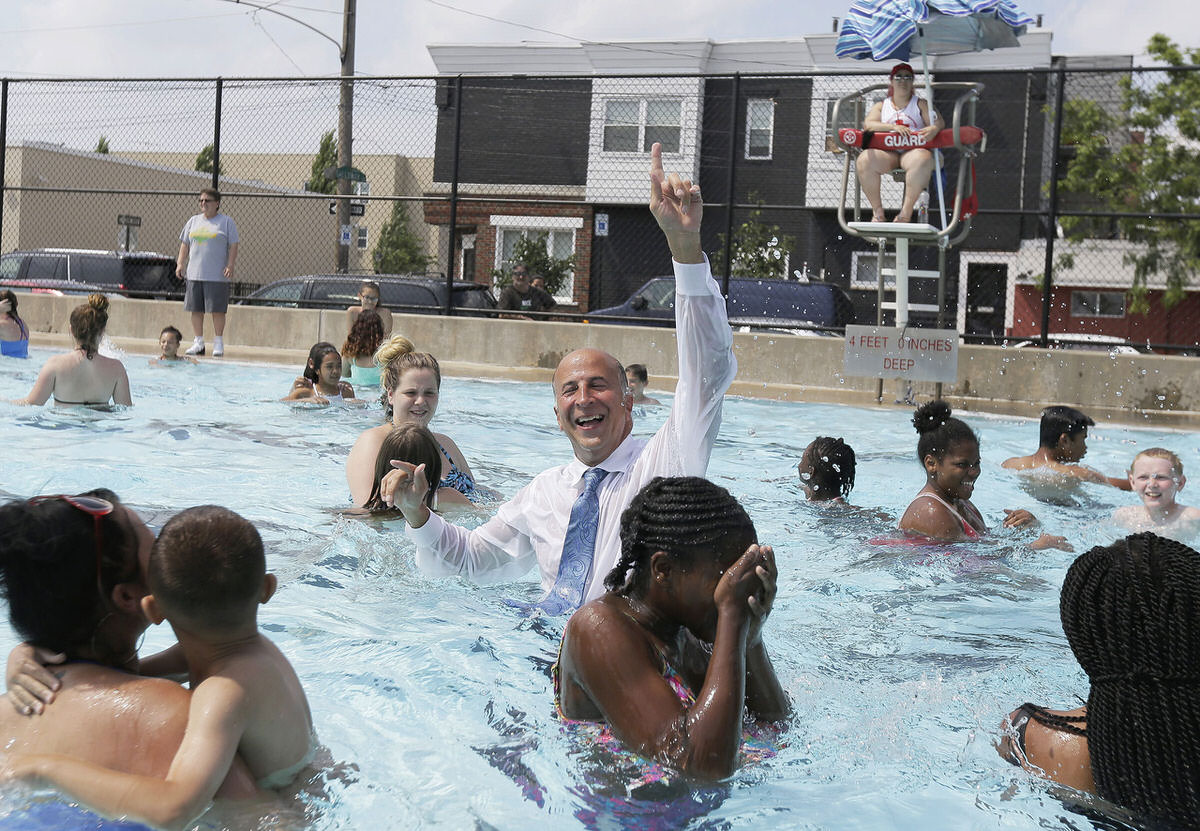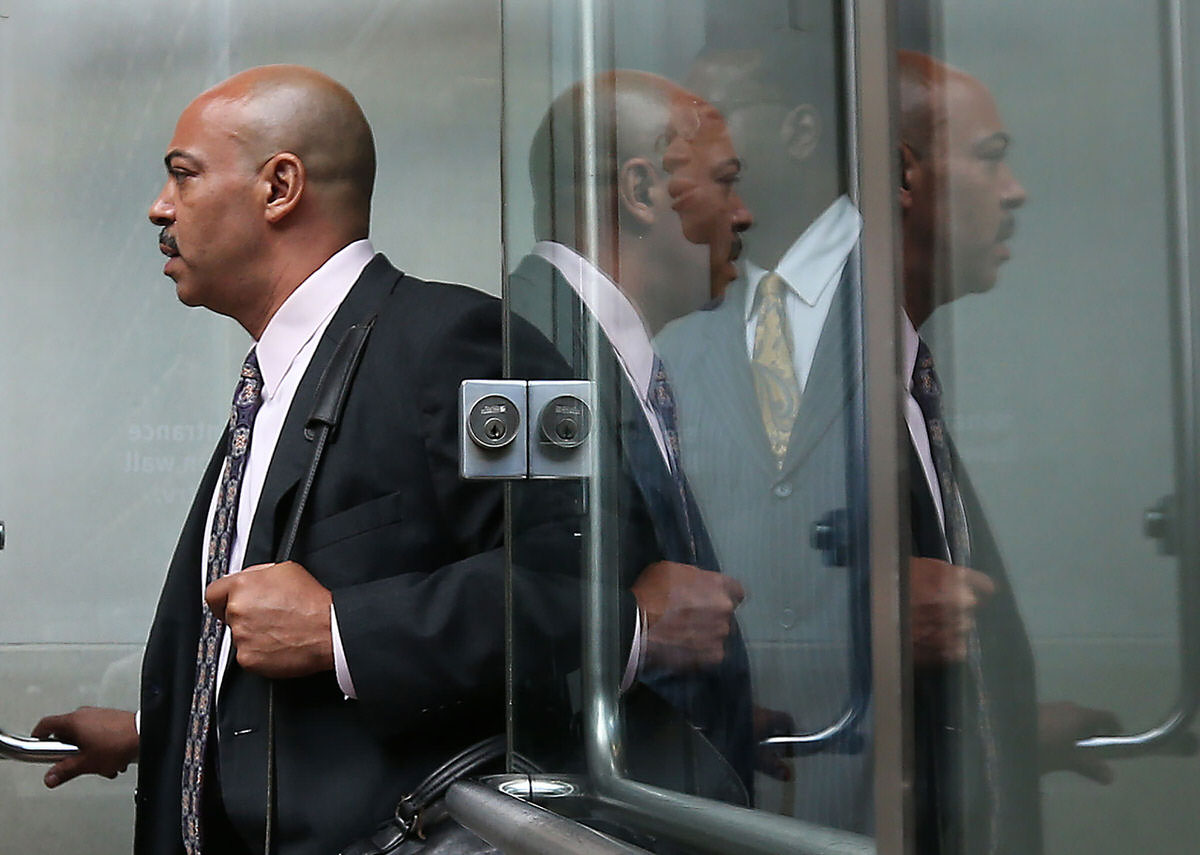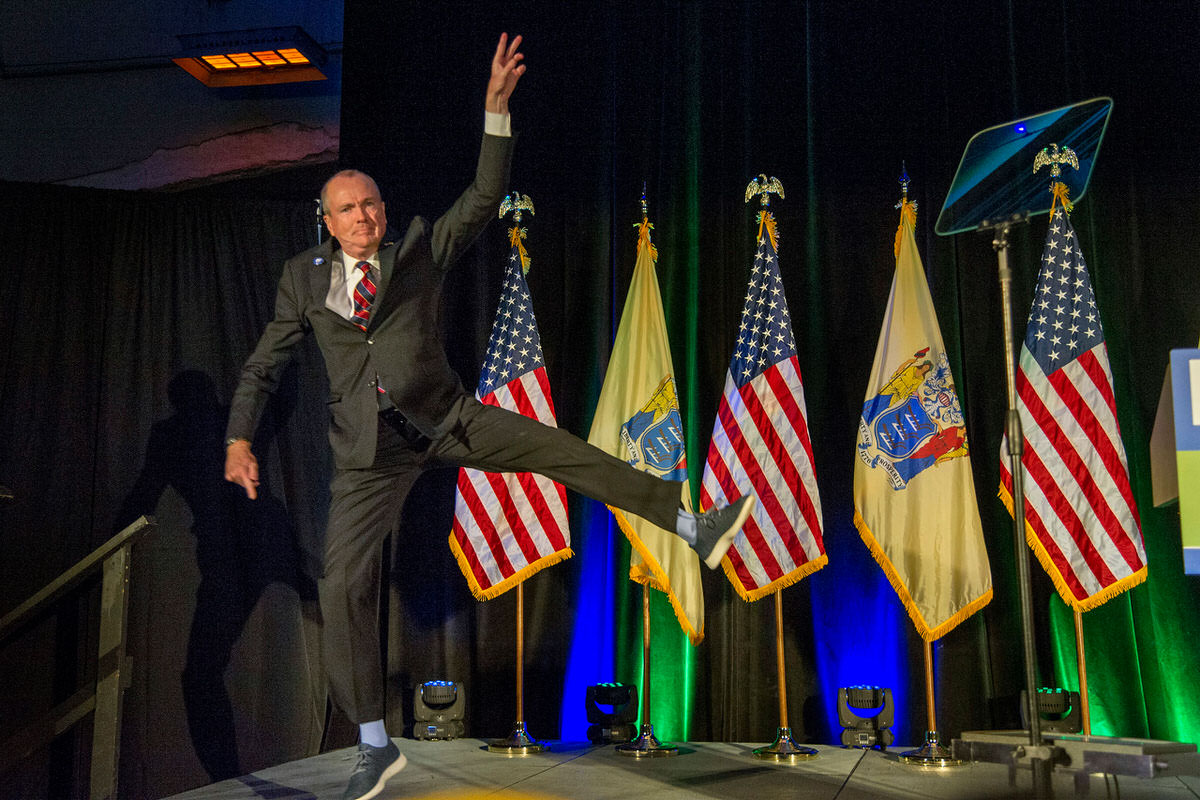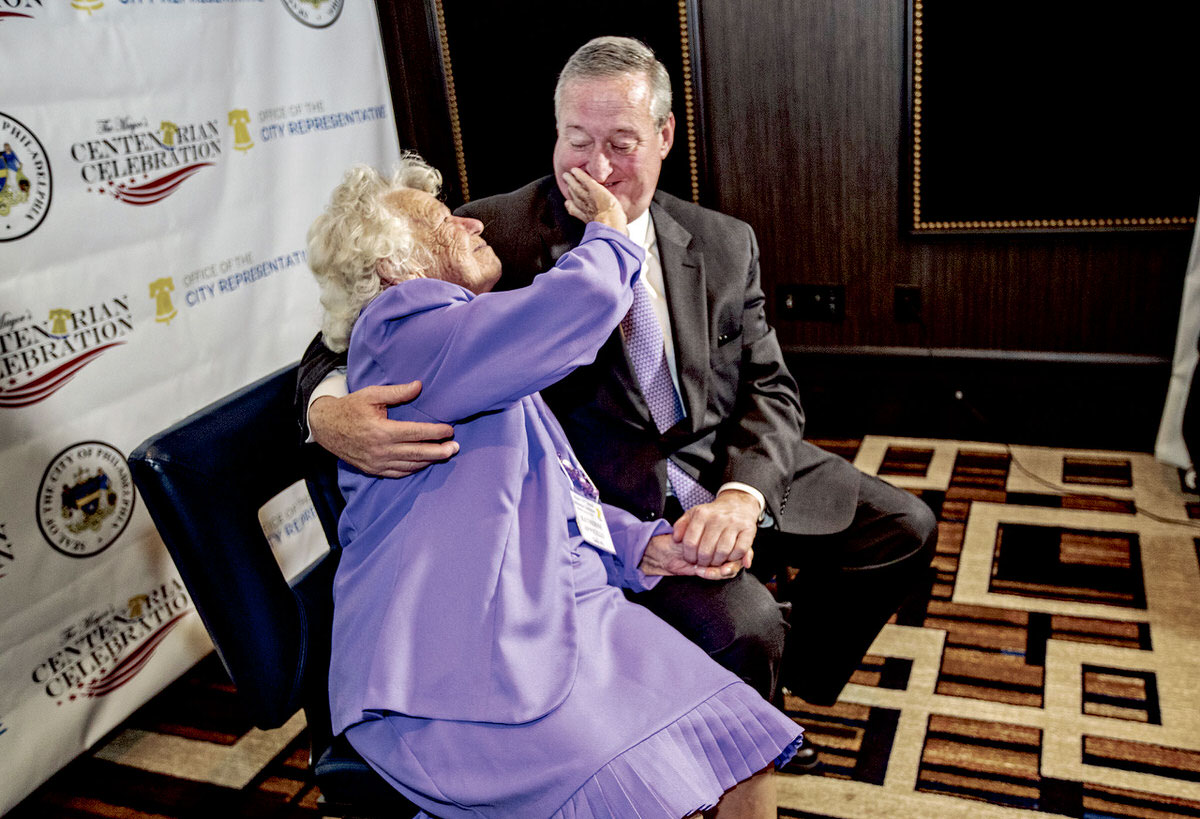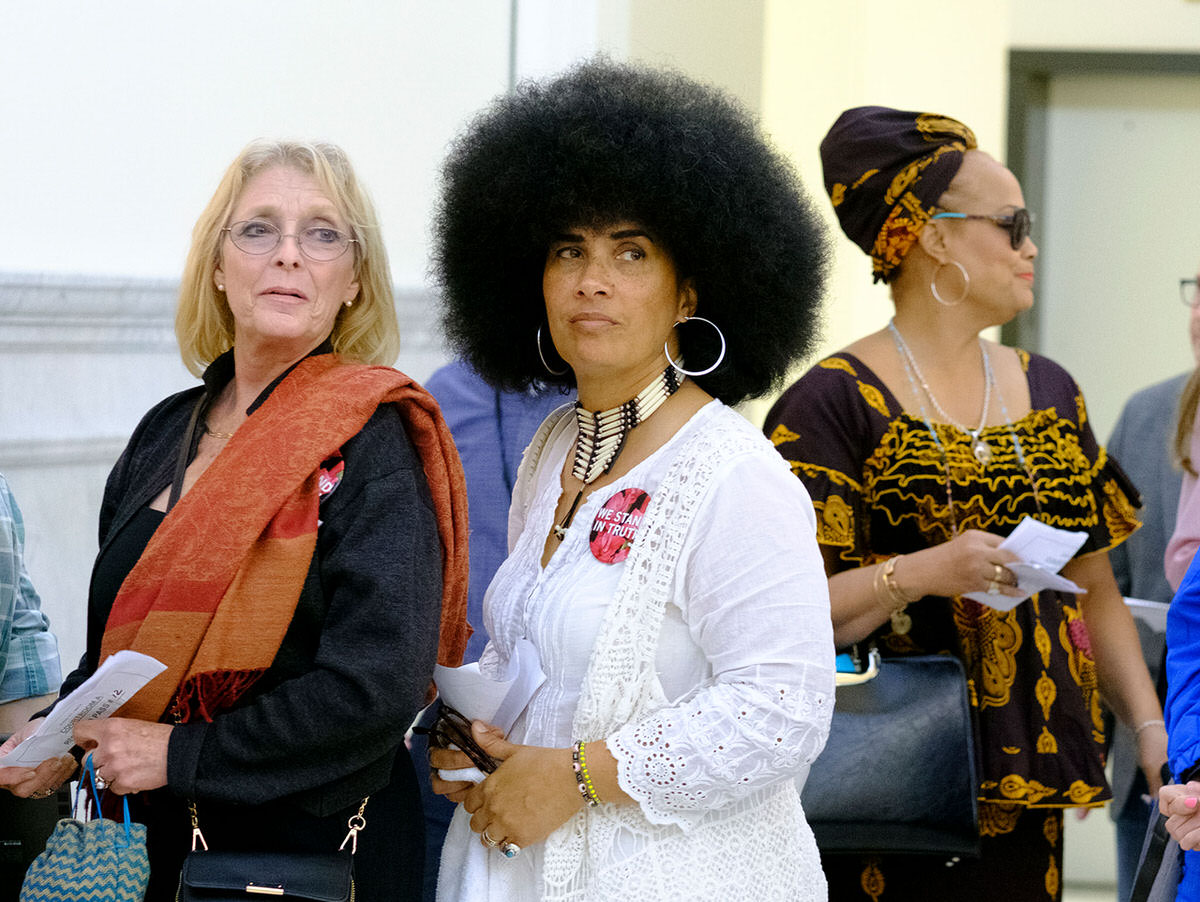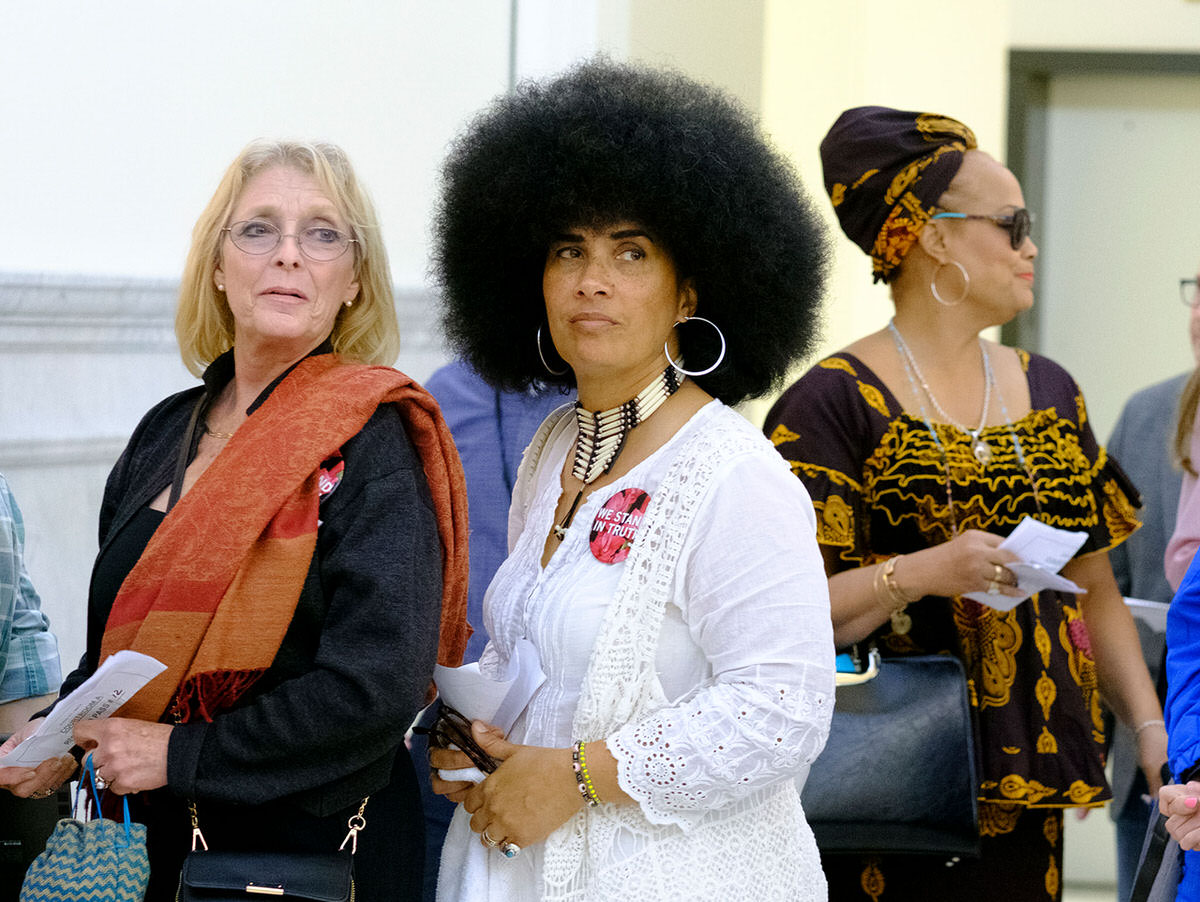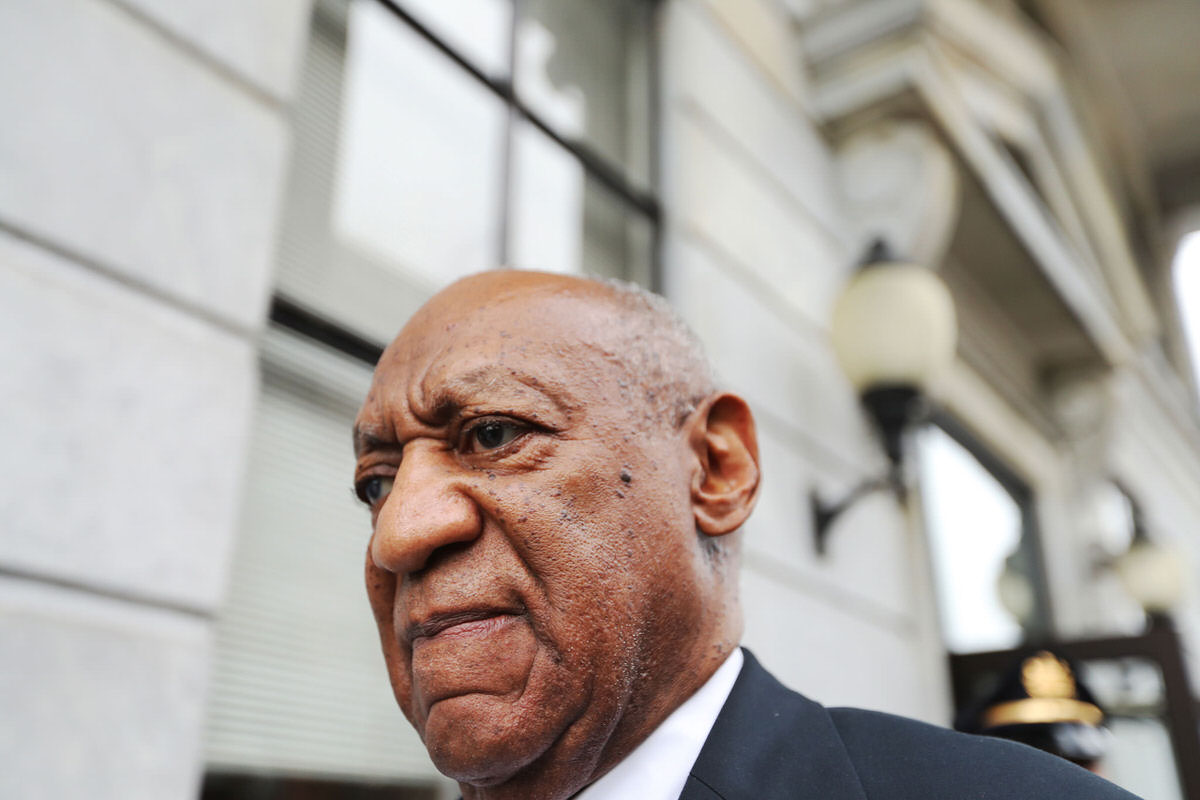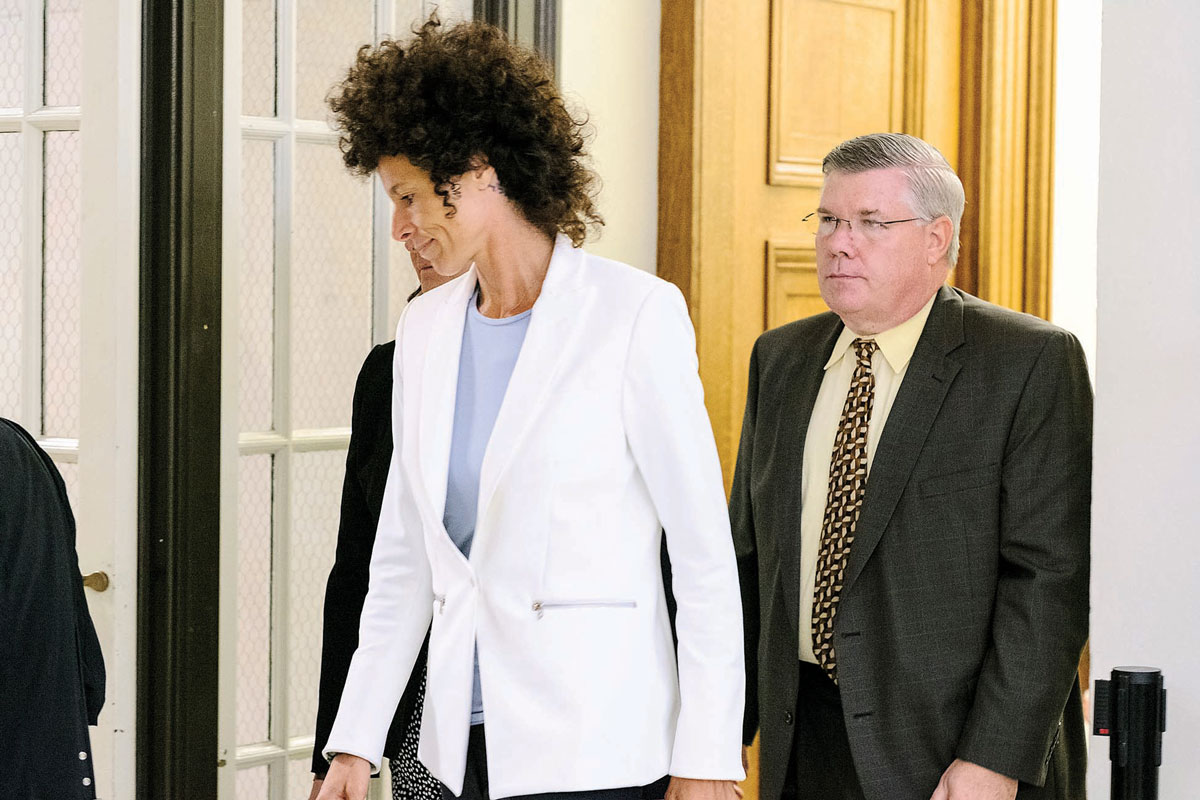 Bill Cosby faced a trial on sexual-assault charges in June in Montgomery County Court in Norristown. A mistrial was declared June 17 on the sixth day of deadlocked deliberations. A retrial is scheduled for April 2, 2018.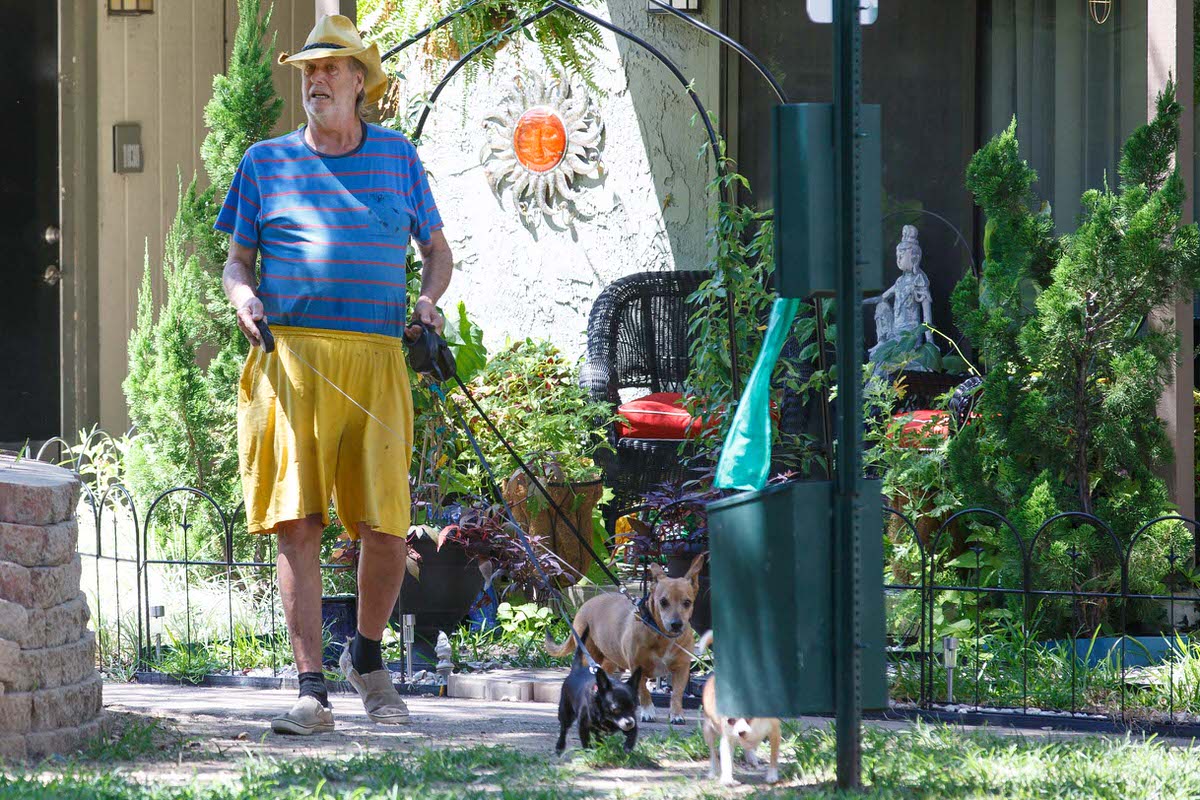 Brzyski was found by a grand jury to have sexually assaulted as many as 100 boys while he was a priest at two Philadelphia Archdiocesan parishes in the late 1970s and early 1980s. The stories of some of his alleged victims were unveiled in a special report by the Inquirer and Daily News called "Stolen Childhoods," which detailed their decades of torment.
While Brzyski admitted "several acts of sexual misconduct," he never faced charges because the time limit to file charges had expired. He ultimately left the priesthood and roamed free for decades. Brzyski was found dead of a heart attack in a motel in Fort Worth, Texas, on Sept. 13, weeks after having been told that one of his alleged victims had killed himself.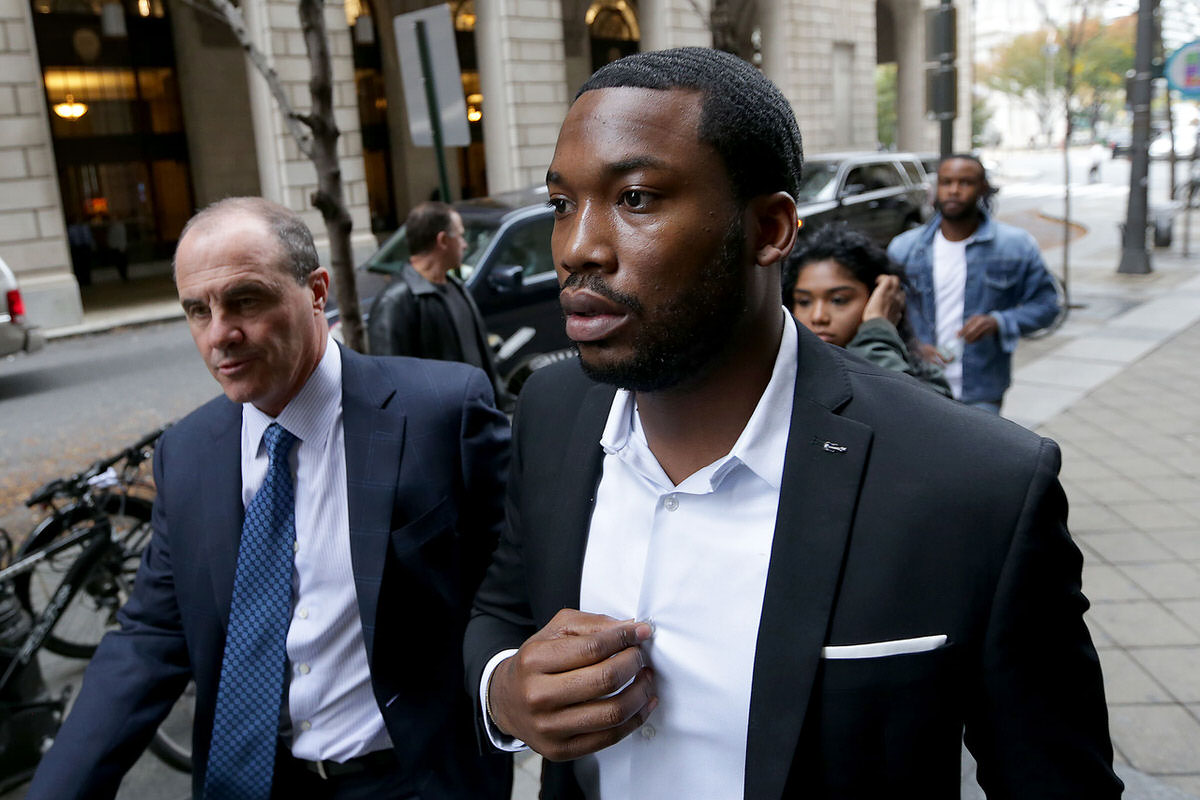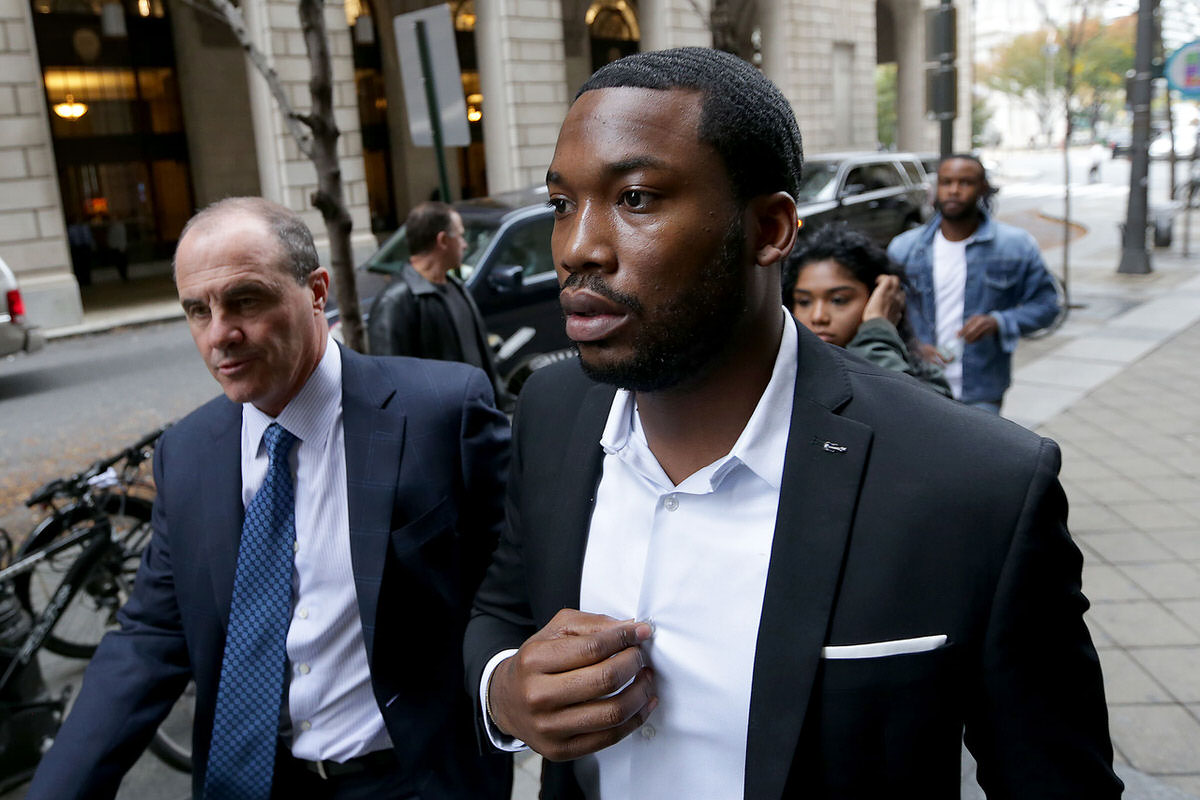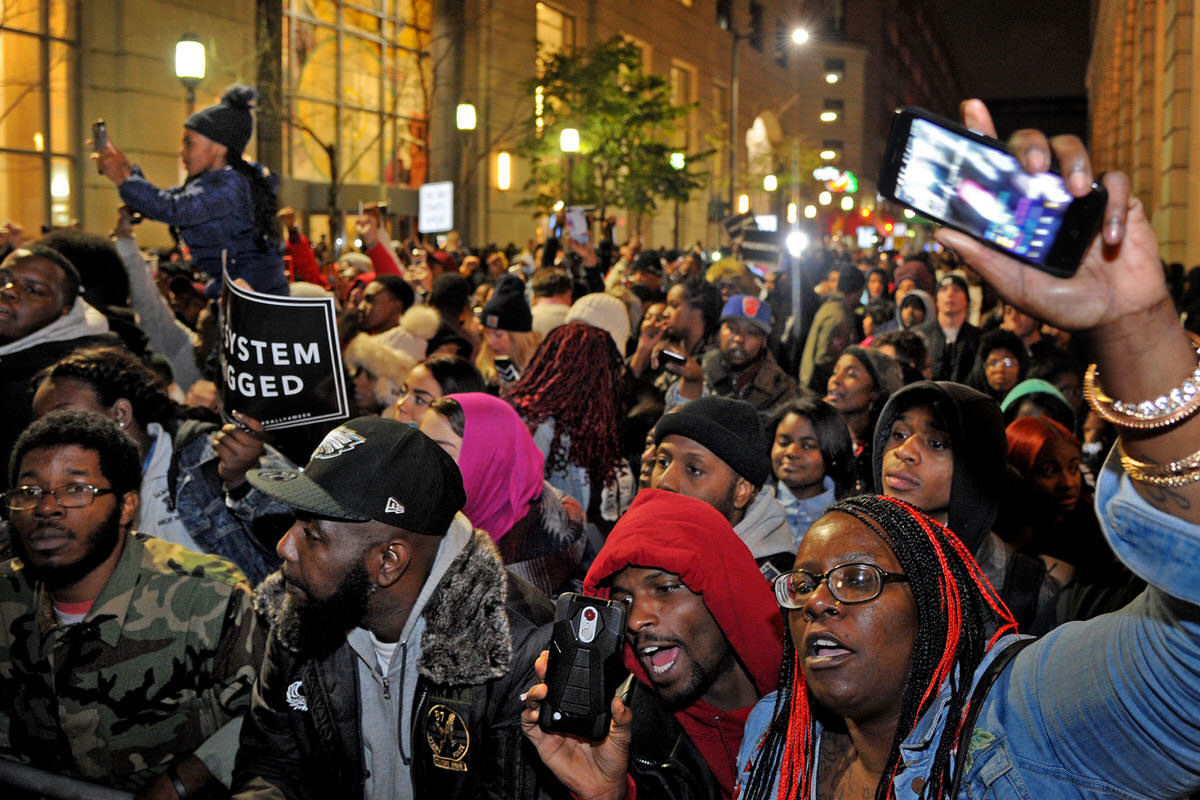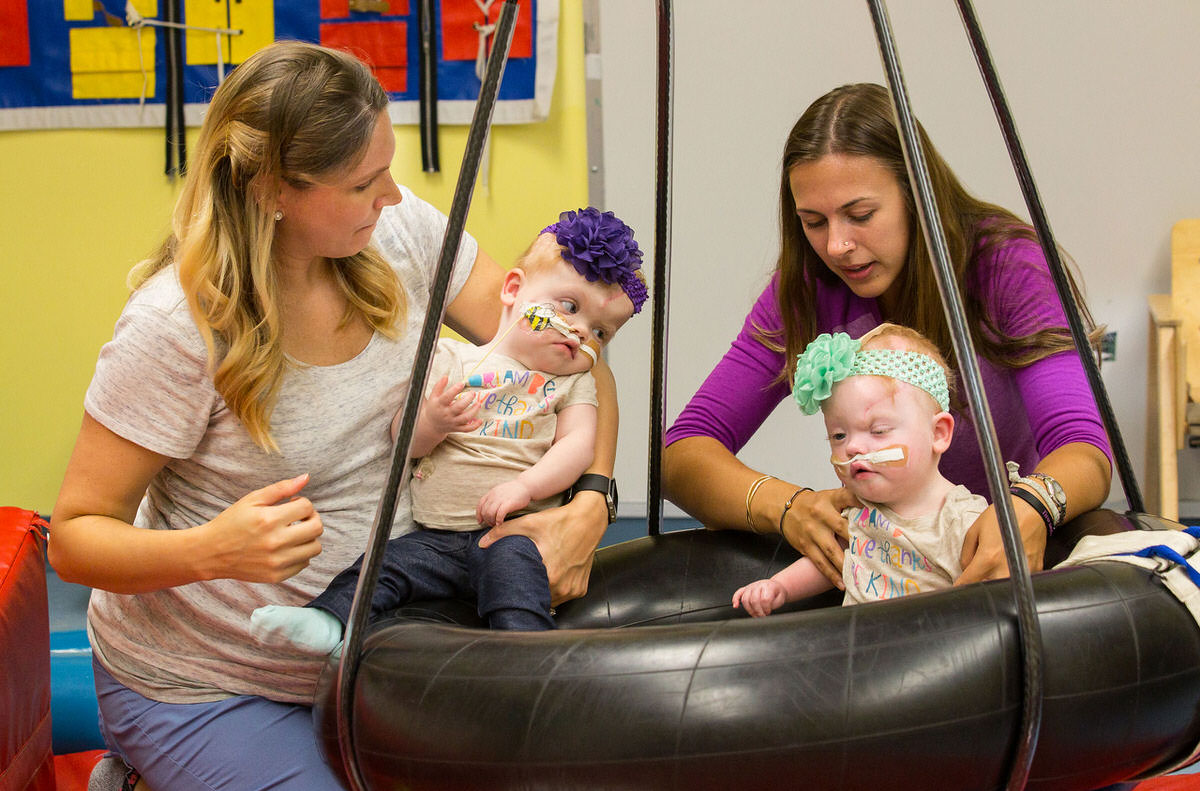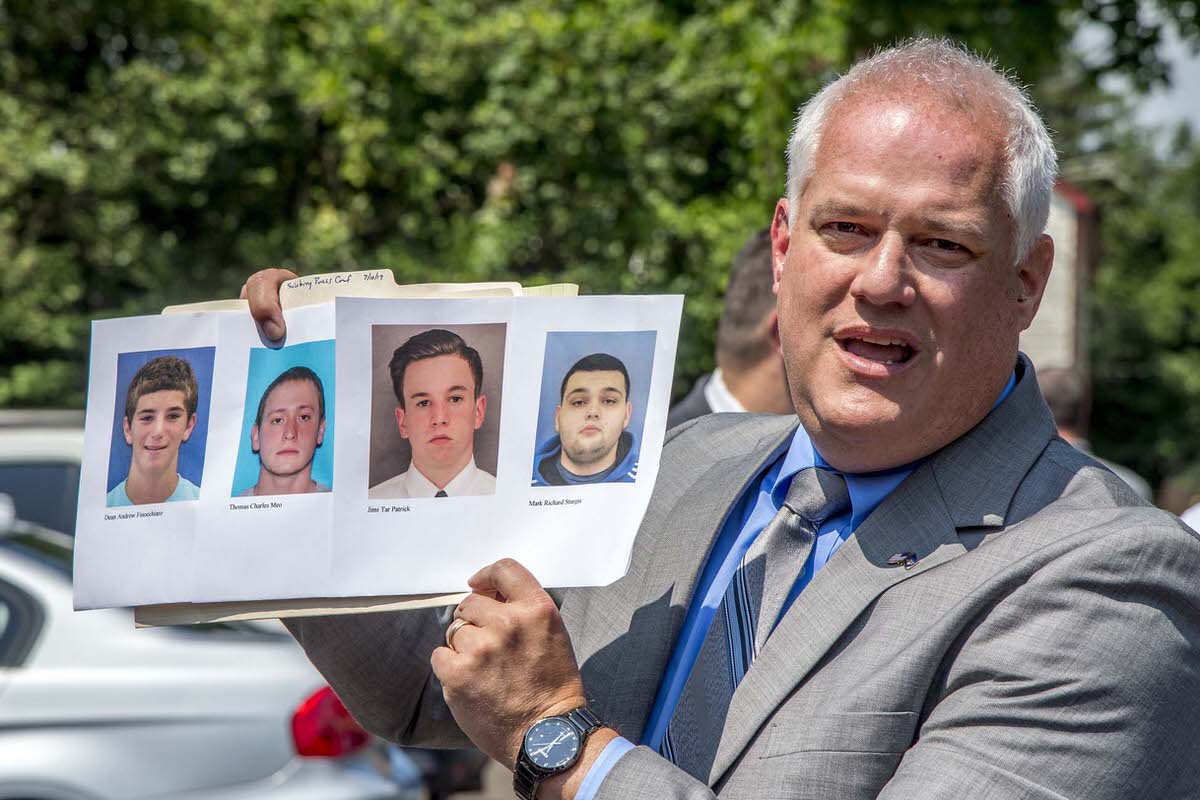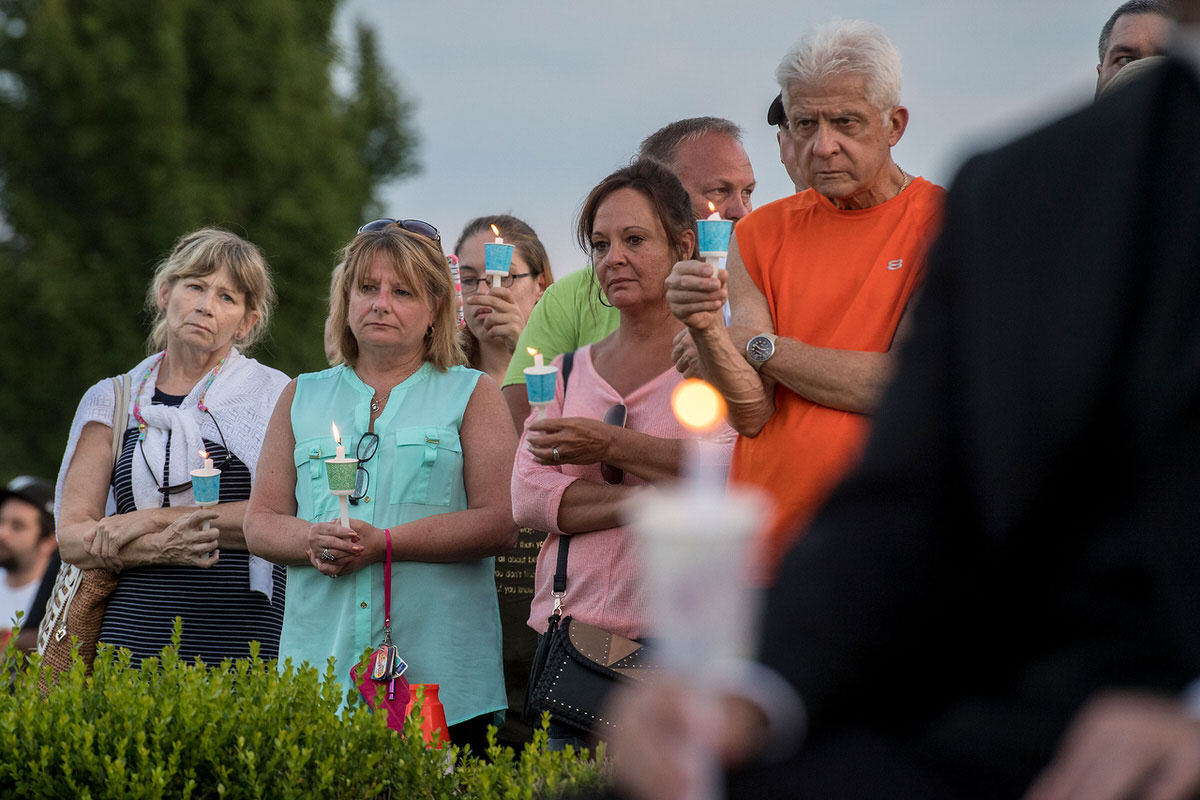 A manhunt for four missing young men turned deadly, with their remains found buried on a family farm in bucolic Solebury Township, Bucks County. Another teen, Cosmo DiNardo, has been charged with murder in their slayings.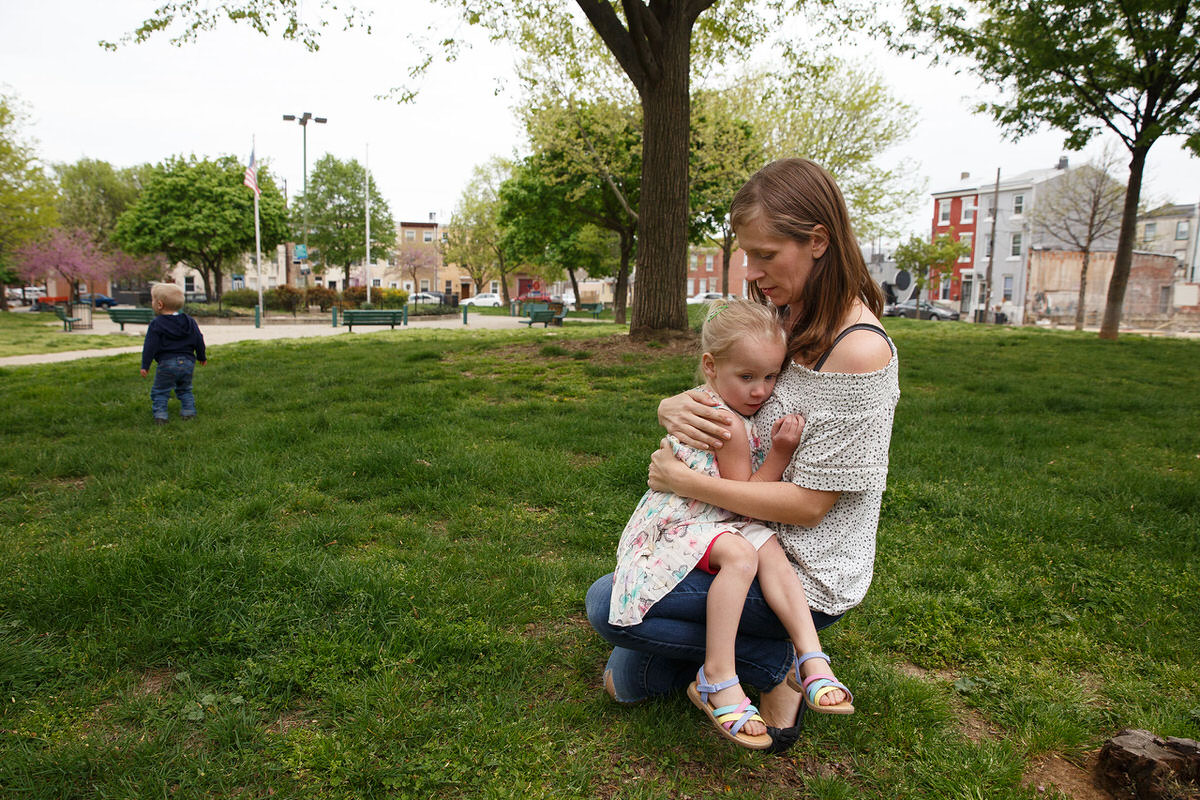 Hear from the photographer
Behind the lens:
It was brave of Jana Curtis and her family to share their story of lead poisoning with others. This hug occurred toward the end of our time together in the park behind their house. The quiet moment of bonding between mother and child may have helped other families to connect with the issue of lead contamination in the soil.​​ It is a privilege to work on stories that have the potential to improve everyday life for people in the city of Philadelphia.
​​— Jessica Griffin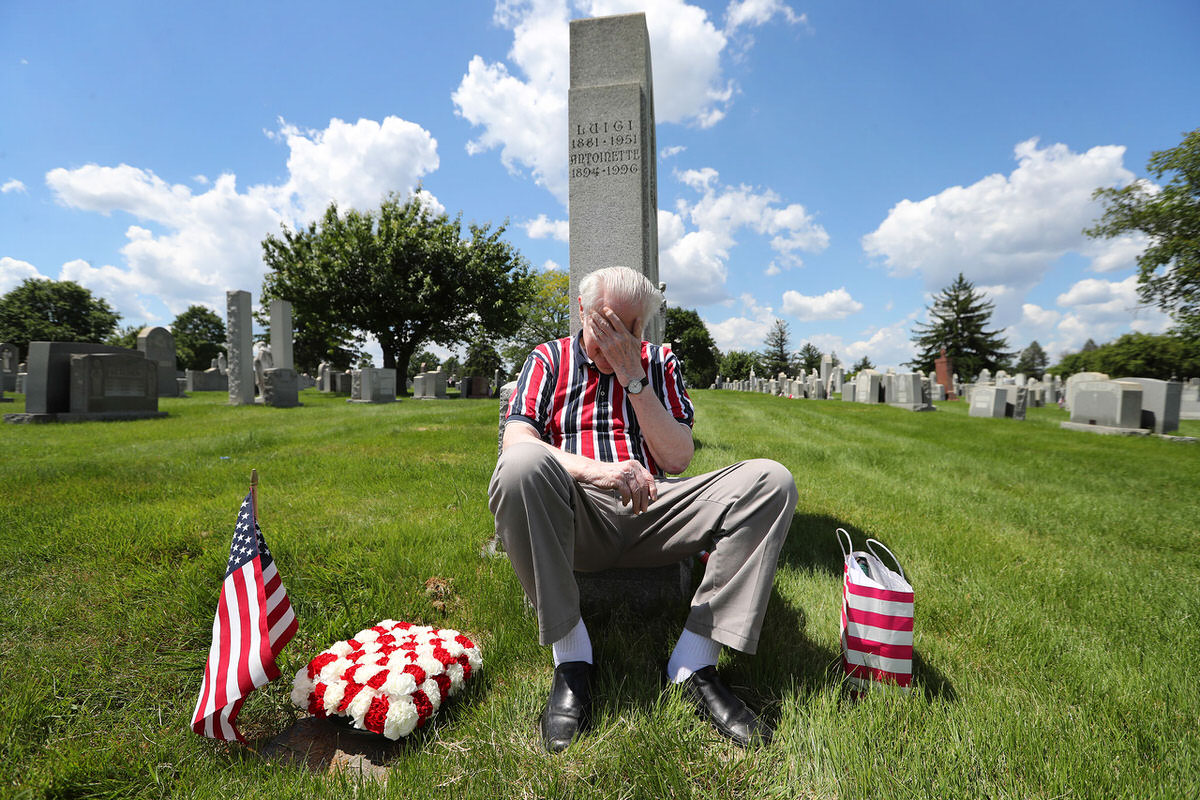 Hear from the photographer
Behind the lens:
I knew exactly what was going to happen. I was going to lose it. Standing behind me, columnist Ronnie Polaneczky with her hand on my shoulder, let me weep as I made this photo.
— David Swanson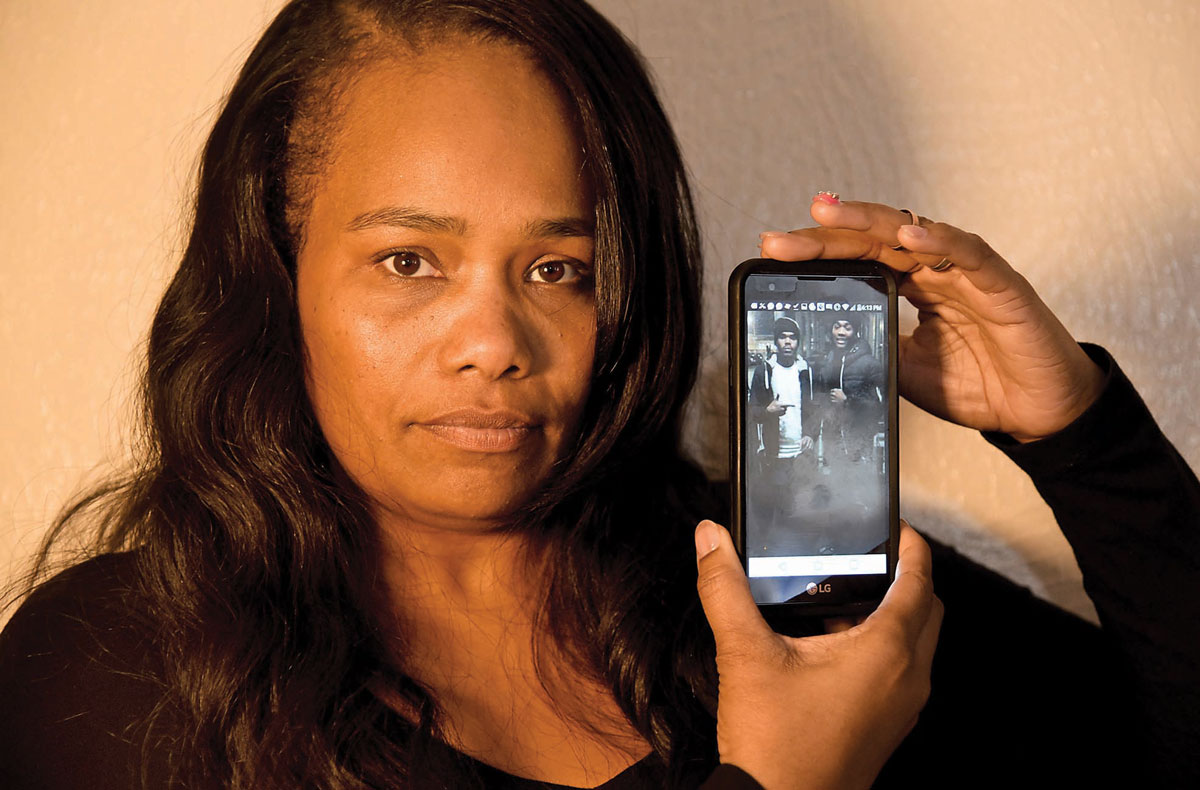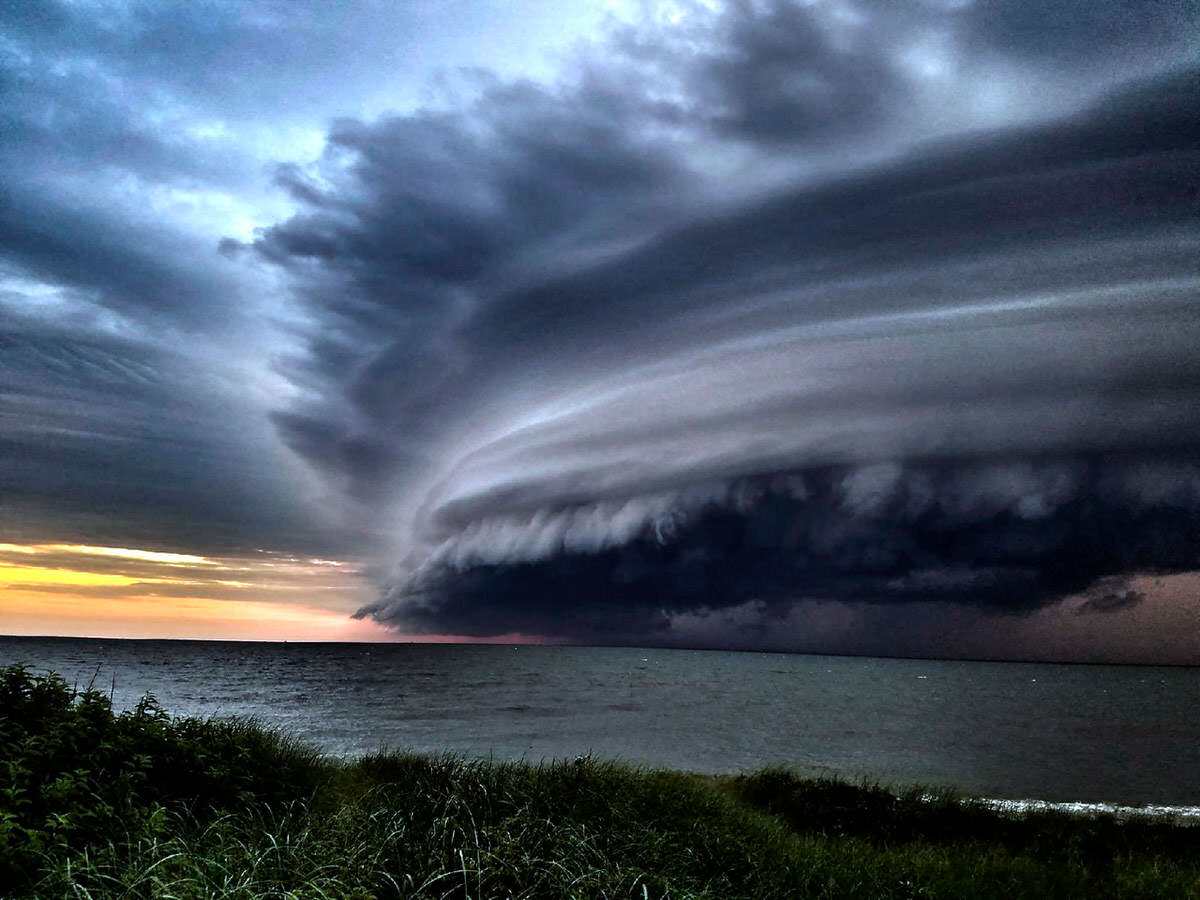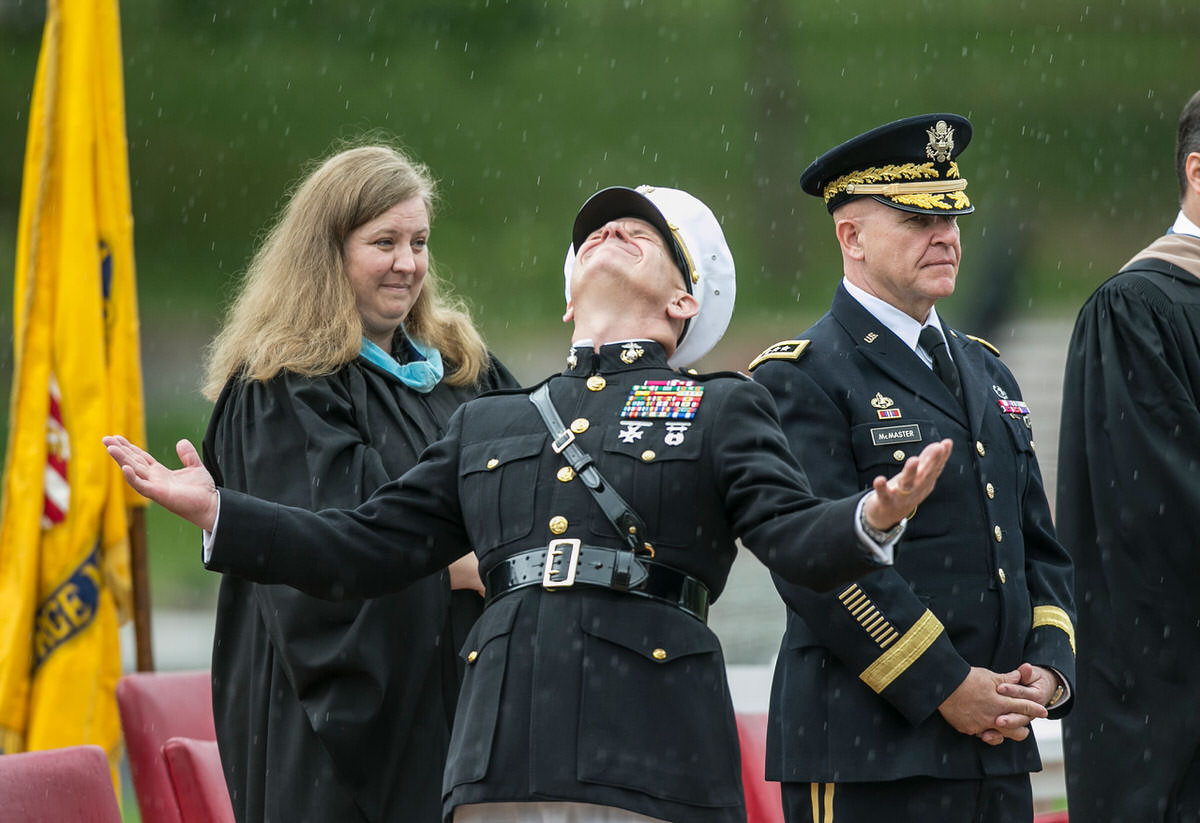 Hear from the photographer
Behind the lens:
To me it was a beautiful moment, completely unscripted from a routine assignment on a Saturday afternoon in June.
— Ed Hille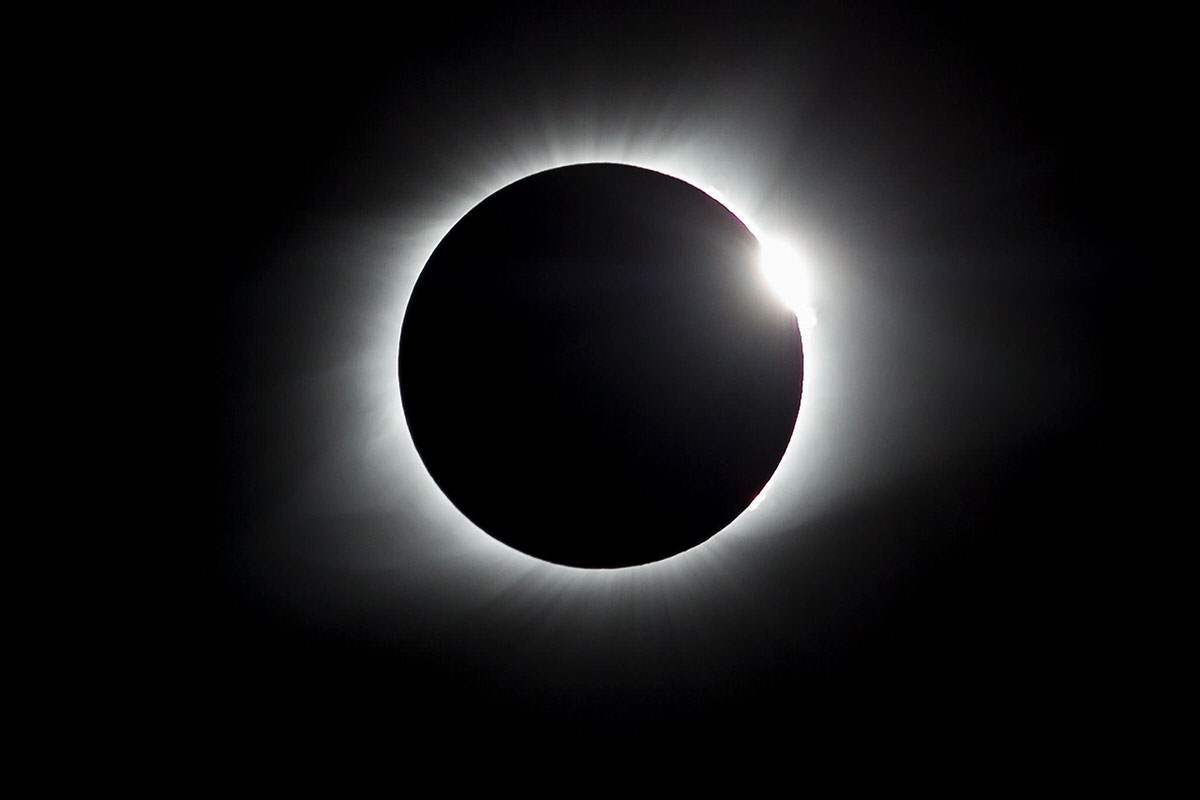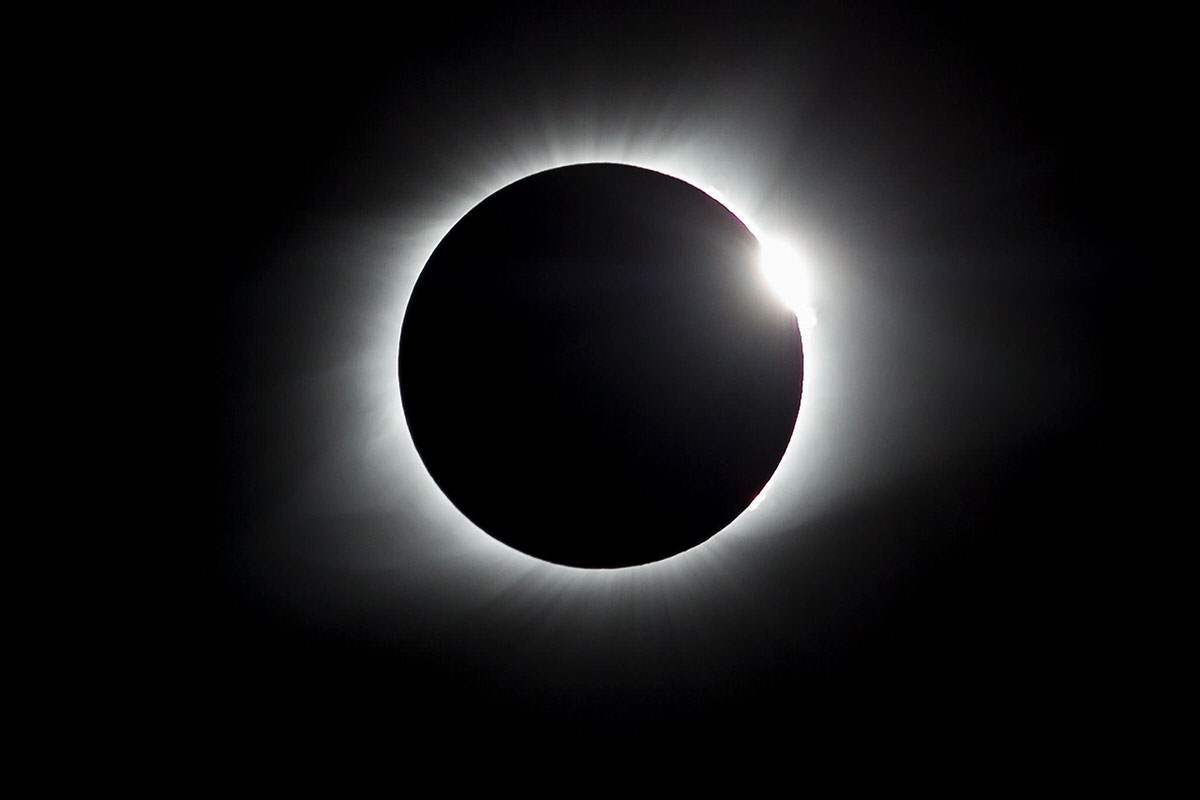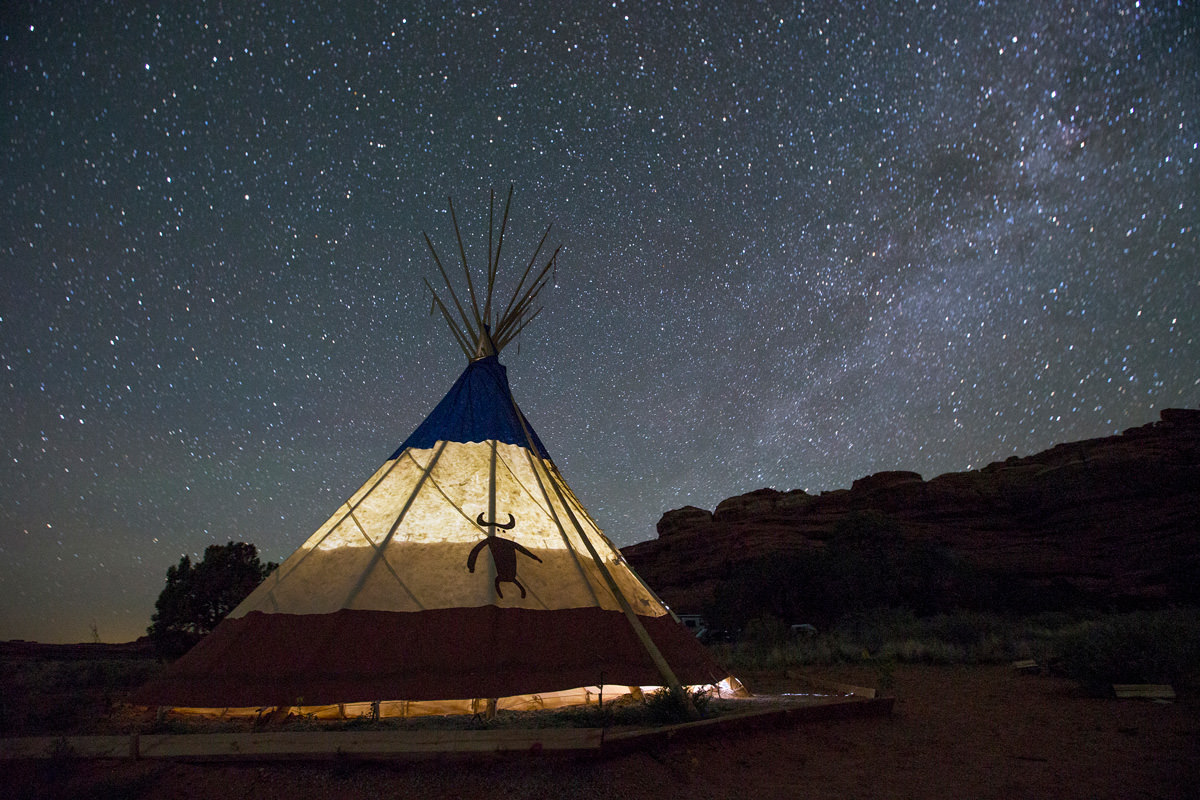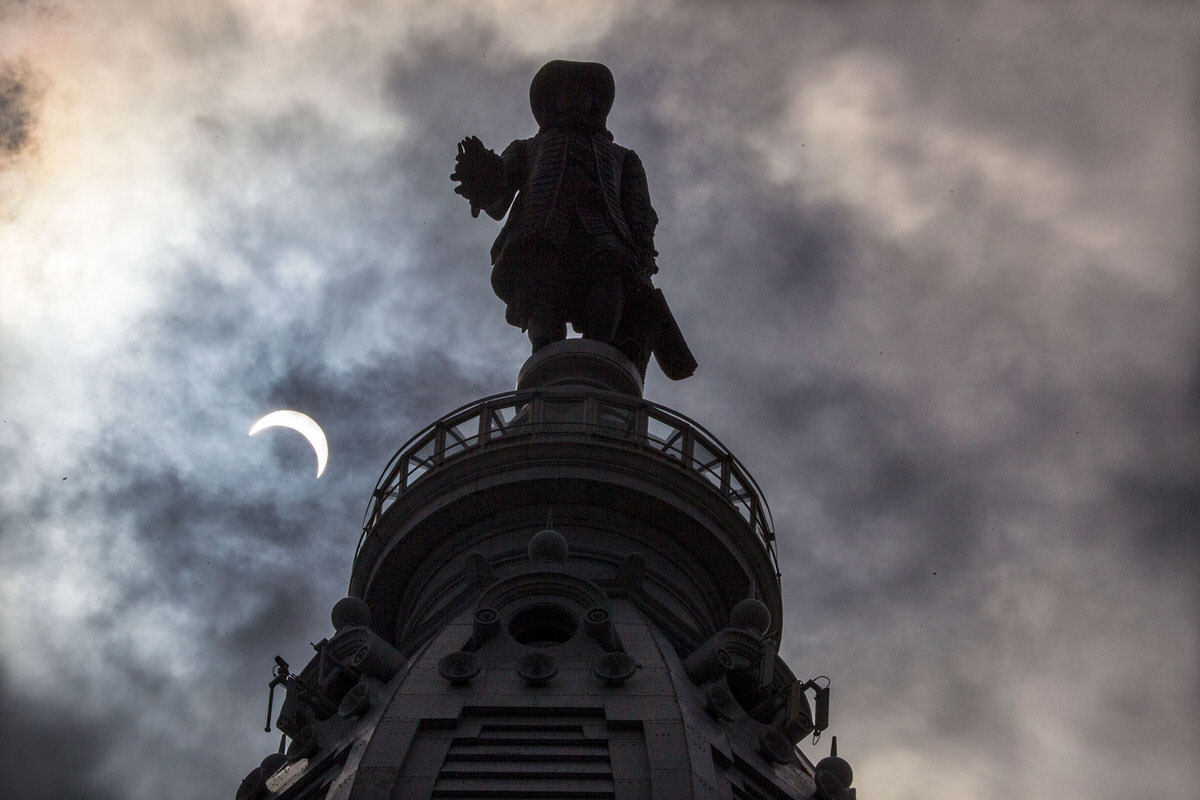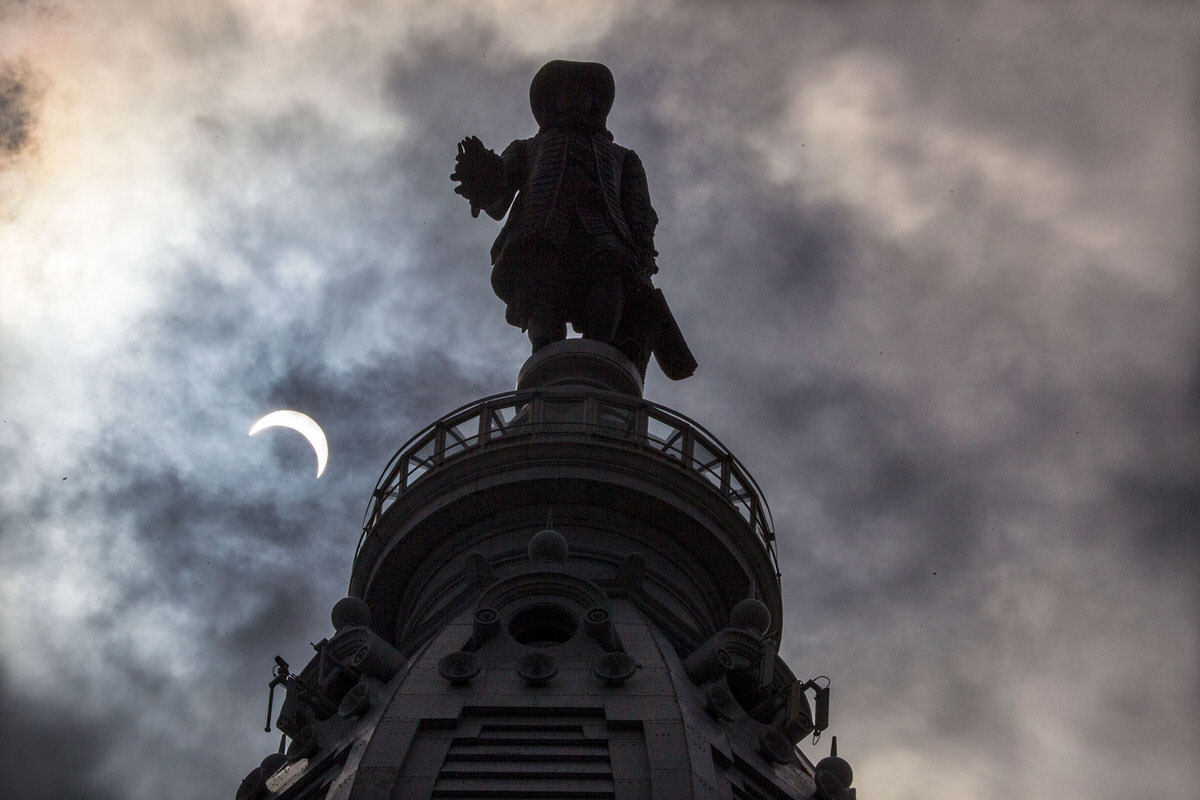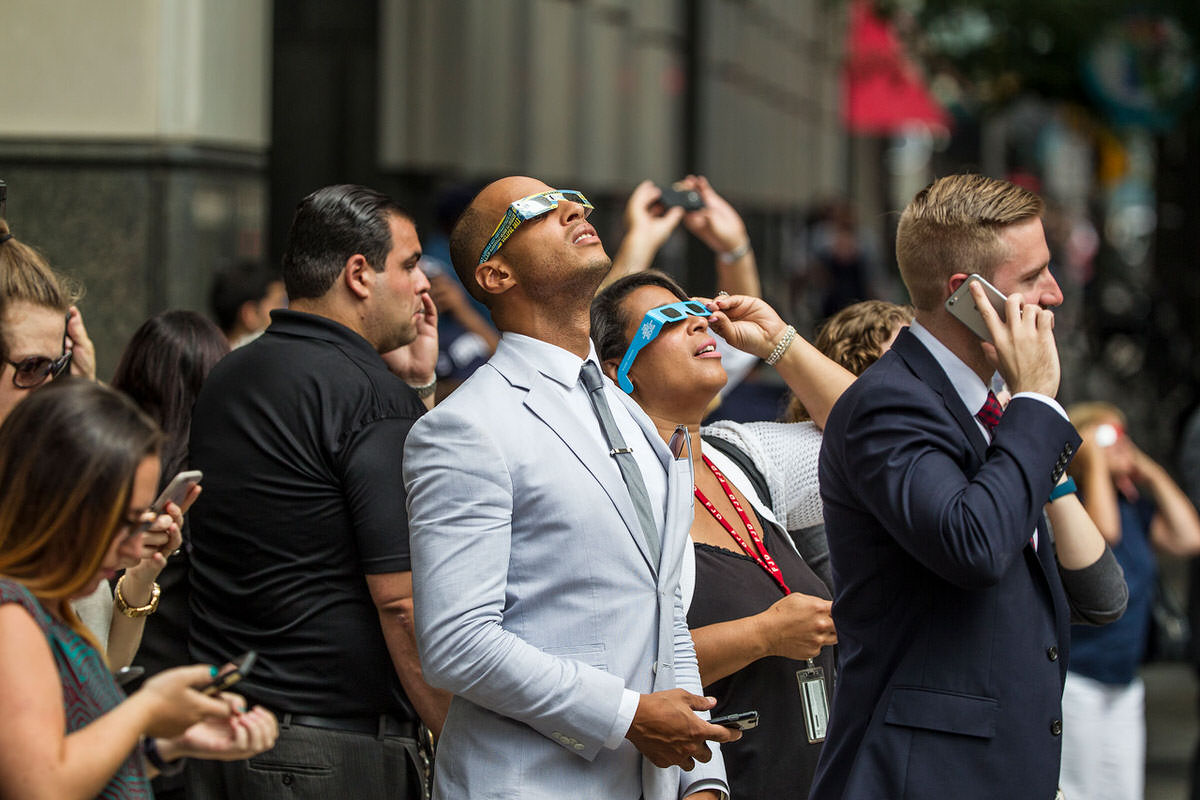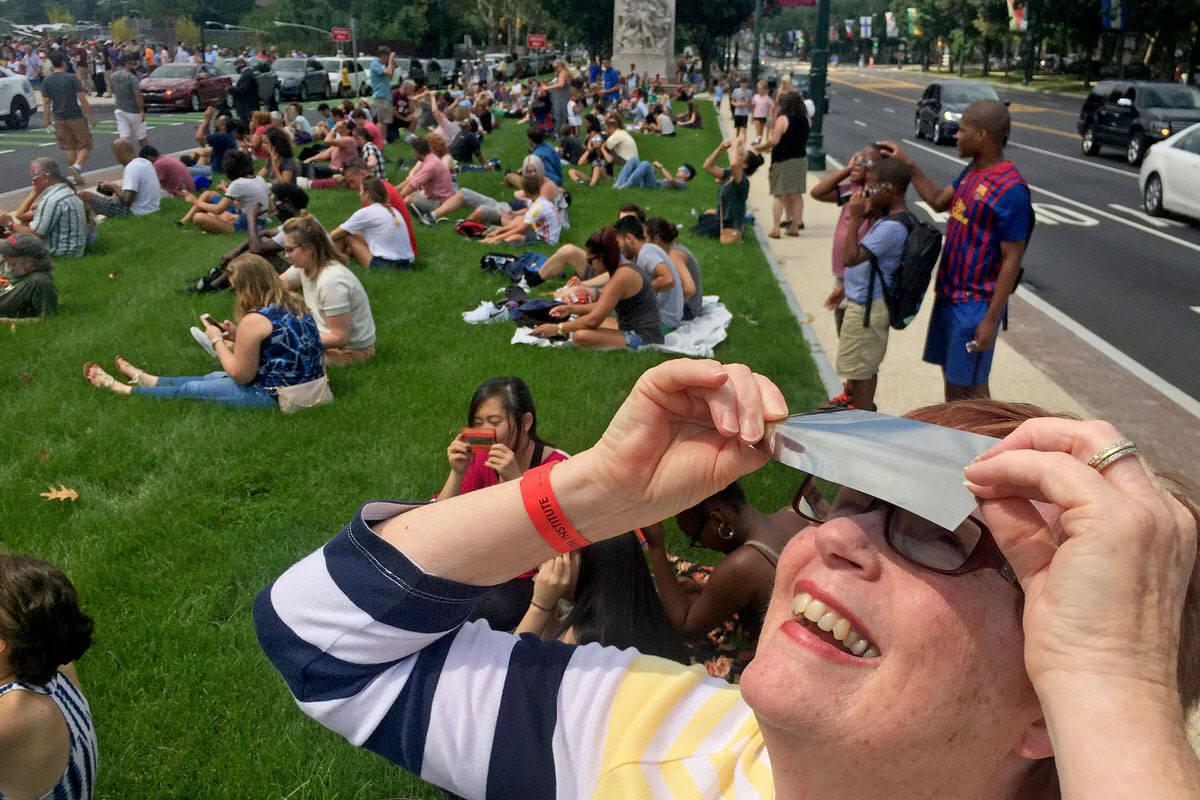 Hear from the photographer
Behind the lens:
Since the eclipse was not going to hit totality in the Philadelphia area, I had not gotten the required filters to shoot the sun while it was partially eclipsed in the Philadelphia area. Luckily for me and other photographers, we had overcast skies and cloud cover acted as a filter for the sun's bright rays. It allowed me to stop the lens down but still use the statue of William Penn atop City Hall to give it a local feel. Plus, the varying density of the clouds gave the whole scene a pronounced ethereal feel. The clouds in the sky helped viewers to watch the eclipse and create a unique view.
— Michael Bryant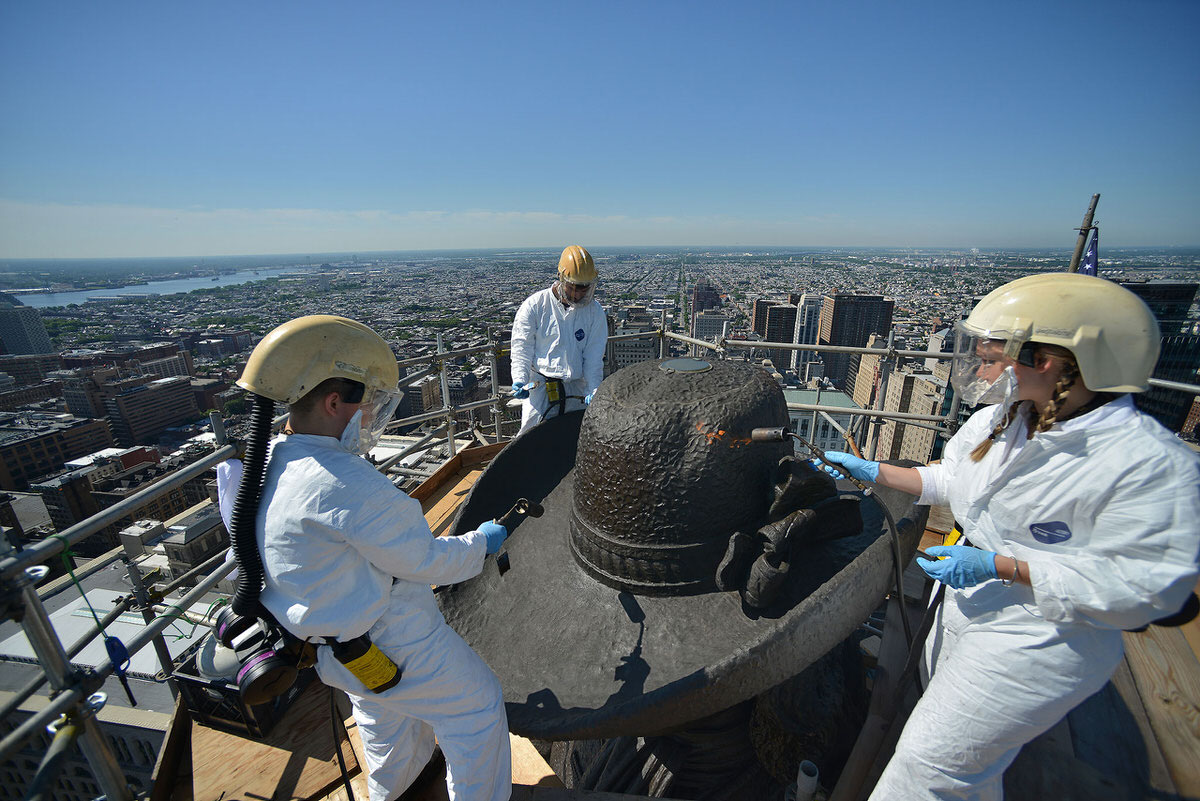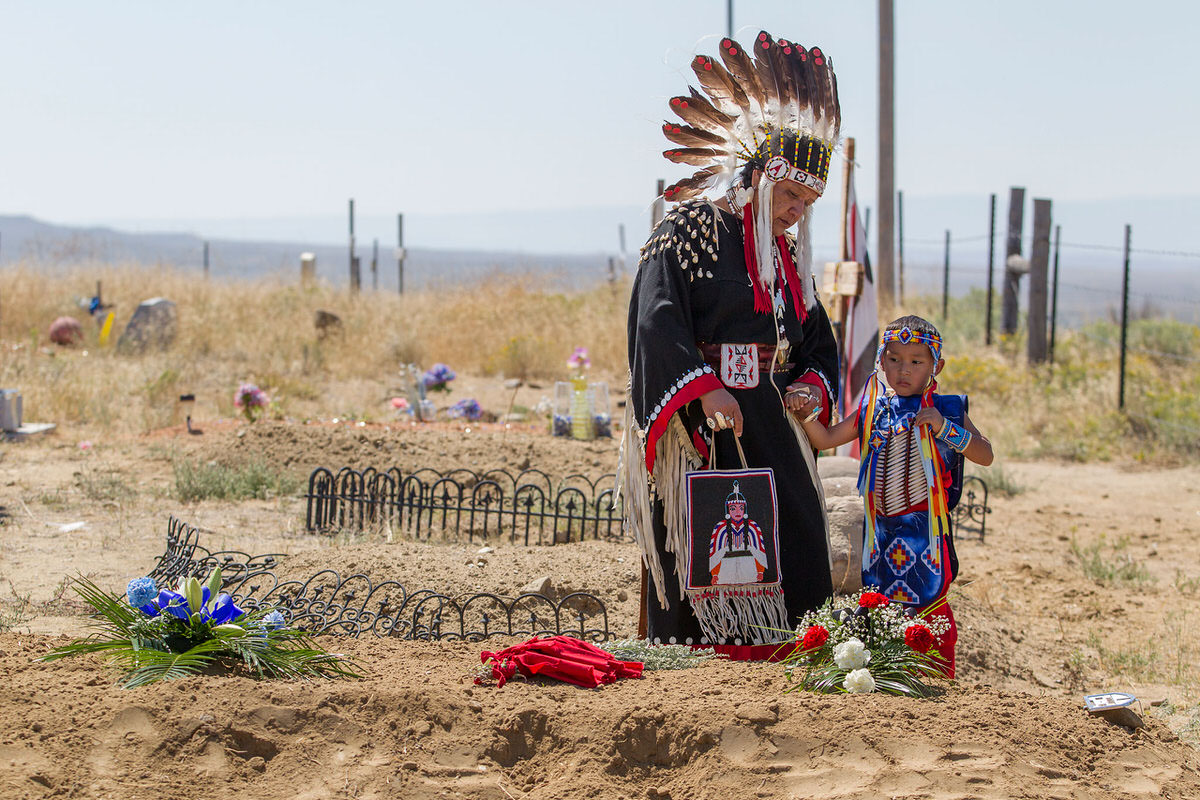 Hear from the photographer
Behind the lens:
The road to this photograph leads from my hometown of Carlisle, Pa., to a hilltop cemetery in Wyoming. A week before Little Chief's reburial, I was told that my great-uncle Dr. L. Webster Fox had operated on Little Chief's younger brother Scott Dewey while he was a Carlisle student. During the reburial, I could see the weathered cross marking the Dewey's resting place. I thought about many things, including my great-uncle who had passed away 28 years before my birth and the connections that reach across generations and cultures.​
— Charles Fox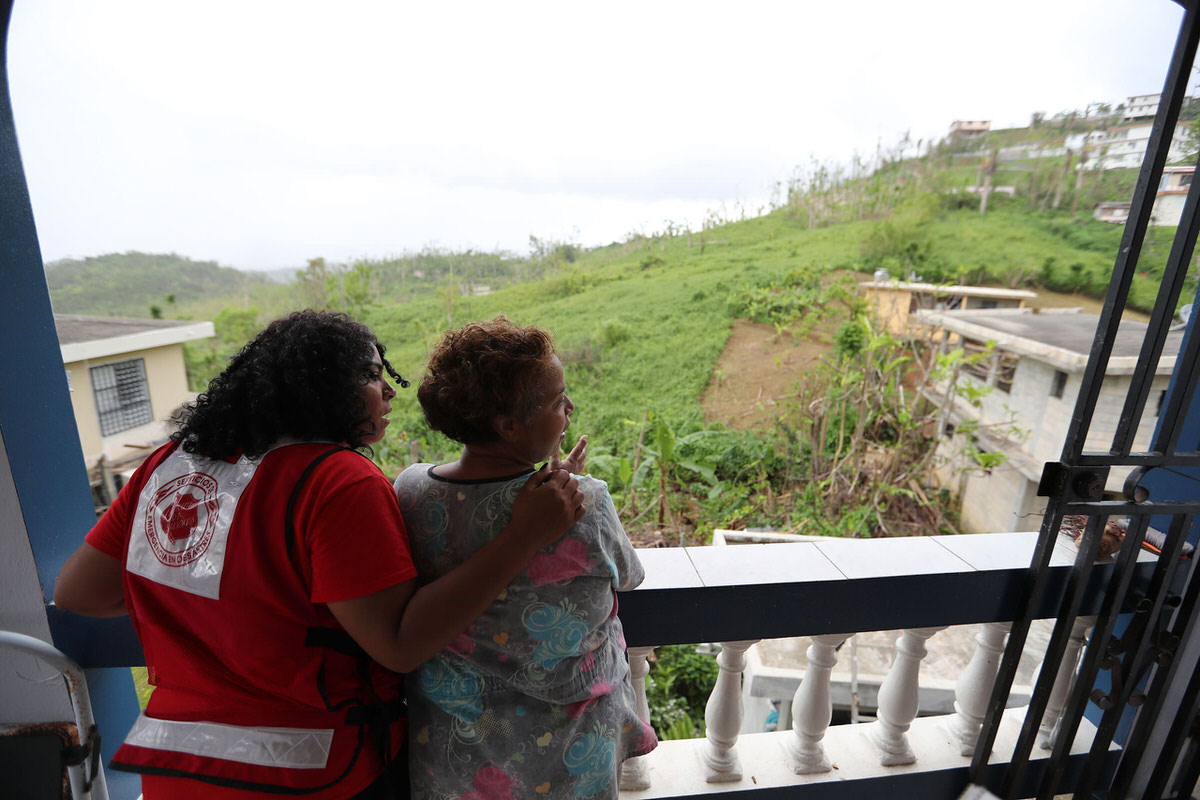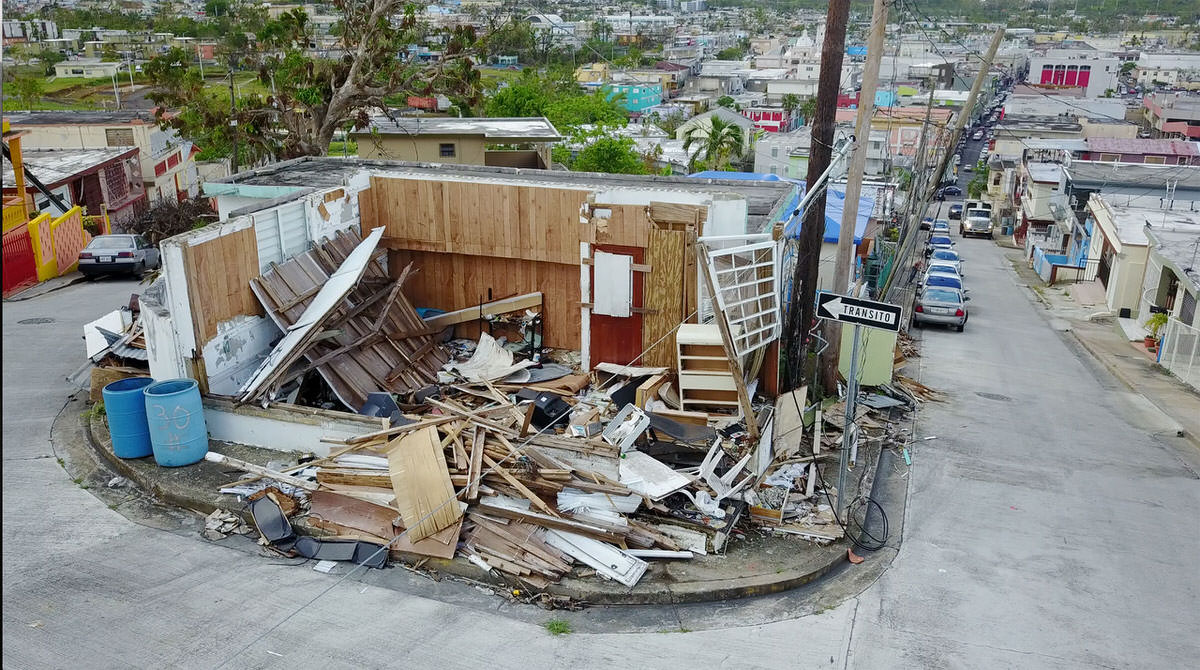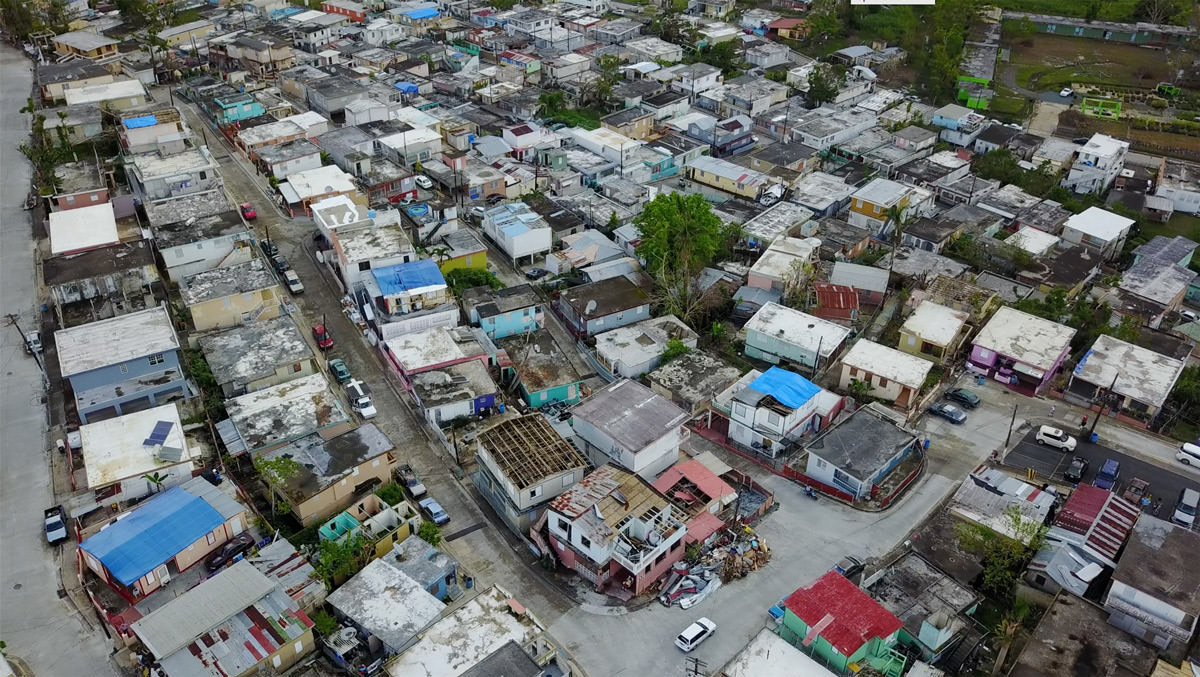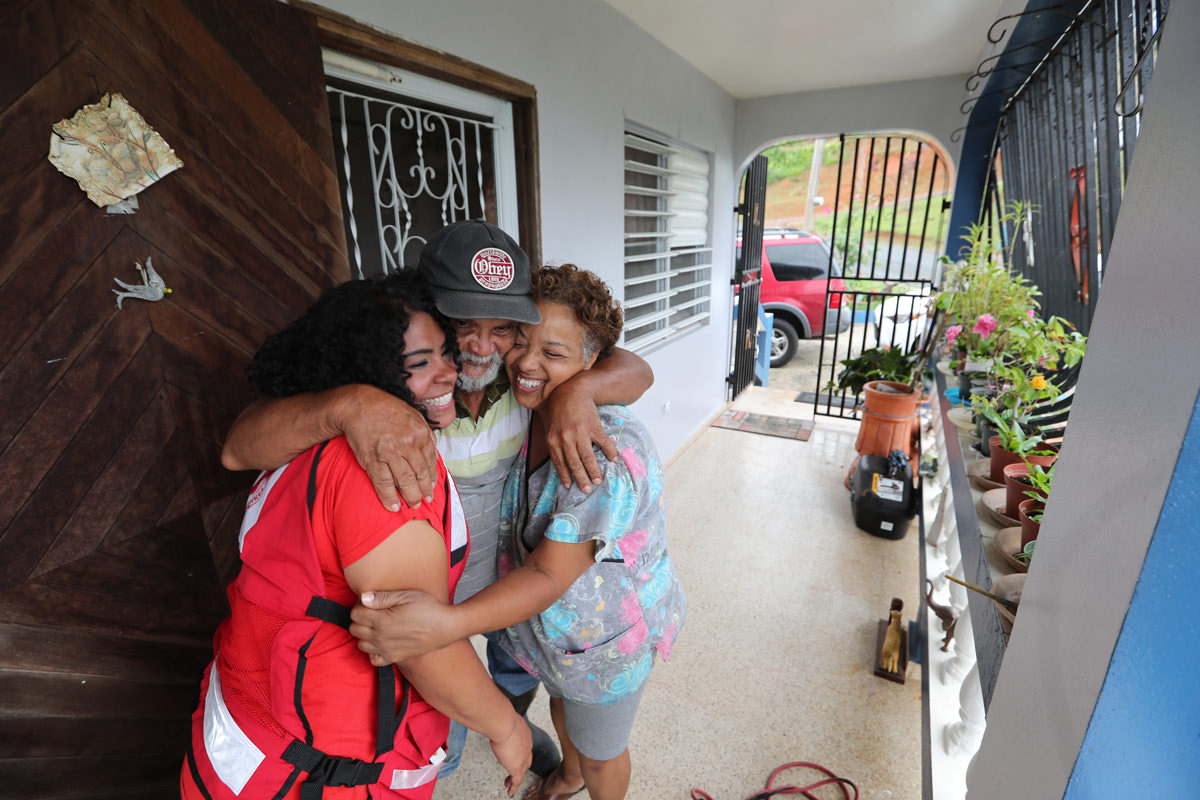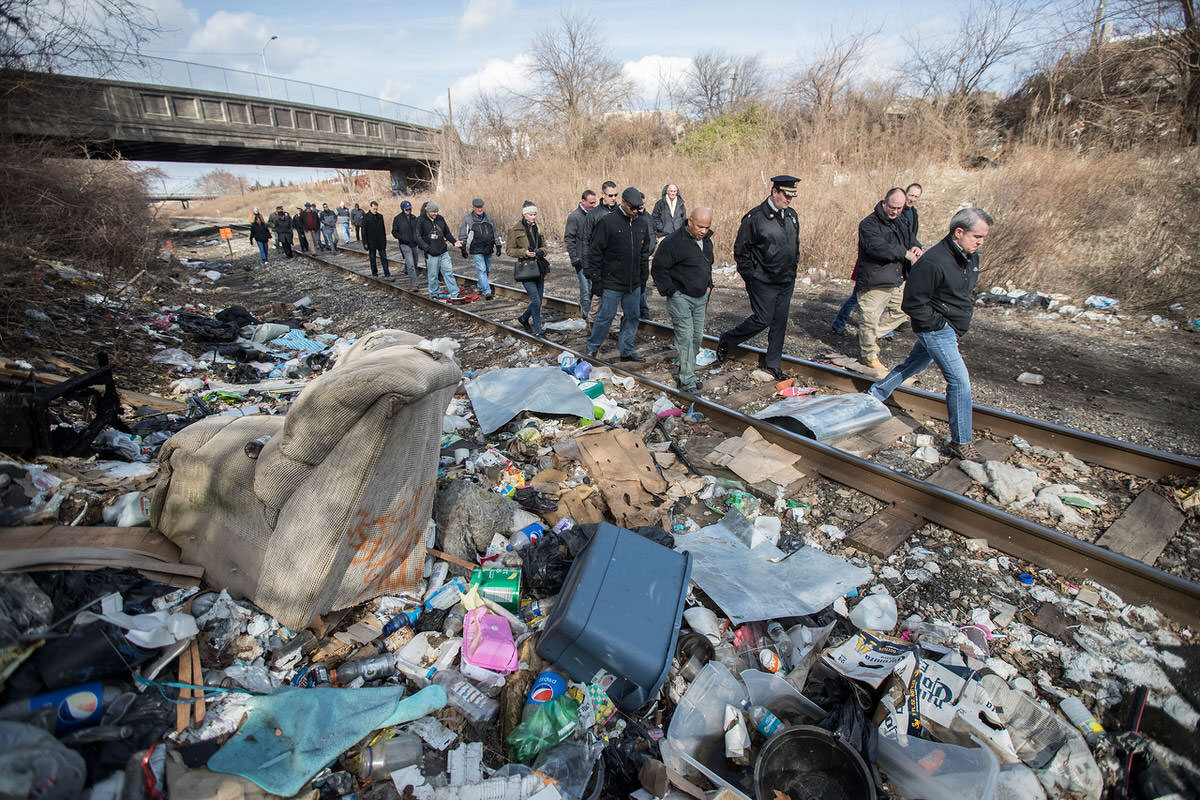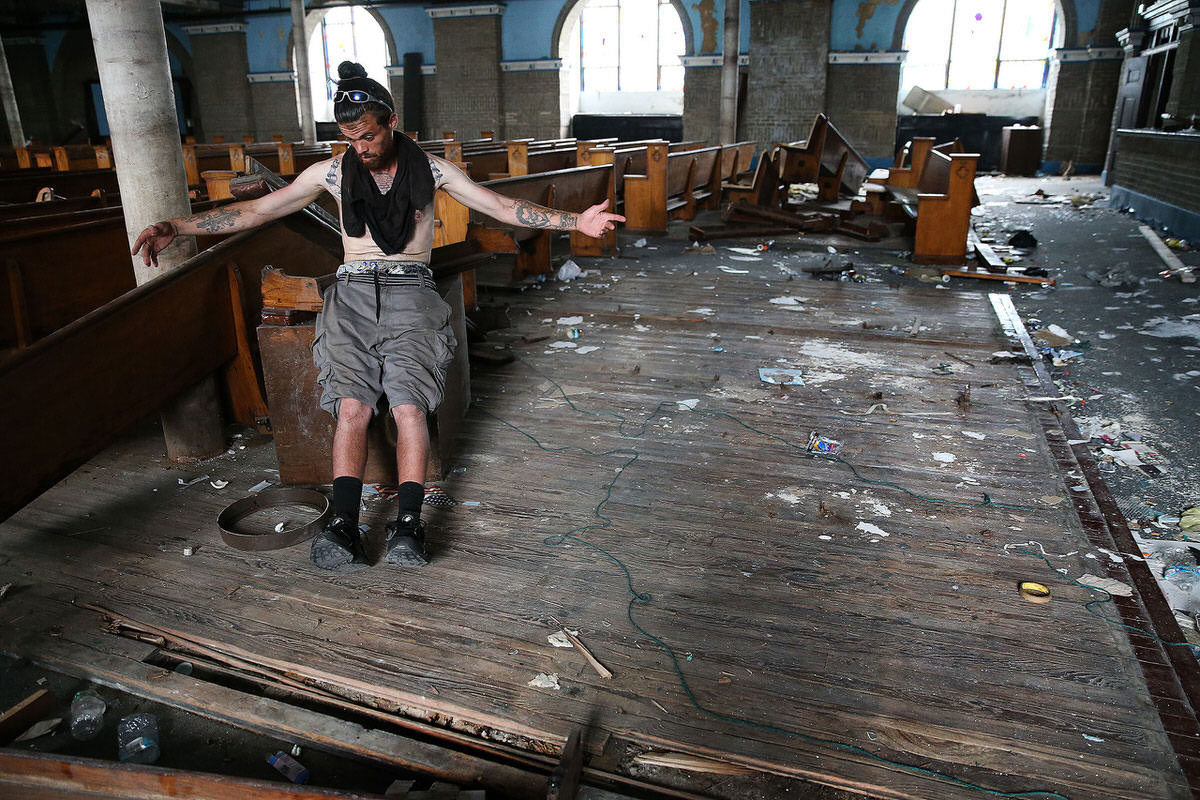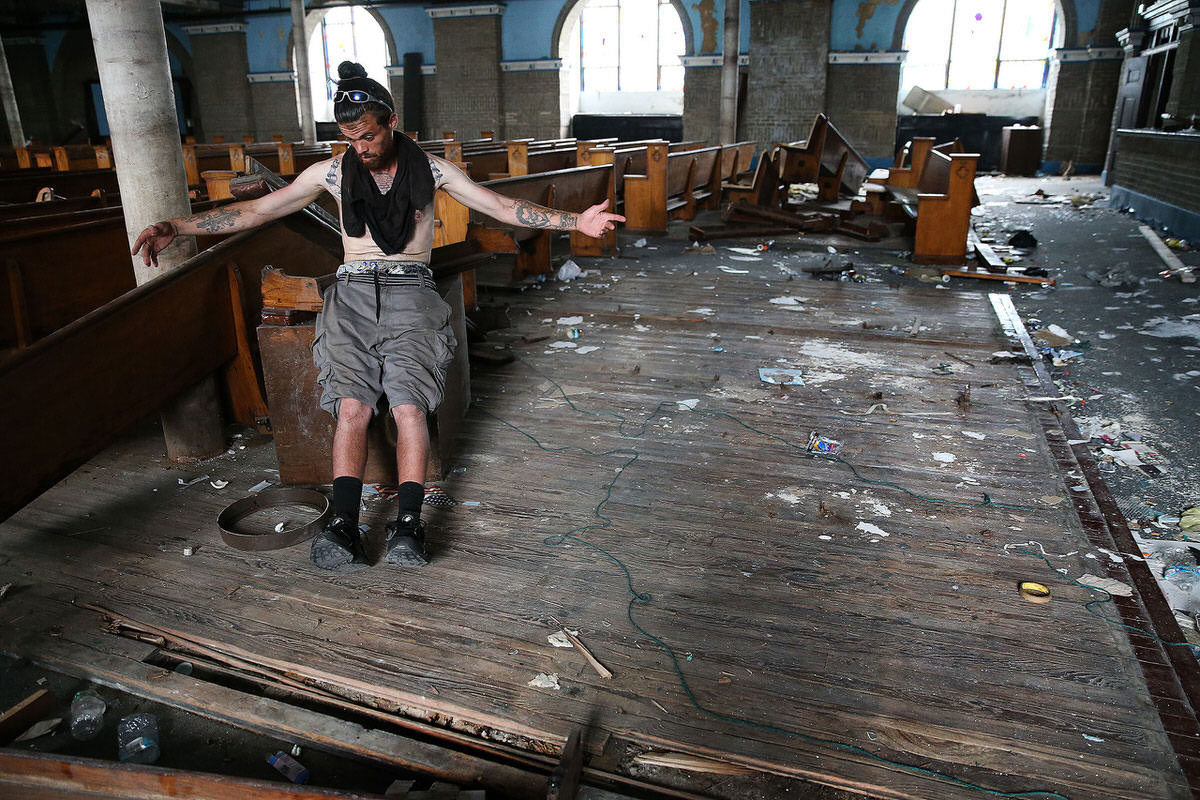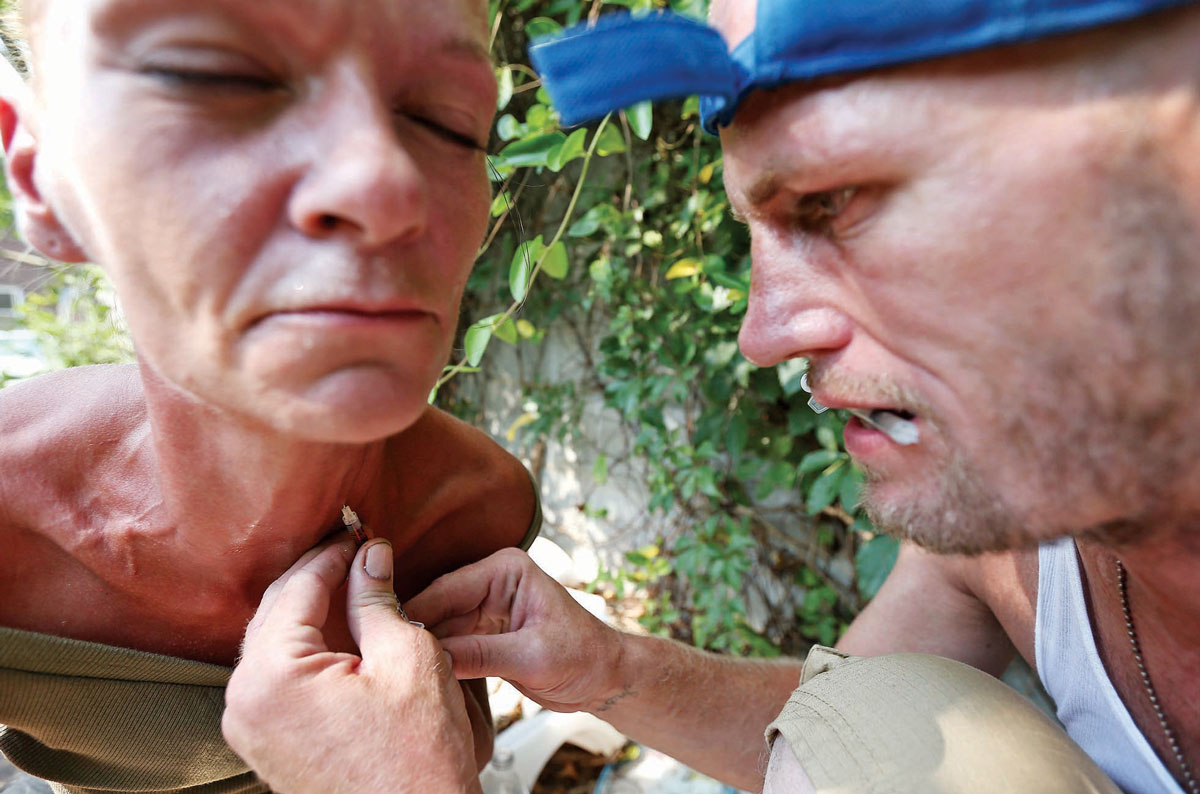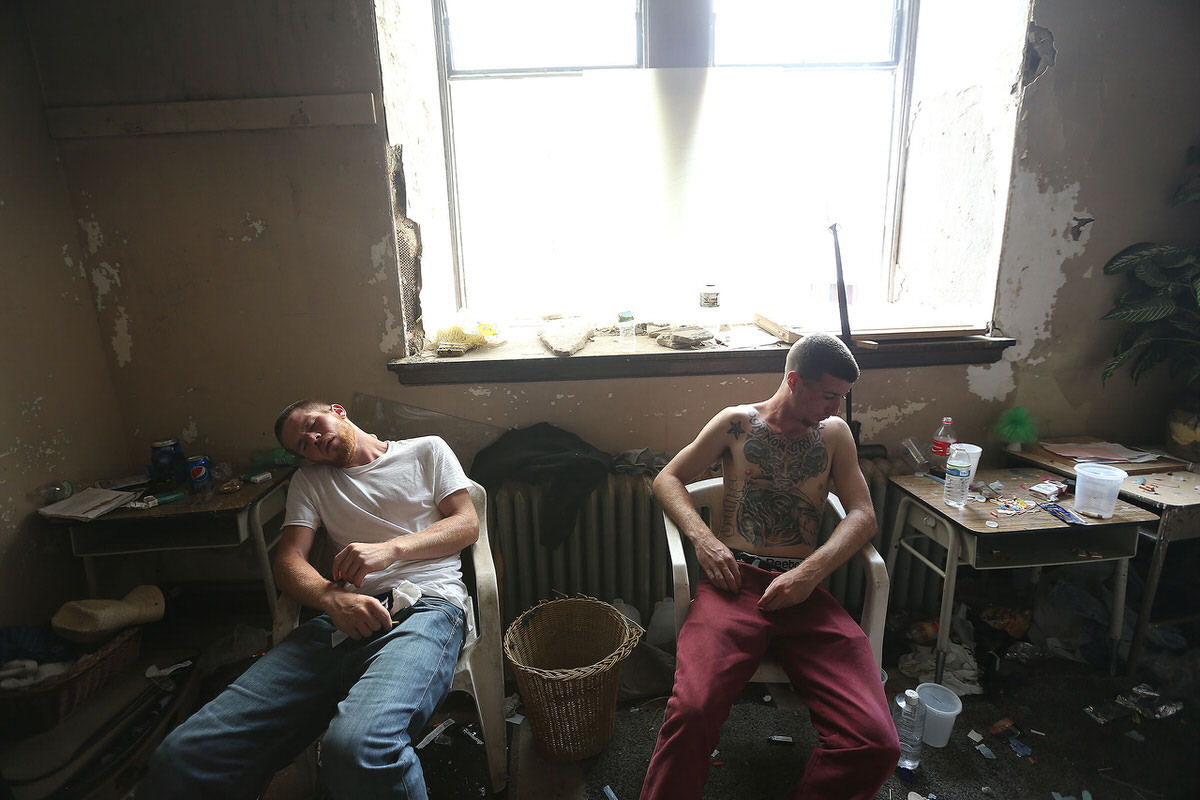 Hear from the photographer
Behind the lens:
Used needles litter the floor and pews of the former Ascension of Our Lord Church. Josh Green, rested agaisnt overturned pews and talked about his addiction to heroin. The curch once known as "The Cathedral of Kensington" had turned into a heroin shooting gallery. In that moment I just needed to document what I saw. It was horrifying and sad to see how heroin addiction reduces people's lives to a living nightmare.
— David Maialetti