The Year in Pictures 2017
Entertainment
Any place that can welcome Garth Brooks, Jay-Z, Metallica, and Pink demonstrates a wide bandwidth. Philly knows how to party — in lots of ways and voices.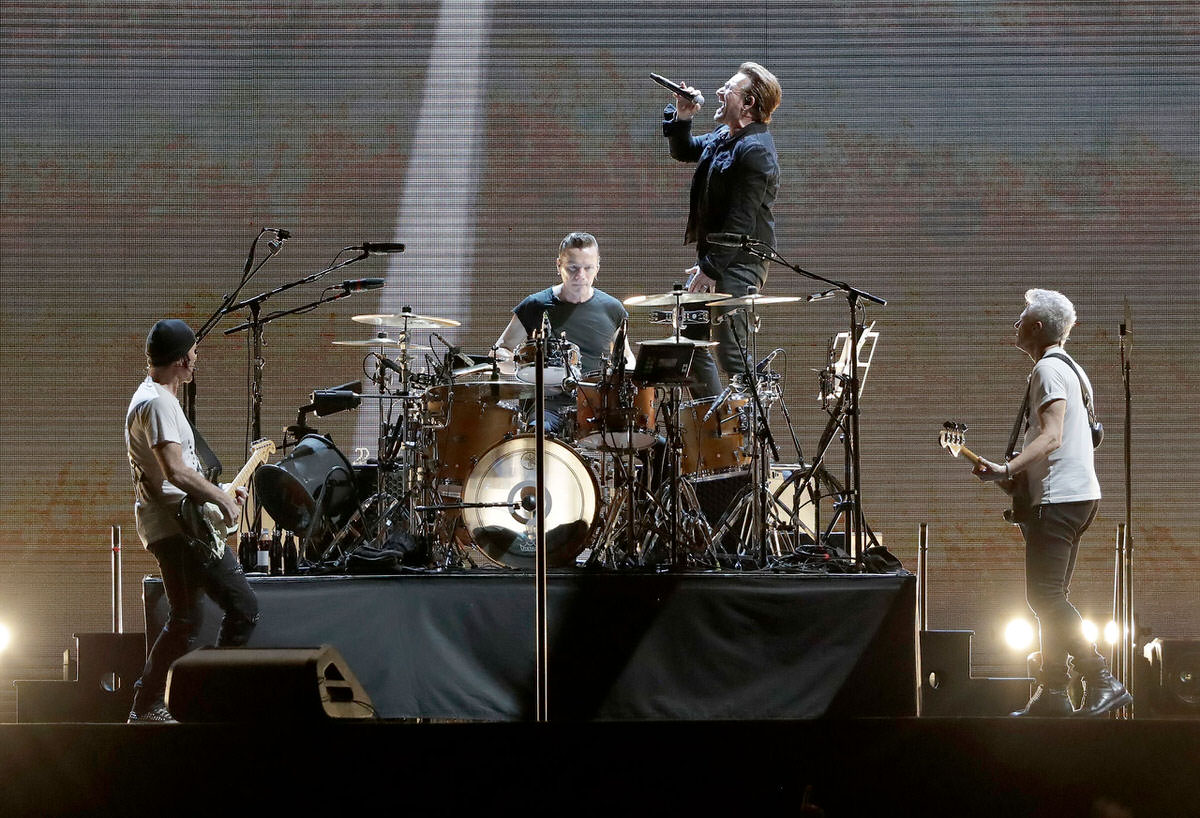 Hear from the photographer
Behind the lens:
I was 17 years-old when I saw U2 perform the first Joshua Tree tour at the Los Angeles Sport Arena in April 1987. Thirty years later, I covered the U2 Joshua Tree Tour 2017 on June 18 at Lincoln Financial Field. The first time I saw them, I was worried about making my parents' curfew. This time I was worried about making deadline. U2 started the show by playing four of their early hits, but photographers were not allowed to photograph them at that time. As soon as those were finished, photographers had three songs to take photos of the band, I stayed for one and half songs and scrambled to send images at the Comcast SportsNet Philadelphia office, across the street. We made all the deadlines and I stood in the parking lot listening to the band.
— Yong Kim